How has the pandemic changed the way we engage with media?
About this event
Update Oct. 28, 3:00PM ET:
**Eventbrite site issues**
Eventbrite is currently experiencing issues related to order submissions. If you are having difficulty registering for tonight's event, please contact events@thewalrus.ca
MEDIASMARTS PRESENTS
The Walrus Talks at Home: Our Digital Lives
In honour of Media Literacy Week, MediaSmarts is encouraging Canadians to pause and reflect on the state of digital literacy and our media consumption.
As the pandemic continues, many aspects of our lives—work, school, entertainment, and even health care—have moved online. The future is digital, but we need media literacy to make it healthy.
At The Walrus Talks at Home: Our Digital Lives, four speakers address what they've learned about the changing media landscape, the impact of increased screen time on our well-being and what they think the digital future might hold.
Join us for this Media Literacy Week (#MediaLitWk) event to discover what this cultural shift in media habits means for our digital well-being.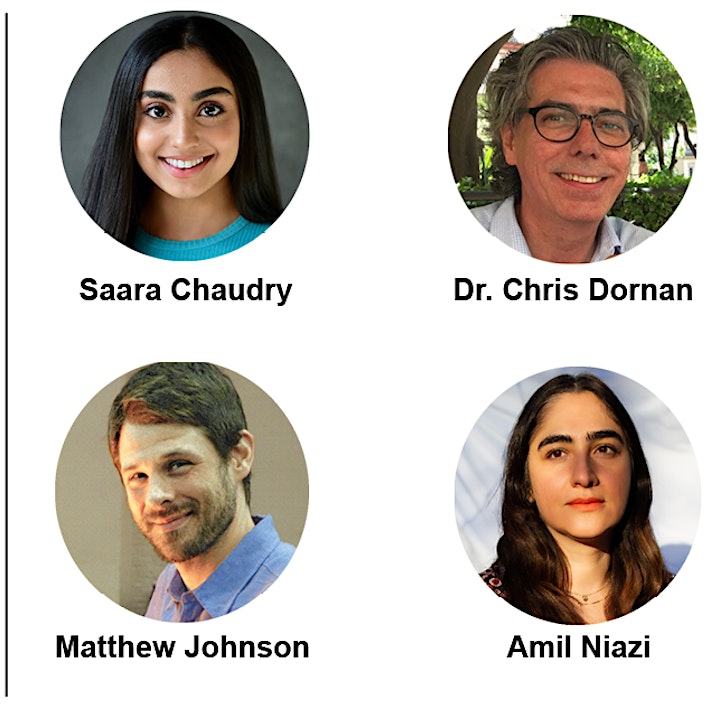 Featuring five-minute talks and Q&A with:
Saara Chaudry, Contributor, CBC Kids News
Dr. Chris Dornan, former Associate Professor Carleton University School of Journalism & Communication
Matthew Johnson, Director of Education for MediaSmarts
Amil Niazi, Culture Critic and Writer
Thursday, October 28, 2021
7:00 p.m. ET - The Walrus Talks at Home begins
8:00 p.m. ET - The Walrus Talks at Home ends
About MediaSmarts and Media Literacy Week
MediaSmarts is Canada's not-for-profit centre for digital and media literacy. Our vision is that all Canadians have the critical thinking skills to engage with media as active and informed digital citizens. www.mediasmarts.ca
Media Literacy Week is an annual event promoting digital and media literacy across Canada, with activities and events hosted by classrooms, libraries, museums and community groups from coast to coast to coast. www.medialiteracyweek.ca
About The Walrus Talks at Home
Inspired by our beloved national live event series, The Walrus Talks at Home brings you the same diversity of expertise and perspectives in a streamlined digital format that you can join anywhere with a Wi-Fi connection. The best part? You'll always have a front-row seat from the comfort of your own home!
These sixty-minute events feature four thought leaders and industry experts talking for five minutes each, offering four different perspectives on topics that will spark conversation on matters vital to Canadians.
If you enjoy The Walrus Talks, consider donating to The Walrus. We are a registered charity that relies on donations to produce compelling journalism, events and podcasts. Learn more at thewalrus.ca/donate.
We strive to be accessible and inclusive. If you require support to be able to fully participate in this event, please contact events@thewalrus.ca or (416) 971-5004, ext. 247.
Captioning will be available for this event.