What does it mean when entire communities face daily challenges to living?
About this event
TD BANK GROUP PRESENTS
The Walrus Talks at Home: Reimagining Resilience
Resilience is seen as a badge of honour, but shouldn't it be a choice? Many communities are faced with systemic challenges that leave them with no choice but to be resilient.
In part two of our resilience talks, our speakers will discuss the dichotomies that the first talk revealed, especially how resilience on an individual level can be healthy and useful, but as a driver of policy it exacerbates the barriers facing equity-seeking communities.
Join us to learn about how we as a society need to reimagine the meaning of resilience.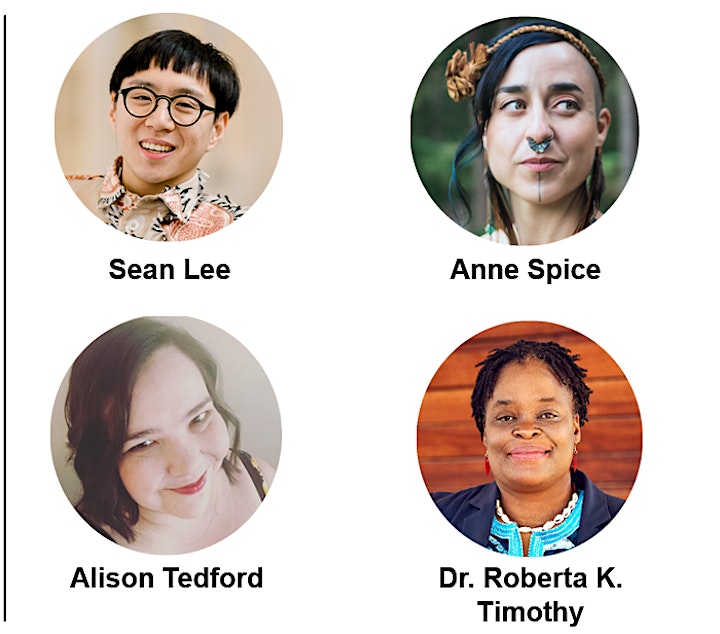 Featuring five-minute talks and Q&A with:
Sean Lee, Director of Programming, Tangled Art + Disability
Anne Spice, Assistant Professor, X University
Alison Tedford, Business Consultant and Author
Dr. Roberta K. Timothy, Assistant Professor, Black Health Lead, and inaugural Program Director for the upcoming MPH Program in Black Health, Dalla Lana School of Public Health, University of Toronto
And moderated by Sheyfali Saujani, Independent writer and researcher on multiculturalism, disability, and equity
Tuesday, October 19, 2021
7:00 p.m. ET - The Walrus Talks at Home begins
8:00 p.m. ET - The Walrus Talks at Home ends
About The Walrus Talks at Home
Inspired by our beloved national live event series, The Walrus Talks at Home brings you the same diversity of expertise and perspectives in a streamlined digital format that you can join anywhere with a Wi-Fi connection. The best part? You'll always have a front-row seat from the comfort of your own home!
These sixty-minute events feature four thought leaders and industry experts talking for five minutes each, offering four different perspectives on topics that will spark conversation on matters vital to Canadians.
If you enjoy The Walrus Talks, consider donating to The Walrus. We are a registered charity that relies on donations to produce compelling journalism, events and podcasts. Learn more at thewalrus.ca/donate.
We strive to be accessible and inclusive. If you require support to be able to fully participate in this event, please contact events@thewalrus.ca or (416) 971-5004, ext. 259.
Captioning will be available for this event.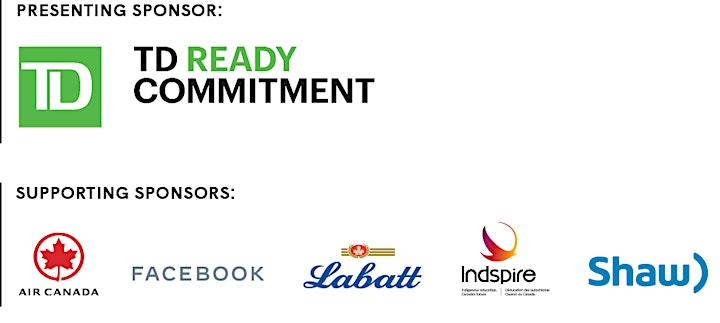 Organizer of The Walrus Talks at Home: Reimagining Resilience