Balancing free expression and navigating harmful content
About this event
FACEBOOK PRESENTS
The Walrus Talks at Home: The Future of Speech Online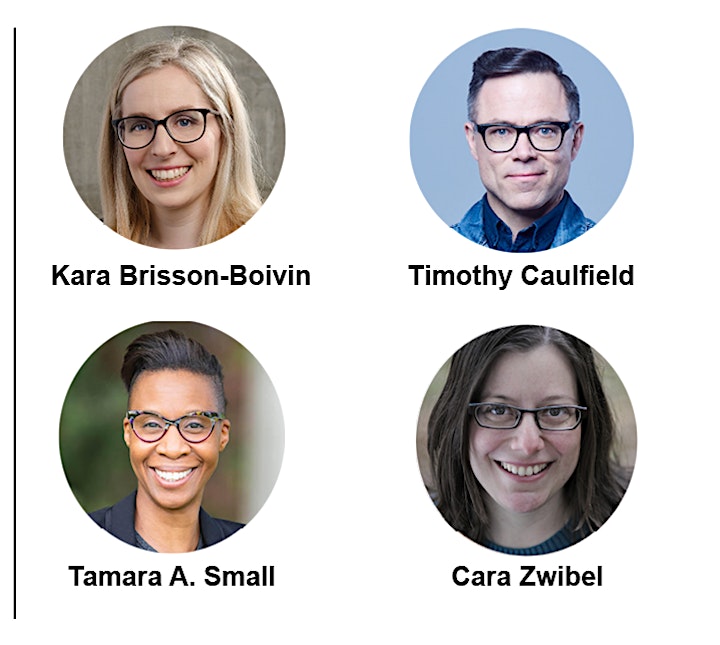 Featuring five-minute talks and Q&A with:
Kara Brisson-Boivin, director of research, MediaSmarts
Timothy Caulfield, author and Canada Research Chair in Health Law and Policy, University of Alberta
Tamara A. Small, associate professor, Department of Political Science, University of Guelph
Cara Zwibel, director, Fundamental Freedoms Program, Canadian Civil Liberties Association
Tuesday, June 8, 2021
7:00 p.m. ET - The Walrus Talks at Home begins
7:30 p.m. ET - Moderated Q&A
8:00 p.m. ET - The Walrus Talks at Home ends
About The Walrus Talks at Home
Inspired by our beloved national live event series, The Walrus Talks at Home brings you the same diversity of expertise and perspectives in a streamlined digital format that you can join anywhere with a Wi-Fi connection. The best part? You'll always have a front-row seat from the comfort of your own home!
These sixty-minute events feature four thought leaders and industry experts talking for five minutes each, offering four different perspectives on topics that will spark conversation on matters vital to Canadians.
If you enjoy The Walrus Talks, consider donating to The Walrus. We are a registered charity that relies on donations to produce compelling journalism, events and podcasts. Learn more at thewalrus.ca/donate.
We strive to be accessible and inclusive. If you require support to be able to fully participate in this event, please contact events@thewalrus.ca or (416) 971-5004, ext. 247.
Captioning will be available for this event.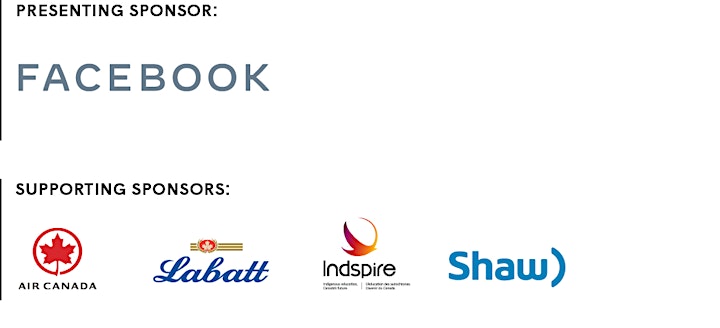 Organizer of The Walrus Talks at Home: The Future of Speech Online