How can Canada better support young people's mental health in a period of incredible upheaval?
About this event
The Walrus Talks at Home: Youth Mental Health
What is the state of youth mental health today? Rates of mental illness, especially among younger generations, have been increasing for years, and the pandemic has only exacerbated the problem.
There are so many gaps in our understanding of how mental health disorders can be diagnosed, treated, and addressed. At The Walrus Talks at Home: Youth Mental Health, our speakers discuss the importance of prevention, identification, and treatment of mental illness to help improve youth well-being.
Join us for an insightful look at the clinical side of mental health and what the next steps are in building a better system of support.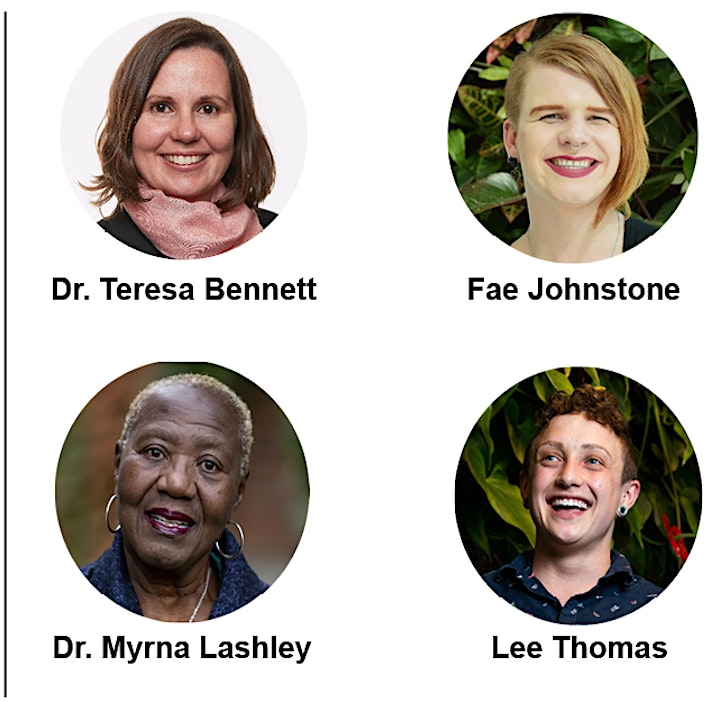 Featuring five-minute talks and Q&A with:
Dr. Teresa Bennett, MD, PhD, FRCPC, Child and Adolescent Psychiatrist, HHS/McMaster Children's Hospital, and Associate Professor and Jack Laidlaw Chair in Patient-Centered Care, McMaster University
Fae Johnstone, Executive Director, Wisdom2Action
Lee Thomas, MSW, Lee Thomas Therapy Services
Dr. Myrna Lashley, Psychologist and Consultant in Equity, Diversity, and Inclusion
Tuesday, November 23, 2021
7:00 p.m. ET - The Walrus Talks at Home begins
8:00 p.m. ET - The Walrus Talks at Home ends
About The Walrus Talks at Home
Inspired by our beloved national live event series, The Walrus Talks at Home brings you the same diversity of expertise and perspectives in a streamlined digital format that you can join anywhere with a Wi-Fi connection. The best part? You'll always have a front-row seat from the comfort of your own home!
These sixty-minute events feature four thought leaders and industry experts talking for five minutes each, offering four different perspectives on topics that will spark conversation on matters vital to Canadians.
If you enjoy The Walrus Talks, consider donating to The Walrus. We are a registered charity that relies on donations to produce compelling journalism, events and podcasts. Learn more at thewalrus.ca/donate.
We strive to be accessible and inclusive. If you require support to be able to fully participate in this event, please contact events@thewalrus.ca or (416) 971-5004, ext. 247.
Live captioning will be available for this event.