Join us on Thursday September 10 at 12 PM (EDT) for a free technical webinar to learn more about the Waterloo Membrane Sampler™ (WMS).
About this event
Agenda:
Introduction.
WMS basics.
AGAT Labs' analyses and service offerings.
Discussion with the WMS co-inventor regarding lessons learned and considerations for successful implementation.
Q&A.
Presenters: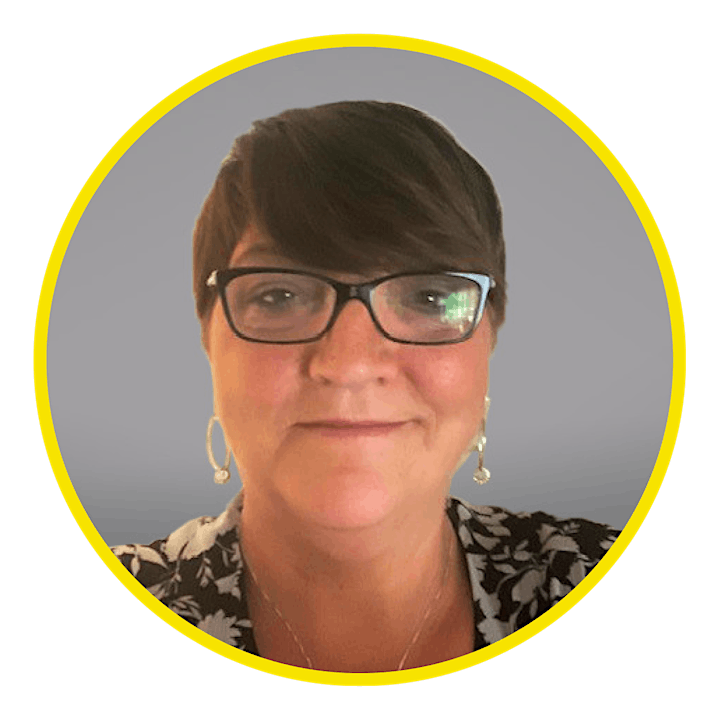 Theresa Stephenson, Manager of Technical Services, AGAT Laboratories
Theresa Stephenson is a Manager of Technical Services at AGAT Laboratories, with over 28 years of combined professional experience within the environmental laboratory services industry. For the past 16 years, Theresa's main focus has been air services. As the main contact for AGAT's air testing services across Canada, she has been involved with large project set-up consultation on sampling and regulatory requirements. Theresa provides enhanced education through presentations and Lunch & Learn events on air sampling and laboratory services. She has built a strong partnership with clients for the implementation of air quality monitoring projects in conjunction with regulatory authorities. Thanks to her extensive experience and in-depth knowledge of the industry, Theresa has earned a reputation for excellence in problem-solving and analytical thinking.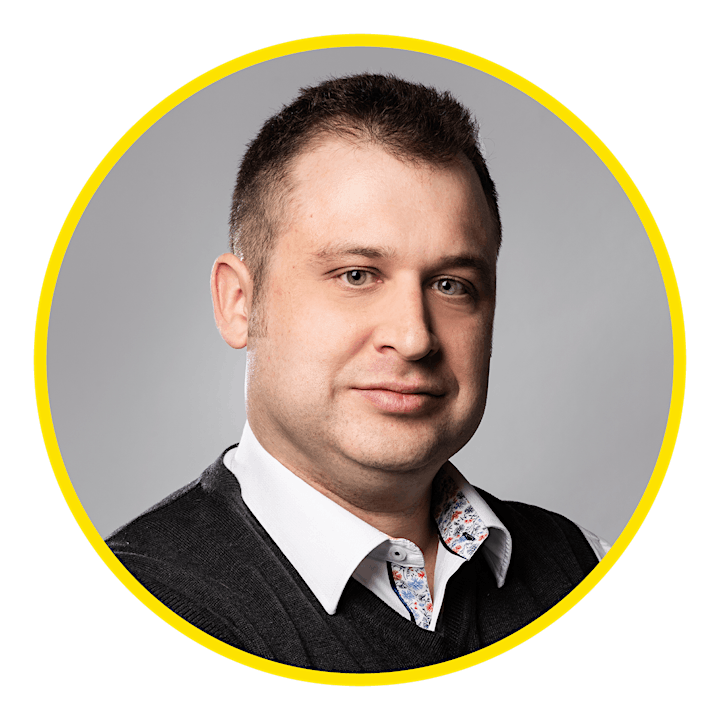 Brent Pautler, Ph.D., Customer Service Coordinator, SiREM
Dr. Brent Pautler is the Customer Service Coordinator at SiREM and an environmental analytical chemist with advanced technical experience in passive sampling, spectroscopy, chromatography, mass spectrometry and chemistry informatics. Throughout his career he has been dedicated to working with scientists, engineers and consultants, applying his chemistry and information technology expertise to help them solve unique problems both in the laboratory and the field. He is the lead contact at SiREM for passive sampling products and services including Waterloo Membrane Sampler (WMS) for vapor intrusion and soil gas, SP3 & SPeepers for sediment pore water and surface water while supporting SiREM's bioaugmentation culture clients.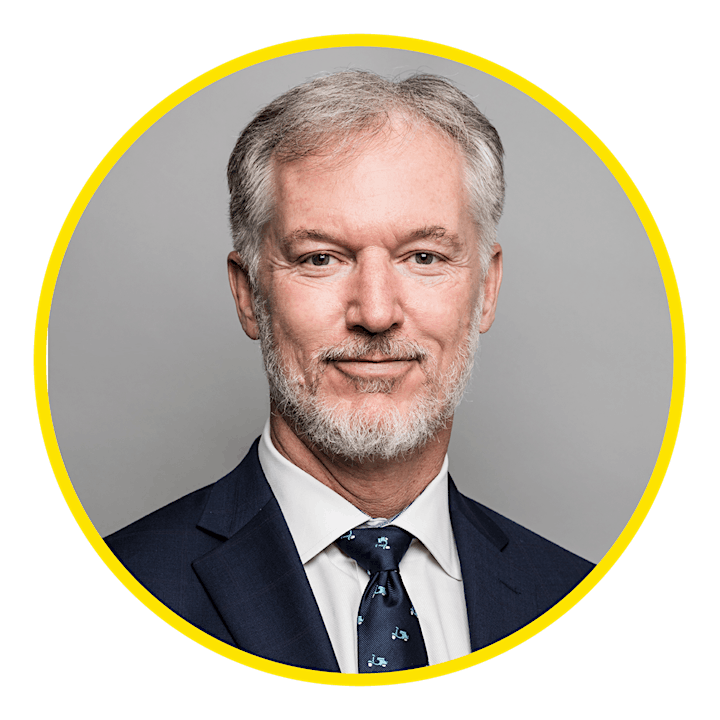 Todd McAlary, Ph.D., P.Eng., P.G., Senior Principal Engineer & Vapor Intrusion Practice Leader, Geosyntec Consultants
Todd McAlary is a Senior Principal Engineer with more than 30 years of international consulting experience focused on the evaluation of contaminant fate and transport in soil and groundwater. Todd specializes in assessing and mitigating the migration of volatile organic compound (VOC) vapor from the sub-surface environment into buildings and in the assessment of human health risks associated with inhalation exposure. He co-authored the first technical publication demonstrating the potential for enhanced groundwater contamination attributable to vapor diffusion in 1989. Todd became the technical director of one of the world's largest studies of subsurface vapor intrusion (VI) at a site in the United Kingdom and has since conducted site-specific assessments of VI at hundreds of sites throughout the world. As Geosyntec's VI practice leader, Todd guides company-wide training, protocol development, marketing, and recruiting related to these services. He also provides technical consultation to clients in support of litigation involving several VI challenges and is a technical specialist in regulatory negotiations involving groundwater contamination and VI issues where his expertise and communication skills have been critical to stakeholder understanding of the complex nature of the topics.
Organizer of The Waterloo Membrane Sampler™: Understanding the Basics
AGAT Laboratories is a highly specialized Canadian company providing analytical solutions worldwide. As Canada's sole privately-owned laboratory network, AGAT Laboratories is renowned for providing accurate, timely and defensible solutions to complex analytical requests with a constant focus on ensuring "Service Beyond Analysis" to its national and international clients. With 41 years of experience, over 1,200 employees Canada-wide and 43 locations coast to coast, AGAT Laboratories is comprised of 12 scientific divisions that service a wide spectrum of industries, namely, Oilsands, Rock Properties, Reservoir Characterization, Petroleum Testing, Lubricant Testing, Air Quality Monitoring, Environmental Chemistry, Forensic Chemistry, Ultra-Trace and Toxicology, Food Testing, Agricultural Analysis and Mining Geochemistry. For more information, please visit www.agatlabs.com, follow AGAT Laboratories on LinkedIn and on Twitter, and subscribe to our YouTube channel.