About this Event
This two-session experience guides participants through three horizons of change (short, medium, and long-term) and three lenses of impact (people, customers, and organizations). The workshop is split over two days, from 9 a.m. to 12 p.m. on August 26 and 27. These mornings are designed to meaningfully involve you in exploring ways to live into your vision, through questions that are generative, generous and inclusive.
How is this experience facilitated?
Domain7's team of facilitators are not simply trained in standard facilitation methods, they are also deeply experienced with the unique in's-and-out's of leading sessions virtually. From breakout rooms to agenda planning, supported virtual documents and whiteboards, the session will allow space for all participants to have a meaningful experience, regardless of where they are.
What methods are used?
The workshop is a combination of design thinking techniques and facilitated futures-thinking. We've drawn on several toolkits and influences to create a unique virtual workshop experience.
What are the outcomes?
Expect to leave the workshop having identified a "key opportunity," as well as a collection of observations, clues and insights to help you explore your own journey further.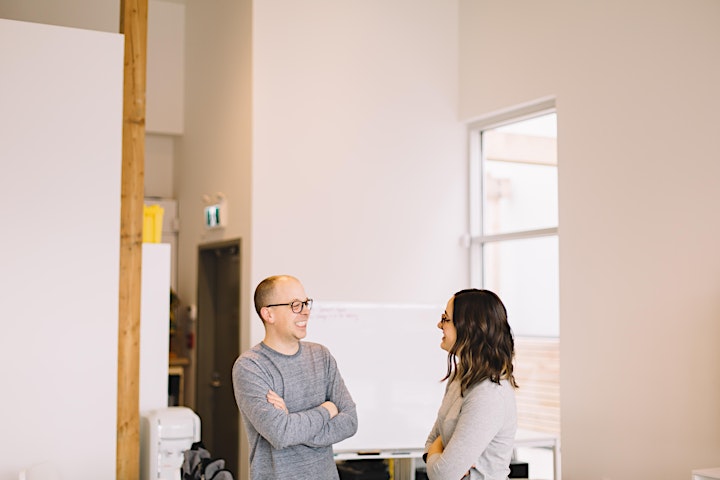 Who are the facilitators?
The facilitators for this offering of The Way Forward Workshop are our Facilitation Practice Lead Kevan Gilbert and Engagement Strategist Charlotte Taverner-Whelpton. Kevan and Charlotte are both deeply experienced facilitators who specialize in hosting remote workshop experiences.
For more on how we developed The Way Forward Workshop, visit our website.