The Wealth Building Expo

Saturday, 14 September 2013 from 9:00 AM to 1:00 PM (EDT)
Event Details
 You've seen the reports, and you've heard the stories:
95% of people will work their entire life and still be dead broke when they retire, if they can retire.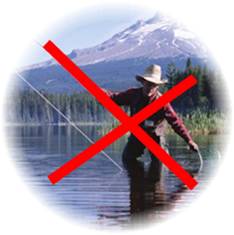 Don't let this happen to YOU!
You too can break free! 
Like many of you, Jim Shead was trapped in the corporate world. He had been an executive at the internationally known HOME DEPOT, in charge of corporate real estate - and he made very good money - and that was the problem.  Most of us get trapped in "golden handcuffs' - we are making just enough money to survive, and just money enough that we don't want to leave!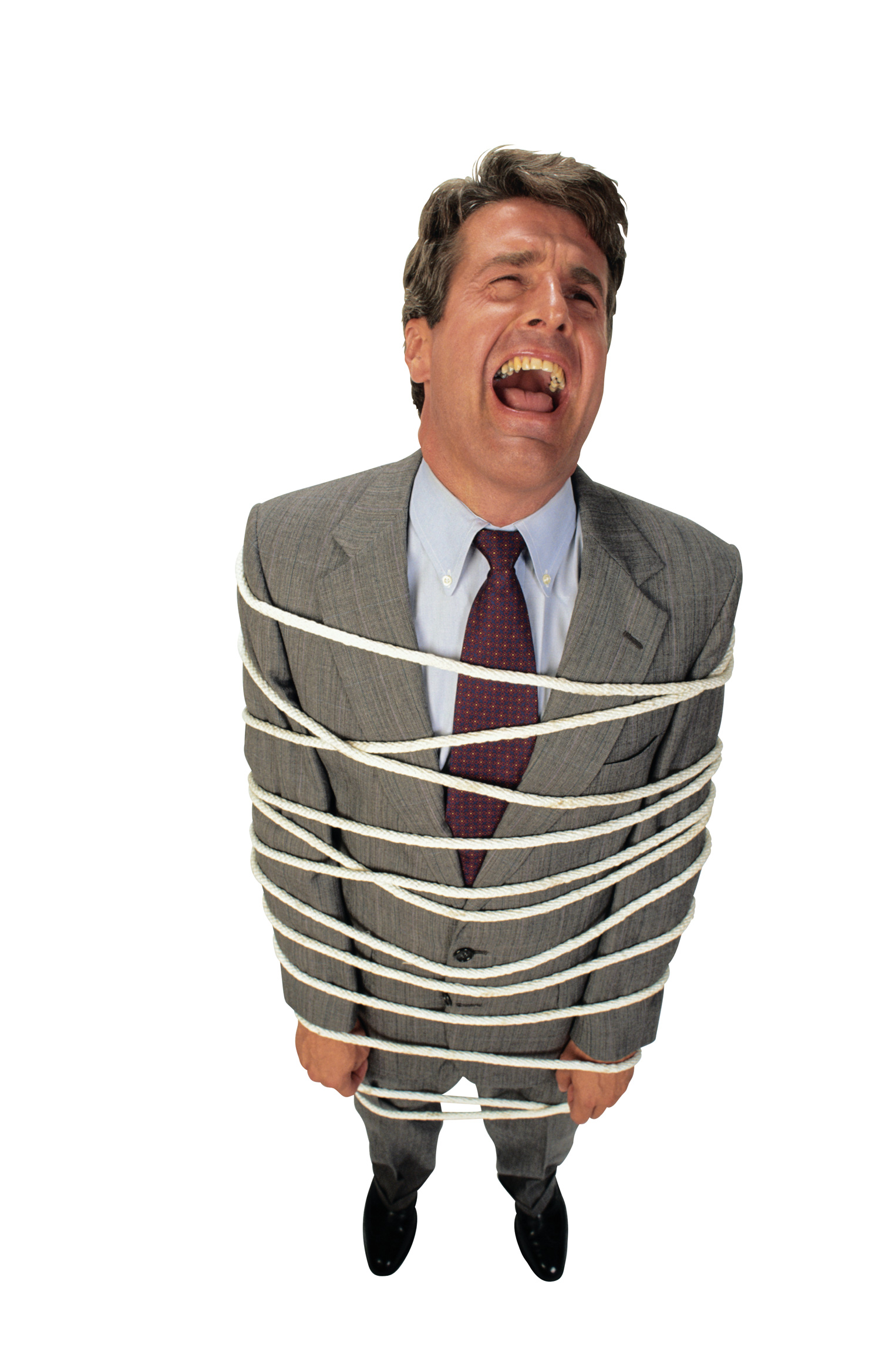 Eventually fate intervened and Jimmy found himself "retired" at a fairly young age. And so just like most young retired former executives Jim took his retirement savings, became an entrepreneur and turned those savings into a small fortune.  Now he'd like to save you that learning curve by sharing with you exactly how he managed to do just that!!
The Big Problem!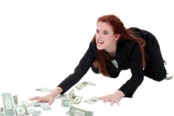 Without someone to guide you – chances are you are going to make a lot of mistakes – potentially very costly mistakes.  Most businesses fail in the first 5 years, and most investors go broke trying to learn how to be successful.  Most of us fail because we are chasing the money – and that is not how wealth is created!
Open your mind & Transform your perspective on Wealth Creation.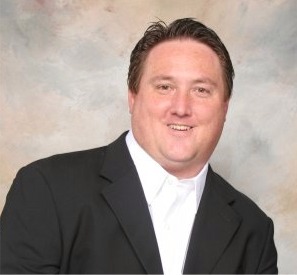 Jim has been an entrepreneur for almost three decades now and has gained knowledge and wisdom that people have paid tens of thousands of dollars for. Known as one of America's most authentic and prolific wealth educators, he will be in Toronto for ONE DAY ONLY!
As a colleague and friend Jim has agreed to share some of his profound techniques and more importantly his mindset when approaching wealth creation. Be prepared to shake all you previously held beliefs on what works in the world of wealth creation.
Learn step-by-step ways to substantially increase your return on ANY real estate purchase the right way (professional investors know how to do this simple technique).

Discover how to spot the perfect investment in minutes.

Find out how collaborate with people who have a proven and tangible track record.

Arm yourself with the knowledge of

who made up the lending rules and how to work around them.

Discover an easy way you can potentially retire in 5 years or less.

Learn how you can get started - even if you have absolutely no money.

Jim will show you how to get hard results others pay through the nose for!
Don't Just Take Our Word For It!
Jim trains in such a way that everyone learns something - from novice to expert.  I cane to his seminar knowing absolutely nothing about creating wealth, and now I feel very confident in moving forward.

Karen
I was a little sceptical coming to this workshop having been to so many before.  What Jim teaches isn't taught anywhere else.  On my first investment I made over $19,000 in six months - almost doubling my money.

David



As a beginner, Jim pointed out things to me that I wouldn't have ever even thought to look for.  This training is excellent and was definately worth my time.

Daniel
Be Who You Are - and Get It Done!
As one of the most knowledgeable, authentic and entertaining instructors in the wealth building industry he will make you think, laugh and show you how to generate REAL results not just on paper but in YOUR POCKET!
All this & you don't have to change who you are, just adjust your thinking.
Jim Believes that you can gain financial wealth through his investment strategies by still being YOURSELF - The REAL YOU. He can say that because he has been "himself" all through it all and maintains its about your mindset NOT what you wear or how you talk. Often referred to as "The Redneck Millionaire" Jimmy's attitude is just be yourself, let's get to work and GET IT DONE!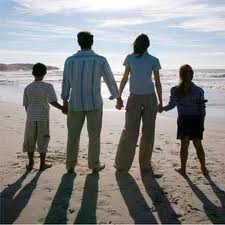 Jim is so widely respected for his way of life and not simply the wealth he has accumulated. His life is based in integrity, personal growth through "Ole Fashion" morals and beliefs fused together by his relationships with others that refer to Jimmy as "family". You will never experience an educator quite like Jimmy Shead.
Jim has consulted for Donald Trump, Home Depot, FHA, City of Biloxi, Robert Allen, Terri Murphy, Women's Council of Realtors, National Association of Realtors and countless real estate agents and brokers.
Jim is coming to town and has some INCREDIBLE information and insights you just can't get from the average investor or network period.
This is a CLOSED DOOR workshop - by invitation only.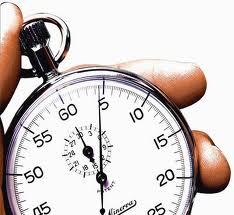 Get your Tickets Now - Seating is Limited - and Time is Running Out!!
Just scroll to the top of the page not to get your tickets.

When & Where

Holiday Inn Yorkdale
3450 Dufferin Street
Toronto, ON M6A 2V1
Canada

Saturday, 14 September 2013 from 9:00 AM to 1:00 PM (EDT)
Add to my calendar