Discover what studying with us will really be like and find out more about the Tech World at our Introduction to Web Development Workshop
About this event
We know we can't meet you in person, however our virtual Introduction Course, free of charge, will still give you great insight into our courses and all the support you will receive should you choose to study with us.
Please note, this workshop has TWO segments :
1. An Asynchronous Learning Component- For this, we will add you to an E-Classroom for you to access a number of foundational videos to get you started on the basics of coding for the Web.
Click the below link to register for the E-classroom :https://classroom.google.com/c/MzA2MzYzNTYzMzI5?cjc=j6fxa5s
2. A Synchronous Component. This will be a live Interactive session held on Sunday, 2nd May from 10:00AM to 6:00PM . You will be instructed by our founder and main instructor, Kadeem Best.
During this workshop, you will dabble into the building blocks of web development, HTML & CSS, while completing a number of labs and exercises . By the end of the workshop, you will have a mini-project completed with a link for you to share with your work with friends and family.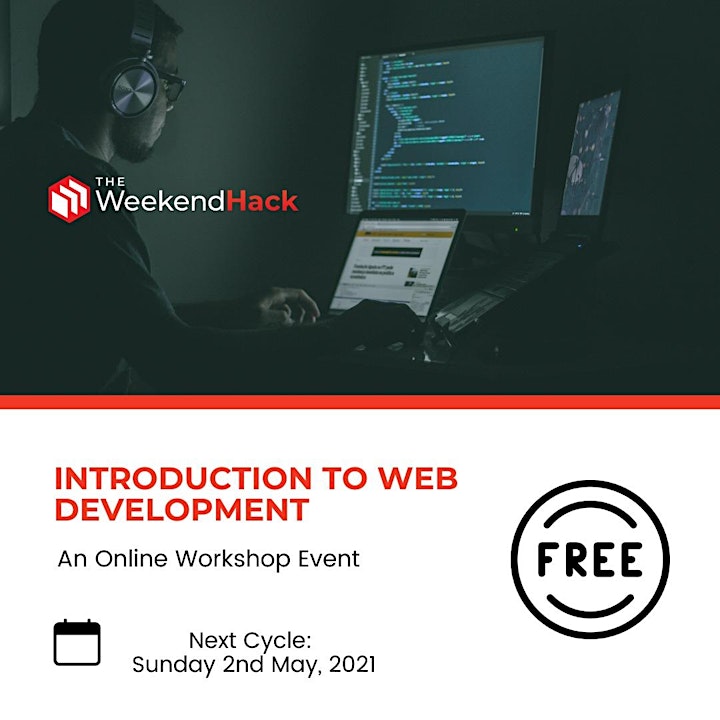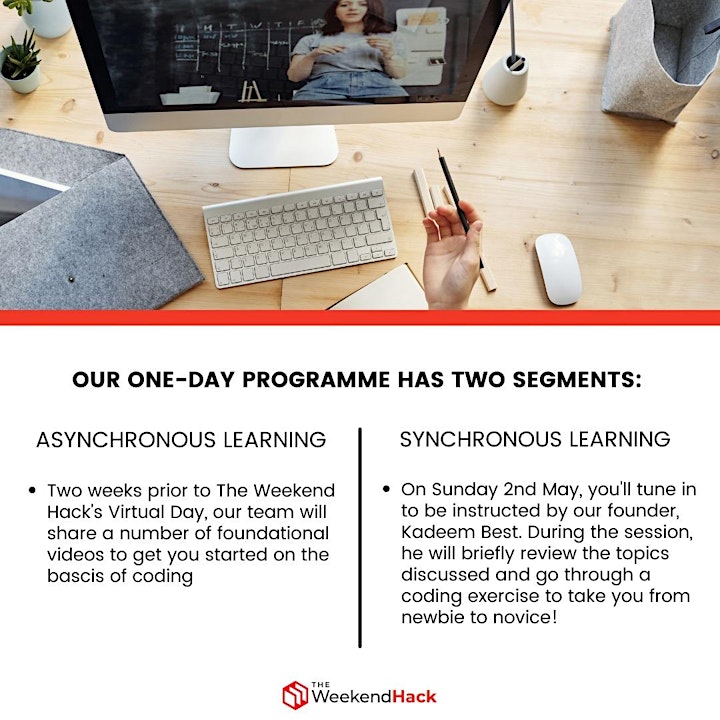 Live Session Agenda Below :