Location
Centennial Arena
14600 N Bluff Road
White Rock, BC V4B 1Y6
Canada
Description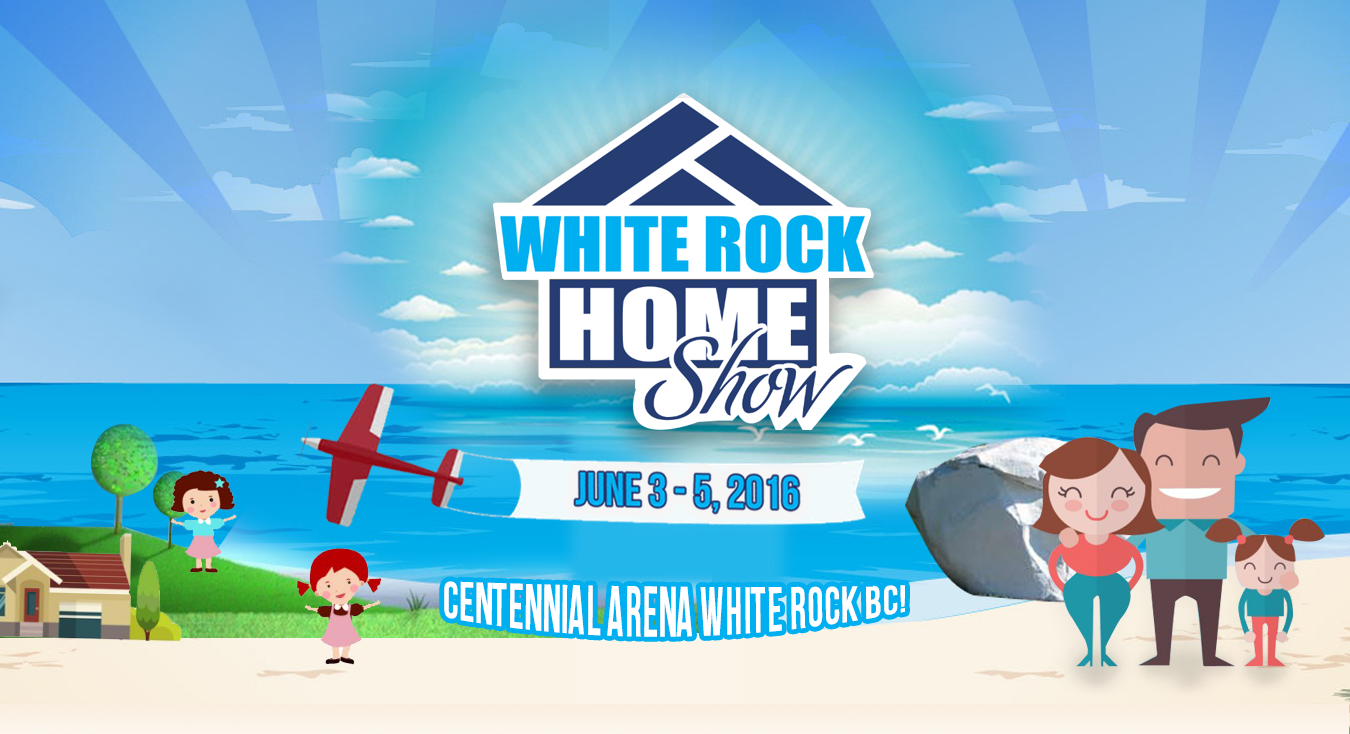 The White Rock Home Show is a 3-day kid friendly event filled with seminars, lifestyle and health demonstrations, prize giveaways, exhibitors, and huge savings on everything do to with creating a great lifestyle at home!
All Ticket Proceeds go to The Peace Arch Foundation for the new Emergency Room! Help your community build an updated Emergency Room for the Peace Arch Hospital. It's a great cause!

Single: $4.00 online or $5.00 at the door
Family (up to 5): $10.00 online or $12.00 at the door
Kids under 12 years old are FREE and strollers are allowed

Your contribution will help fund a critical service you or your family have benefitted from (or will later benefit from). Do good by your neighbours, friends and family this June while getting something fun out of the deal for yourself!