Location
C House Lounge and Cafe
70 Yorkville Ave
Toronto, Ontario
Canada
Description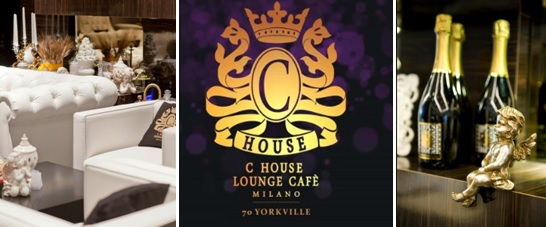 The Wine Ladies invite you to a swanky, fun, grape stomping evening... a "salute" to one of the world's "highest profile" grapes, MALBEC, and one of the highest profile wine regions in the world ... Argentina! Come experience and explore for yourself what the fuss is all about!

The venue, the swanky C House Lounge and Cafe in Yorkville, with baby grand piano, awesome food, sleek setting and seating...comfortable too.
Enjoy an assortment of amazing wines, including sparkling, whites and red, an Argentine inspired assortment of delectable appetizers,a stunning Tango performance with Bryant and Faye Lopez of Tango Soul Productions and awesome prizes to bring a touch of Argentina back home with you! Dare if you will to "stomp" your own bunch of grapes... "grape stomping challenge".You must join us... for an incredible evening!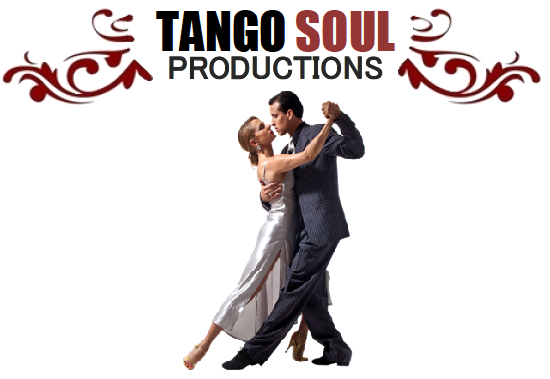 With us that evening our special guest will be Argentine, Rolando Maya of Argentine Wine Imports, Toronto. Rolando grew up in Mendoza, Argentina, with a grand appreciation and respect for the terroir and the Andes that allowed the vineyards to thrive. His company imports some of the finest wines from Argentina. You will have an opportunity to taste a variety of unique wines not sold through the LCBO. Rolando will share some of the flavours of Argentina, the 6th largest wine producer in the world.

Malbec is so hot, it has its own day... Malbec World Day, a tribute to this fan-tabulous grape that has declared Argentina its home! And with good reason! You will have the opportunity to sample a variety of Malbecs, as well as other wines coming from diverse regions within Argentina, each with its own "personality and character"...
One such Malbec, intense purple red color,aromas of black fruit jam, elegant with notes of vanilla and chocolate,BROQUEL from TRAPICHE, one of the oldest and most award winning wineries in Argentina. We had a chance to speak with the Chief Winemaker, Daniel Pi recently on The Wine Ladies TV


On our recent rip to Argentina we visited Callia in San Juan province. We just had to share this discovery with you too.Bodegas Callia was created with the goal of producing the best wines of San Juan and the best Shiraz of Argentina. Bodegas Callia crafts quality Argentine wines, while respecting and supporting the people, nature and community from which the wines are created.

Las Moras Estate is located in Tulum Valley, the main wine-producing region in the province of San Juan. Rising 630 m above sea level, this valley offers ideal conditions for the natural growth of vines. Against the dramatic backdrop of Sierra Pie de Palo, one of the peaks in the Andes range, grapes have been grown organically for over a century.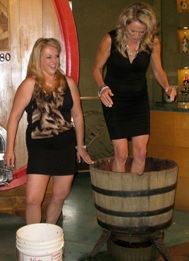 Join us for Argentine wine, asado dishes, the "tango", prizes and more!
Thursday, May 30th, 2013
7:30pm-10:00pm*

70 Yorkville Ave, Toronto (Green Parking next door)
$40.00 per person.
Includes:
Taste an array of wines from Argentina**
Delicious Argentine inspired appetizers
Stunning Tango show with Bryant and Faye Lopez, Tango Soul Productions

Grape Stomping Challenge
Door Prizes
__________________________________________________________

*After-party until 1:00am, CASH bar for drinks and food
** Equivalent to 2 glasses of wine. Some of the wines you will be tasting include(with more to come):
Bodega Sottano
Sottano Clásico Cabernet Sauvignon
Sottano Clásico Malbec Sottano Clásico Merlot
Bodegas y Viñedos Mi Terruño
Mi Terruño Uvas Tempranillo
Casa Montes Bodegas & Viñedos
Ampakama Syrah-Tannat
Ampakama Viognier