The Wine Ladies Yoga in the Vineyard Organic Experience...
When and where
Location
Southbrook Vineyards 581 Niagara Stone Road RR #4 L0S 1J0
Description
The Wine Ladies
Yoga in the Vineyard

Organic

Experience...
Vinyasa & Vino
Mountain pose among the sheep and vinous air
Enjoy a journey of award winning organic, biodynamic wines
Sip and savour together, deliciously inspired wine and lunch
Yoga in the Southbrook Vineyard - An

organic

experience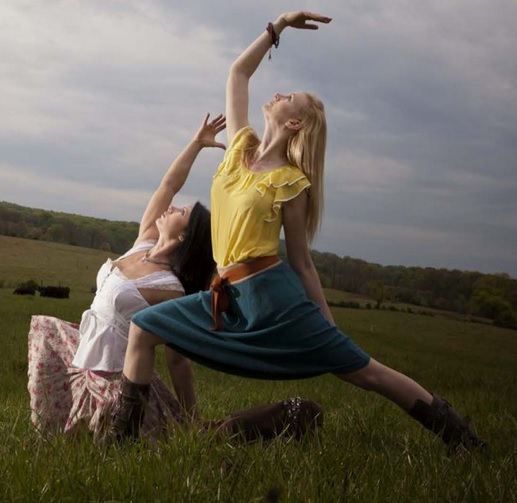 The Wine Ladies, Georgia and Susanne invite you to join us for our inaugural Yoga in the Vineyard experience. Imagine amongst the beauty and serenity of the stunning vineyards in Niagara wine country treating yourself to a yoga experience like no other. Among the beautifully scented flowering vines, our Yogi will guide you through your practice for a full hour. Whether a beginner or seasoned all yogis are welcome, be Inspired by this unique opportunity, uniting wine, body and soul.


About iGita Hot Yoga Club, Spa & Boutique

We are a unique, hot and regular temperature yoga & pilates studio, and wellness center, located in Oakville.

Our studio is located at 131 Kerr Street, Oakville and invite students of all ages and fitness levels to practice yoga in an environment that inspires strength, freedom and joy.
We are pleased to offer a variety of hot and room temperature classes with scheduling options to suit your needs. We are committed to providing a healthy, environmentally conscious studio by using natural and reusable resources.

And what better place to laydown your mat, than the beautiful, serene setting of organic and biodynamic winery Southbrook Vineyards located in the heart of the Niagara Peninsula.

Southbrook Vineyards is the epitome and evolution of Marilyn and Bill Redelmeier's love story with wine, the land, and all things "local." The winery is situated on a 150-acre vineyard in the heart of the Niagara Peninsula wine region of Ontario, Canada. Southbrook produces organic and biodynamic wines that earn recognition, from critics and consumers alike, year after year.
From their purchase of the Niagara-on-the-Lake vineyard in 2005, the Redelmeiers committed their energies to sustainable viticulture. By 2008, they had created the first wine estate in Canada to earn both organic and biodynamic certification.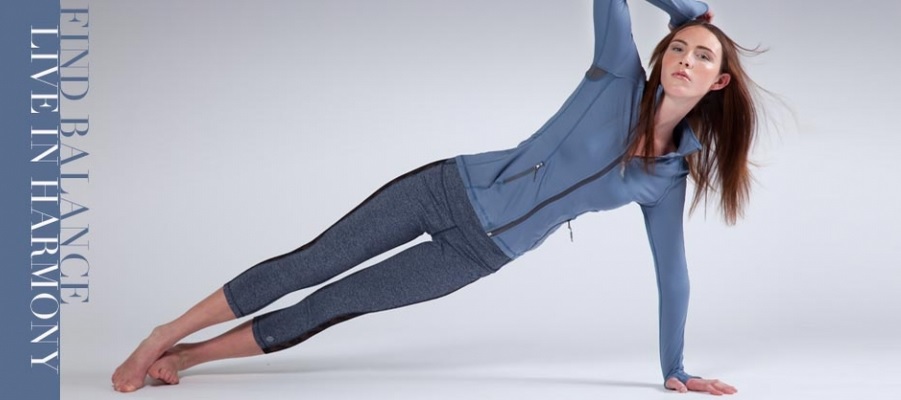 Titika is committed to empowering today's women with quality, innovative, high fashion activewear. Everything we do is inspired by our enduring mission. Titika is…``Inspired by life``
Titika's beautiful retail stores are currently open across the province of Ontario. You can find us now in Toronto, North York, Oakville, London and Barrie. We are expanding and will soon be available throughout Canada.The luxurious fashion element will take women to many social events in high style. Lace inserts, sheer mesh and high quality details, all separate us from our competition.
Titika can be worn during the bliss of a yoga session, while cycling through the woods, for running, tennis, golf, dancing, and coffee with a friend or even a night on the town. You pick the activity and we have the right product designed especially for you.
PURCHASE YOUR VIP EXPERIENCE HERE
Sunday, July 7th, 2013
11:00am-3:00pm*
581 Niagara Stone Road, RR #4 Niagara-on-the-Lake
iGita Hot Yoga Club, Spa & Boutique**
One hour yoga class hosted by iGita Yoga centre.
Tour of biodynamic and organic winery
Wine tasting of Southbrook Vineyards organic wines
Deliciously inspired organic lunch with glass of wine
Grand prize give away Titika Active Wear
Parting Gift – Wine tour and tasting pass for 4
$65.00 per person
RSVP 905-338-6797 or on line www.thewineladies.com
__________________________________
* For those interested, possible car pooling to be arranged at iGita located at 131 Kerr Street in Oakville.
** Please bring your own yoga mat.

How to pair your Mountain Pose with Merlot, or perhaps the Rabbit with a Riesling?