Description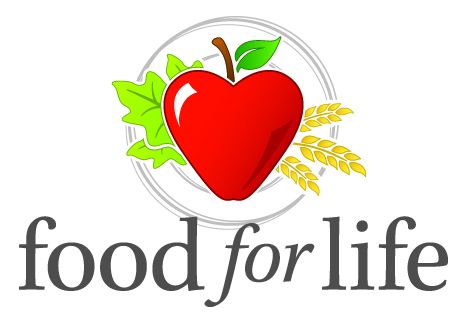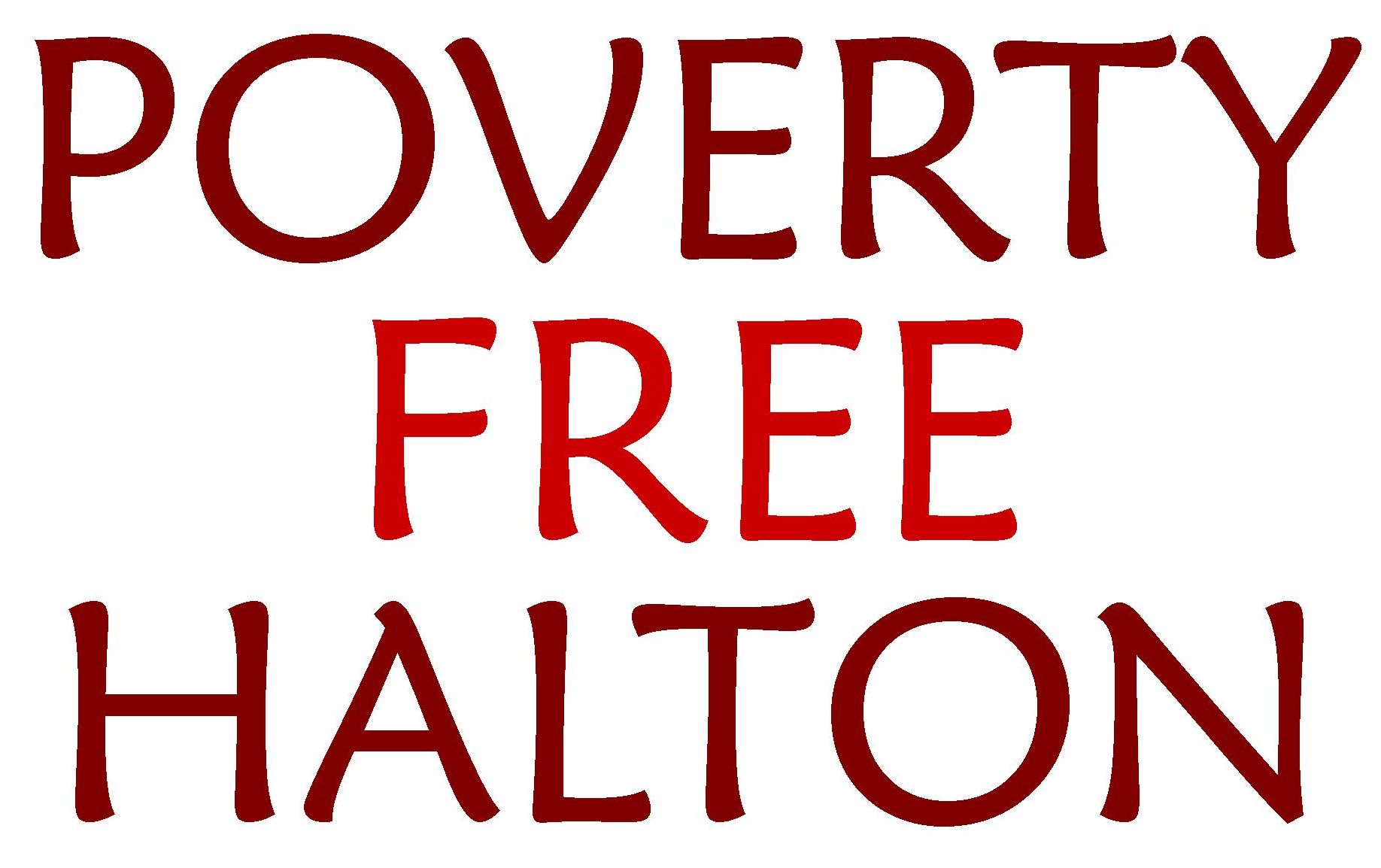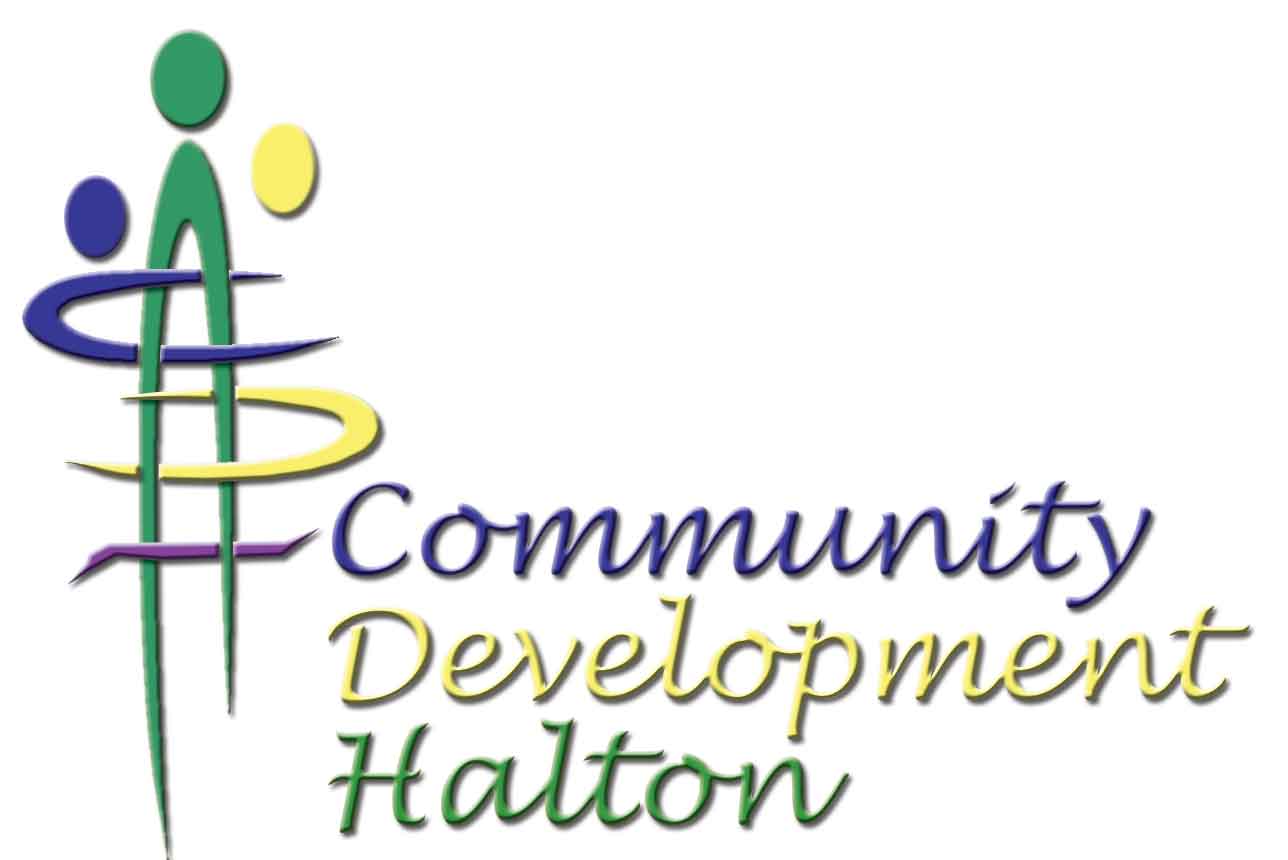 Invite you to an evening of reflection and dialogue
The Working Poor in Halton

Who they are, where they live and how trends are changing

Guest speaker:

John Stapleton is a social policy consultant, teacher and activist. He spent a career in government, working on Ontario social policy such as social assistance and the National Child Benefit. He has an Innovations Fellowship with the Metcalf Foundation, is a member of "25 in 5" and a Board member at Daily Bread Food Bank in Toronto
Documents can be found at Open Policy Ontario - openpolicyontario.com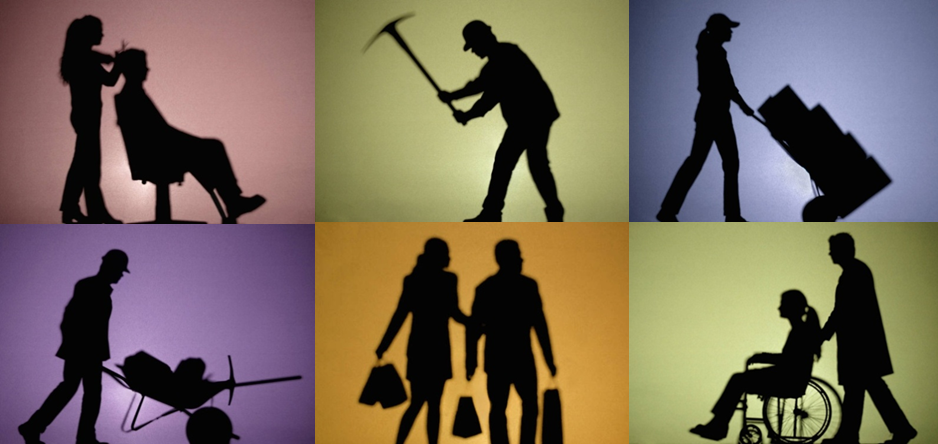 Please R.S.V.P. by Monday, May 14, 2012 by selecting a ticket or
email office@cdhalton.ca or call 905-632-1975
Organizer of The Working Poor in Halton
Every day we bring fresh nutritious food to hungry people in Halton region and beyond to help them eat and live better.
Food for Life is a food recovery program. Every day, seven days a week, we collect surplus perishable food (baked goods, fruit and vegetables, prepared foods, dairy and meat) from grocery stores, restaurants and the corporate food sector in Halton region. Our emphasis is on fresh food that we can deliver quickly to those in need. We deliver this food, same day, to over 40 community social service organizations and over 36 outreach programs which we have established in low-income neighbourhoods in Oakville, Burlington, Milton, Acton and Georgetown. Food for Life assists in filling the gap between social assistance and living costs by providing nutritious perishable food to families on a weekly basis.
We supply this food at no cost to social service agencies and food banks across Halton on a weekly basis.
Through education and advocacy, Poverty Free Halton's non-partisan volunteer committee works to highlight the issues of poverty in the region and offer solutions to all levels of government. We believe that the solutions to poverty are within grasp, we just need the political will to obtain them.
Through research, community development, planning and promoting volunteerism, Community Development Halton strives to improve the quality of life for all residents of Halton.
The primary purpose of CDH is to build and strengthen the community of Halton. It focuses on the social impact of larger social, economic, political and cultural forces on individuals, families and the broad community. CDH is committed to social development as a desired state of community well-being and social change as a continual process towards achieving and sustaining social development for everyone in the community.