Description
Calling all dance artists ages 13+!
"The Workshop Room" is a movement laborartory where we dive into a journey of artistic discovery through research and exploration. Guided by Alvin Collantes and Colleen Snell, you will be partaking in a day full of research that covers topics such as improvising in a group setting, developing relationships, finding freedom of expression within a choreographic structure and many more. The day will wrap up in an improvisation jam session open to the public.
Schedule are as follows:
9:45am - Register/Sign-in
10:00am - 11:00am - Group Warm-up
11:00am - 12:30pm - Alvin Collantes Session
12:30pm - 1:00pm - Break
1:00pm - 3:00pm - Colleen Snell Session
3:15pm - 5:00pm - Improvisation Jam Session

**Limited to only 20 Dancers**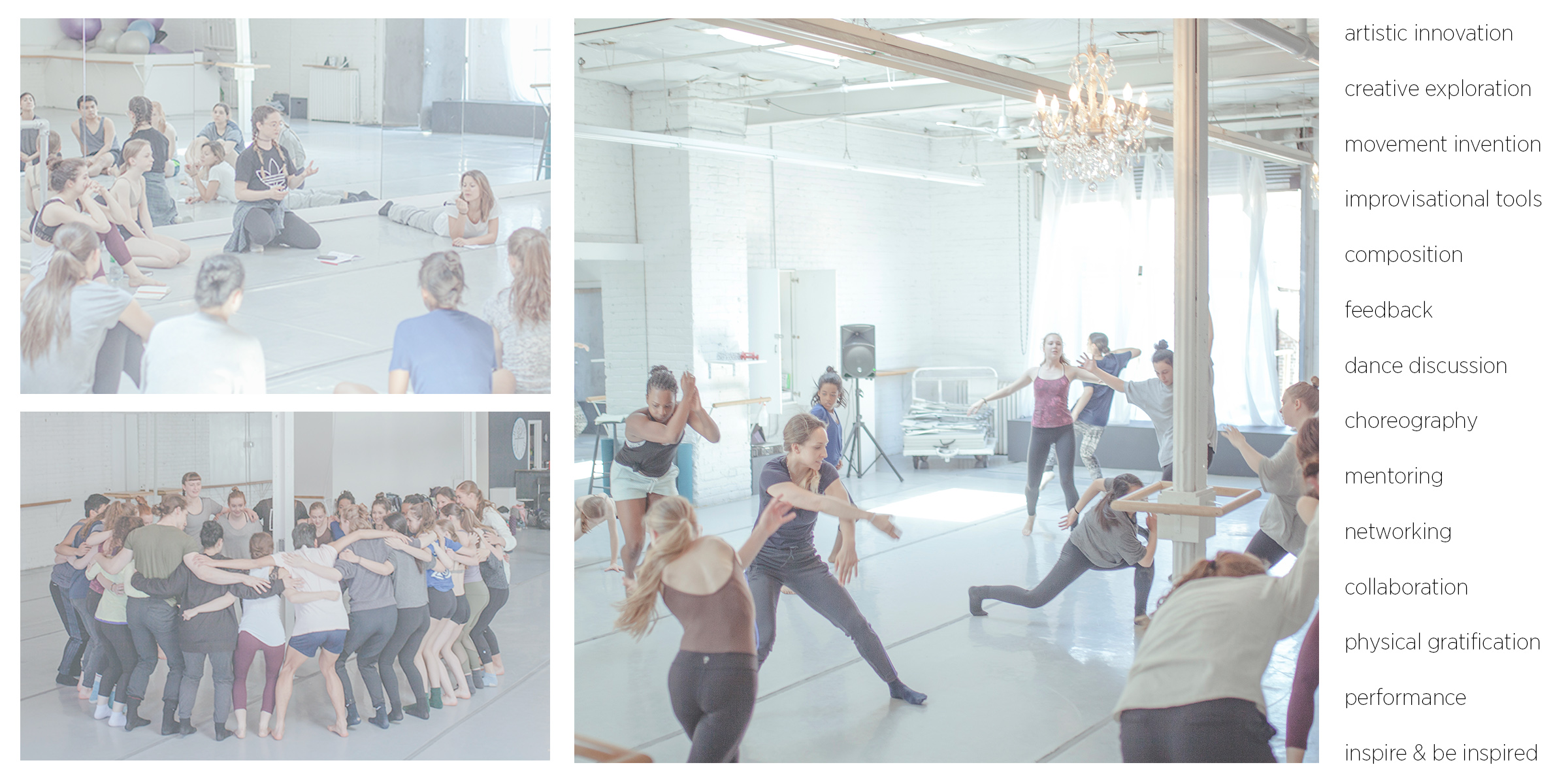 We cannot wait to dance with you!
e-mail alvincollantesdance@gmail.com for more information.