Sales Have Ended
Ticket sales have ended
Ticket Sales have closed for this event. Stay tuned for more writer's retreats from The Writer's Compass.
Sales Have Ended
Ticket sales have ended
Ticket Sales have closed for this event. Stay tuned for more writer's retreats from The Writer's Compass.
Description



Write into the Mystery of your book
Set your Scene
Harness the Power of Place
Welcome to the Writer's Adventure with TinaO and Meribeth Deen where writing is:
Personal but not Precious.

Is a Practice

Is an individual Process.

Is an Adventure


Join Story Coaches Tina Overbury and Meribeth Deen of The Writer's Adventure on their annual Summer Writer's Retreat.
This year we are entering the mystery of writing.


Set your Scene.
Establish Tone.
Write to the Edge.
Create Mood.
Discover the power of place.
Sink into the details.
GET IT DONE IN THE SUN.
Write your book this summer.
Five days and four nights of writing while immersed in the mystery of Sasquatch Country, Agassiz, BC. Discover the power of place: where the magic of the forest is met by the authority of the mountains and carried by the historical currents of the mighty Fraser River. This Writer's Adventure will take you to the edge of your imagination: evenings rich with story, days filled with explorative writing, and one mind-blowing Sasquatch tour. This is an intimate and highly focused writer's retreat for six writers only, delivering your book your way.
Using the Writer's Adventure Story Map as our guide, this retreat will help you get lost in the woods of your creativity and drive your book home at the same time. This retreat takes you beyond the outline and into the guts of your book.
By the end of our time together you will know and have:

Your Engine Room Chapter

Your Three Act Structure

The Turning Points that drive your story

Your Page-Turning Conflict

and so much more.
The Writers' Adventure follows a five draft method, so no matter where you are in your writing, this retreat will help you get to the next stage of authorship.
Each Writer's Adventure Retreat offers a new path into the work of finishing your book.
If you are just starting out, this week will create the spine you need to move forward. If you are stuck in the middle, this time will help you clarify the focus of your story. If you are nearing the end of your book-writing process, these four nights will help you write into the critical elements of your book.
AGENDA IN FULL



INSTRUCTION (10 hrs total)


Thursday - Engine Room Chapter
The Engine room is the heart of your book. It is the very source of your inspiration. It is the scene (or image, or essence) which captured your imagination and brought you to the page. It is the most important chapter of your book because it is where the conflict of the author, the story, and the reader intersect. Understanding this and writing into it will fuel your writing through to completion.
Thursday - Core Story
The Core of your Story is the impact you're here to make. This is what your book takes a stand for. It is also the voice, character and vulnerability of how you create that impact. We call this the communication arrow and it becomes the spine of your book. Your Core Story is how you purposely stay lost in the desert of your creativity without losing yourself in the process.


Friday - Core Conflict
Your Core Conflict drives you to keep writing, compells the reader to keep turning the page, and ensures your story feels alive instead of contained and predictable. Staying with the conflict creates the suspense to drive the book forward to a satisfying ending.

Friday -Mystery
The author's job is to take the reader by the hand and say 'Come with me. Follow me. You can trust me because I know where we're going and I'll make sure we get there together.'

Saturday - Act One, Two & Three Turning Points
Your book moves from beginning to end through three climactic turning points signalling the transition between Act one and two, two and three, and three to the conclusion. When authors miss this structure, their book can feel like it's just one long middle and becomes the road trip that never ends where you aren't satisfied and neither is your reader.
Sunday - Authorship
The difference between being a writer and becoming an author is about making the commitment to write to completion. It is taking responsibility for the communication of your words. You need to show up for you, your story and your reader. What will keep you going all the way to your destination?
This is what we're going to find out.




GROUP WORK (8 hrs)
Wednesday - Fireside Writer's Salon
We open our retreat with an informal gathering under the starlit sky (weather permitting) where we meet each other as authors. This is a story telling time. This is where we connect.

Thurs to Saturday - Evening Structured Writing Group
Every evening we will gather for two hours to share what we've been working on throughout the day. This is a structured feedback session honouring the author's creative process with space for constructive feedback to be given. All group work is facilitated to ensure maximum effectiveness and safety.
Friday - Late Night Writing Session (always a favourite!)
Are you a night owl? Do you do your best work in the wee hours of the morning? Well then this writing session is for you. Four hours of writing prompts, timed writing and free-flow where the coffee is always hot and the snacks are readily available. This is NOT a writing group session where you will be sharing. This is personal writing time with light facilitation.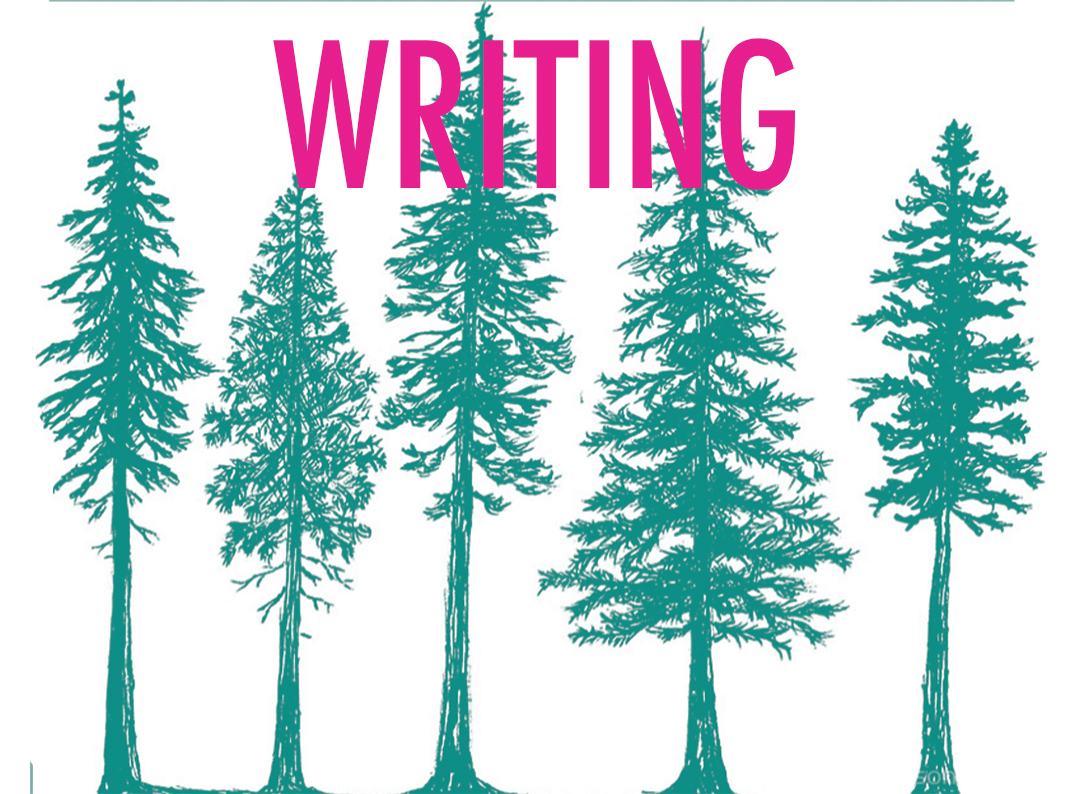 PERSONAL WRITING TIME (20 hrs)


Thursday to Saturday - Enter the Mystery with Coffee - Morning Pages

You don't have to drink coffee to get lost in your morning pages (we just like coffee). Join your fellow writers and authors after breakfast as we greet inspiration head on and let the words simply pour out. Writing is a practice, staying in drive with your story requires you to put the key in the ignition and your foot on the gas. This is how it starts.
Wednesday to Saturday - Daily Writing Time
This wouldn't be a writer's retreat if you didn't write now would it? Every day you have 5 hours of writing time put aside for you and your book. This is bubble time where you have the solitude you need so you can focus and get it done.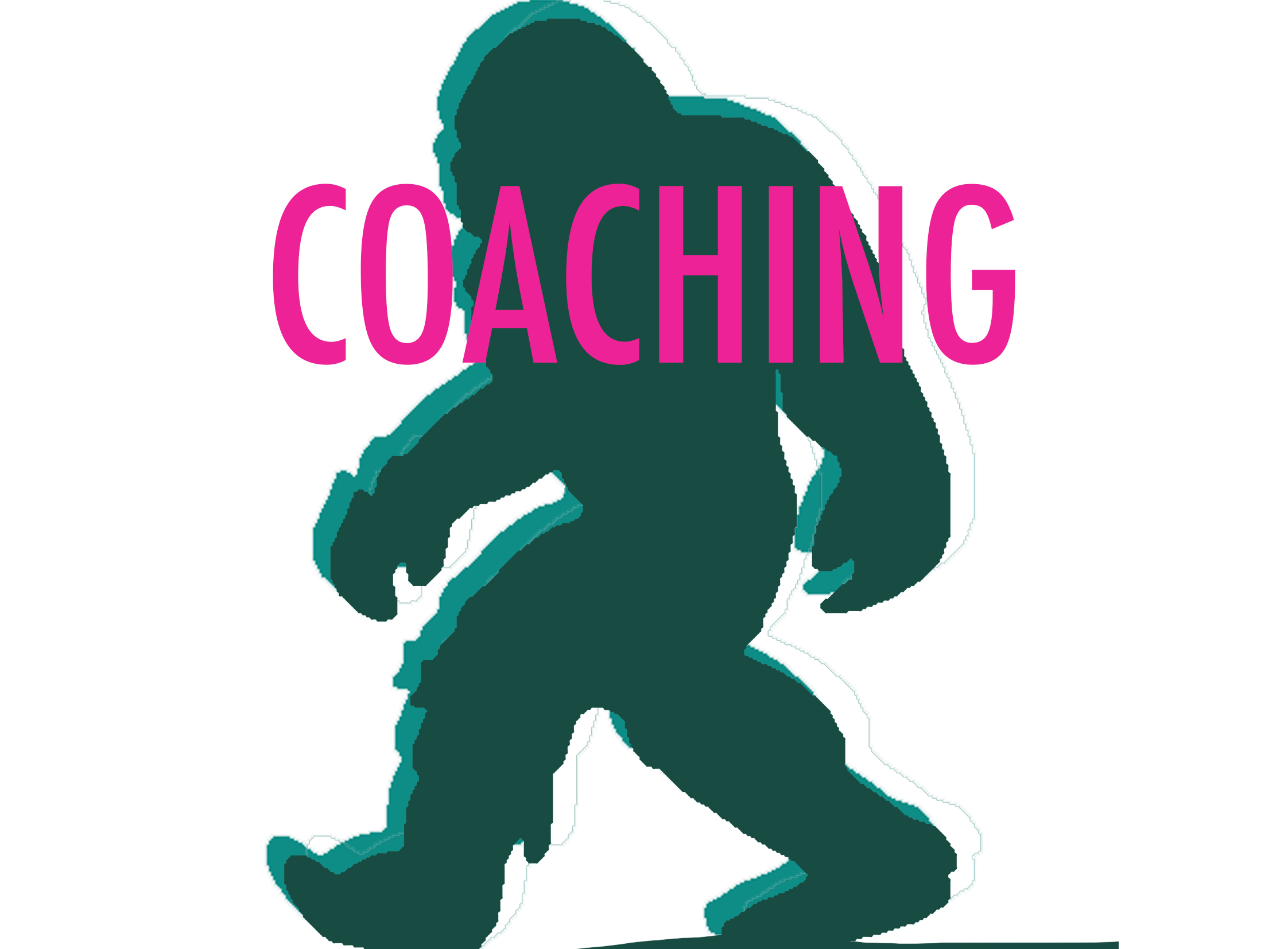 COACHING (shared 12 hrs)
Thursday to Saturday, during your personal writing time, Story Coaches TinaO and Meribeth are available for 30 minute focused breakthrough sessions to help you stay on task, write into the unknown and keep your engine running.
FACILITATORS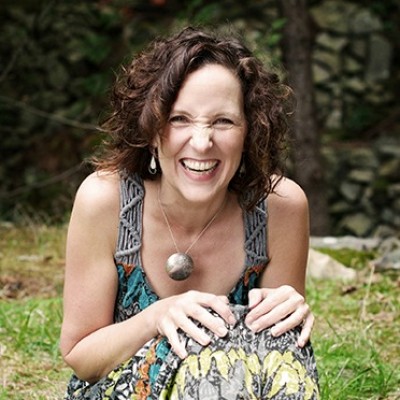 TinaO is a Writer, Story Coach, and Host of the TinaOShow, collecting and telling Stories from the Core. She's the co-owner of Intentional Success with Gina Best, and the other half of The Writer's Compass with Meribeth Deen. She says: Stories are like toddlers, they will follow you around, tugging, hanging off of you until you listen to them. TinaO is the founder of Live Your Best Story, a weekend retreat of deep listening using writing, storytelling, nature, nourishment, art and connection as a way to listen to the personal story within. The retreat is held in various locations around the world, and is always offered 3x/year in British Columbia where she lives.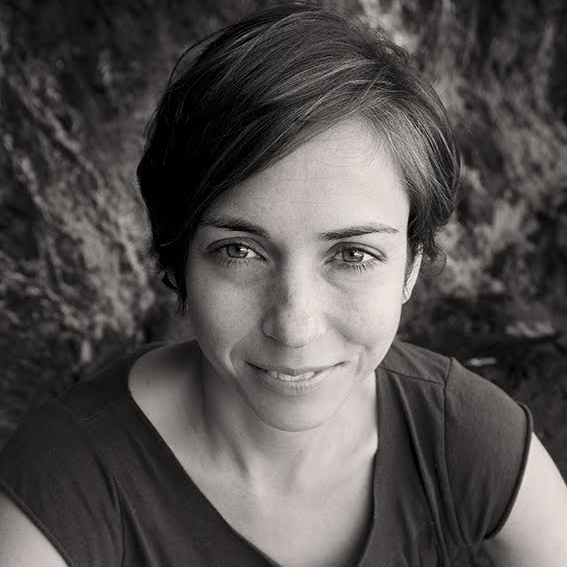 Meribeth Deen is freelance writer, researcher, broadcaster, film-maker and editor. She's a writing coach and the other half of The Writer's Compass with Tina Overbury. She's produced radio documentaries for the CBC, Radio Netherlands and Deutsche-Welle Radio from Malaysia, Turkey, France, the UK and hard-to-get to places in Canada. She delved into the world of documentary film and television, bringing the stories of whistle-blowers at Guatanamo Bay to screen, and artifacts n the Metropolitan Museum to life n the streets of New York City. As a writing coach she is passionate about helping people make their writing better, to make it publishable, and to make it powerful. She continues to research and learn, taking inspiration from the two small humans who treat her body like a habitat.
FOOD
Please welcome Chef Jennifer of Seattle Ginger. A writer herself, Jennifer has attended our Joshua Tree Writer's Adventure and is working on two books of her own. Jennifer's goal is to keep you nourished, motivated and producing. She follows a Low-To-No allergens approach in a gourmet, culinary kind of way. She has a great laugh and is a beautiful spirit in the kitchen.
Wednesday = Dinner
Thursday = Breakfast, Lunch and Dinner
Friday = Breakfast, Lunch and Dinner
Saturday = Breakfast, Lunch and Dinner
Sunday = Breakfast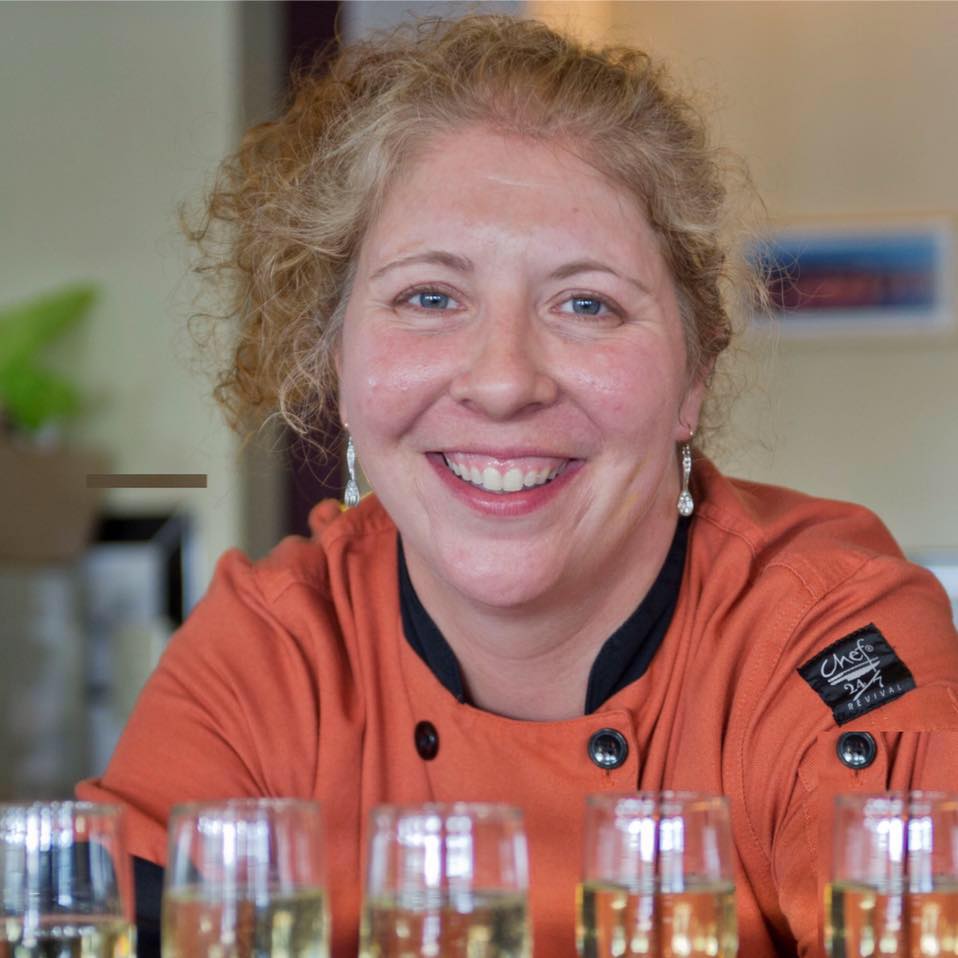 SPECIAL DETAILS
Includes a Sasquatch tour with Sasquatch Country Adventures
Personalized One-on-One Coaching
Chef on site
Large Log Cabin - recently updated
Indoor Fireplace
Includes Wi-Fi

Within 20 minute driving distance to Harrison Hotsprings


AGENDA IN BRIEF
Wednesday
3pm Check-in & Snacks
6pm - Dinner
7pm - Fireside Story Salon
Thursday
8am - Kitchen Opens
9am - Enter the Mystery with Coffee - Morning Pages
9:30 - 11:30am - Engine Room Chapter / Core Story
Noon - Lunch & Work on your book
1pm-4pm - Private Coaching Available
6pm - Dinner
7pm - Writer's Group
Friday
8am Kitchen Opens
9am - Enter the Mystery with Coffee - Morning Pages
9:30am - 11:30am - Core Conflict / Mystery
Noon - Lunch & Work on your book
1-4pm - Private Coaching Available
6pm - Dinner
7pm - Writer's Group
10pm - 2am - Late Night Writing (optional)
***NOTE - Planned outing on either Friday or Saturday TBA***
Saturday
8am - Serve Yourself Kitchen Opens
10am - Enter the Mystery with Coffee - Morning Pages
10:30am - 12:30pm - Act 1, 2 & 3 Turning Points
1pm - Lunch & Work on your book
2-5pm - Private Coaching Available
6pm - Dinner
7pm - Writer's Group
Sunday
8am - Kitchen Opens
9am - Authorship
10am - Closing Writer's Group
11:30 - Check Out