Description
Individual Membership | 1 Named Cardholder - $60
Unlimited access for one named Member on card.
Social Membership | 1 Named Cardholder + 1 Guest - $100
Unlimited access for one named Member on card and a guest (bring a different
friend every time you visit!).
THEMUSEUM is offering one-year After Dark membership packages for you, or for you and a
guest, that includes exclusive discounts and offers. Your membership is valid for one year from the date of purchase.
Join THEMUSEUM After Dark for free admission to events including:

FREE General Admission to THEMUSEUM on Wednesdays (Open 10am-9pm)
FREE Ticket to The Brush Off, 10th Edition
FREE Ticket to Dance Mix 90s Vol. 4
Access special THEMUSEUM After Dark discounts:
$10 Off 2020 Food Events
Additional events and offers to be announced!
THEMUSEUM After Dark membership also guarantee's admission to our events for members
via pre-sale offers and notification.
Enjoy local discounts at various local businesses:

10% discount at THEMUSEUM's Gift Shop.
10% discount at B@THEMUSEUM.
10% discount at Four All Ice Cream
10% discount at Goodvibes Juice Co.
15% discount at Amma Yoga
Your membership will start the date you select at check out, and run for one calendar year.
Be the first to know about upcoming events, free tickets, discounts and more by joining our newsletter here.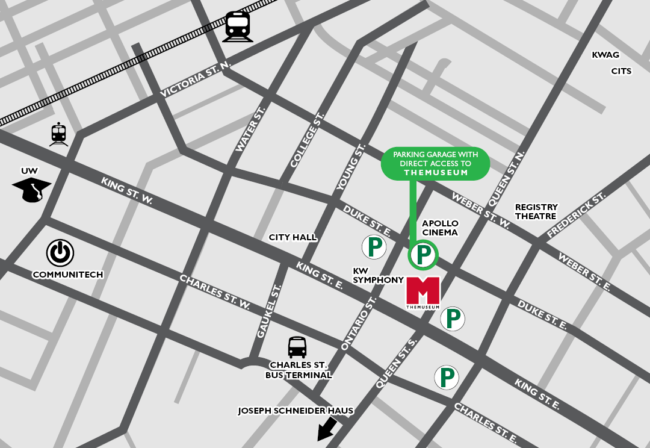 Many more events and savings to be announced.
Experience an AfterDark one-year membership package for just $50 (regular $60). The package includes access to these events and more, bring a guest to each event for the entire year for $90 (regular $100).