Description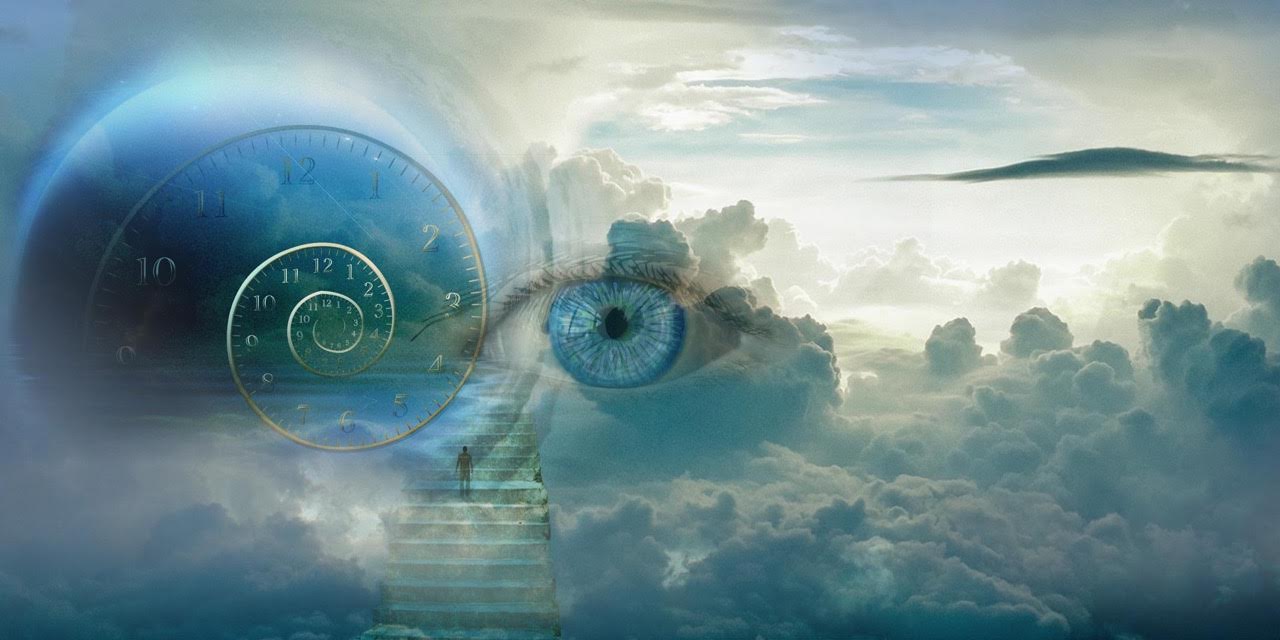 Program Dates and Outline: 160 Hours of Training / 4 Modules

Dates: Module I: January 24 to 28, 2018 Fundamentals of Hypnosis
Module II: May 17 to 21, 2018 Applications of General Hypnosis
Module III: September 20 to 24, 2018 Hypnotherapy
Module IV: November 22 to 26, 2018 Experimental Hypnosis

Please Note: A pre-requisite for attending the Therapeutic Hypnosis Training is a foundational understanding of psycho-therapeutic dynamics.

This one-year program is offered in four 5-day intensive modules, one per quarter, starting on January 26, 2018, and concluding on November 27, 2018. Consisting of both lecture and experiential training, the course is designed for students with clinical credentials and/or an extensive familiarity with psychotherapeutic principles and techniques. Enrollment is limited to 40 students and each application requires the approval of Dr. de León.
The wide-ranging curriculum addresses the many approaches to and applications of hypnosis, including the hazards. It explores the dynamics of suggestion, the induction and deepening of trance states; the development of hypnotic power including its sensory disturbances and psychic phenomena; and the myriad applications of hypnosis (from body/mind therapy, sports medicine and police investigations, to psychic and spiritual development and the profound exploration of consciousness)!

N.B. A full syllabus of the program can be requested by emailing info@ontogony.com and an outline of the content will be forward to you.
Application Process for Acceptance into the Program:
Complete Online Application
Send JPEG of a photograph to info@ontogony.com
Schedule an interview with Carlos de León (if new student)
Receive final approval from the Ontogony Centre
Complete registration process and submit payment
A – Payment Plan Early Bird Fee: $4500 + GST; after October 26, 2017 ~ $5000 + GST
Early Bird Fee: $450 + GST due on or before October 26, 2017; plus 9 equal payments on the 15th of each month, January through September, 2018
Regular Fee: $500 + GST due after October 26, 2017, plus 9 equal monthly payments on the 15th of each month, January to September. 2018. (The fee will be prorated if enrollment for the program commences after October 26, 2017)
B – Payment in Full Early Bird Fee: $4000 + GST, after October 26, 2017 ~ $4500 + GST
Early Bird Fee: $1000 + GST due on or before October 26, 2017; balance of $3000 + GST is payable on December 26, 2017
Regular Fee: $1500 + GST due at the time of registration past the date of October 26, 2017, with the balance of $3000 + GST, payable one month after date of registration, to be paid in full by October 26, 2017
Early Bird Rates are Valid Until October 26, 2017, at which time the deposit fee is due to secure your space in the program!

FILL OUT ONLINE APPLICATION FORM

TO REGISTER DIRECTLY THROUGH ONTOGONY EVOLUTION, PLEASE CLICK HERE

The Team at Ontogony Evolution are happy to connect with you should you require any further information.
Please contact info@Ontogony.com