There and Back Again: Strategies for Imperfect Pivoting with Taiga Robotics
Taiga Robotics, a DFZ Start-Up, is here to walk us through their journey of getting started despite not knowing everything.
About this event
About The Talk
The word 'robotics'... sounds overwhelming and the word 'start-up' can also sound overwhelming... So 'Robotics Start-Up' should have us all trembling with anxiety. But maybe not...
Taiga Robotics is a start-up of X University Engineering Graduates who launched their company to prove there was a better way of approaching the applications of robotics that solved problems with the simplest solutions for a lot of different fields.
Join us October 5th where founders Ilija and Dmitri explain the value of not being overly focused. Yes, that is the opposite of what you typically hear, and yet they explain why having multiple offerings, especially for inexperienced founders, can be a great way of A/B testing what a good business model is. Come listen to the reasons why you can't pivot with perfect focus.
Taiga Robotics
They started working with robotics on the heels of the Fukushima Daiichi disaster, having read the diaries of the robot operators working to contain the radiation. At the same time, the first consumer VR headsets were entering the market and massive improvements were being made in camera technology. So they bought a robot, some motion controllers (the first VR kits didn't include these), and strapped it to a wheelchair base to prove there was a better way. Learn more about the founders below.
Speakers
Ilija Jovanovic is a co-founder of Taiga Robotics where he works on product strategy for state-of-the-art robotics. His passion is making robots easier to use and easier to deliver and believes robot generality will emerge through accessibility, not design. He has 10 years of experience designing and building autonomous vehicles and robots recreationally, for the mining industry, and for the Ontario Nuclear industry. He holds a PhD for his work in planetary rover navigation and most recently received a best paper award from IEEE for his work in AI for space robotics.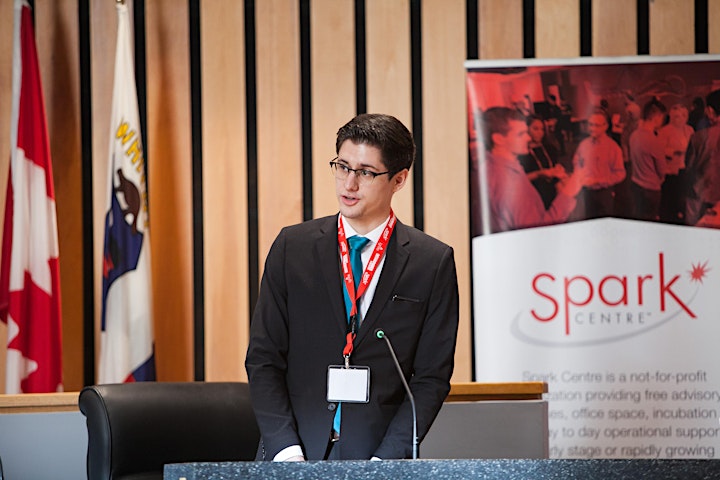 Dmitri Ignakov is a co-founder at Taiga Robotics. He likes to think of himself as a jack of many trades since aside from his primary focus on robotics and computer vision, he's done some work in computer graphics, architectural visualization, and video games. Dmitri holds a PhD from X University in Aerospace Engineering.
His opinions on movies have also been verified by three independent research groups to be factually correct, and definitely not personal preference.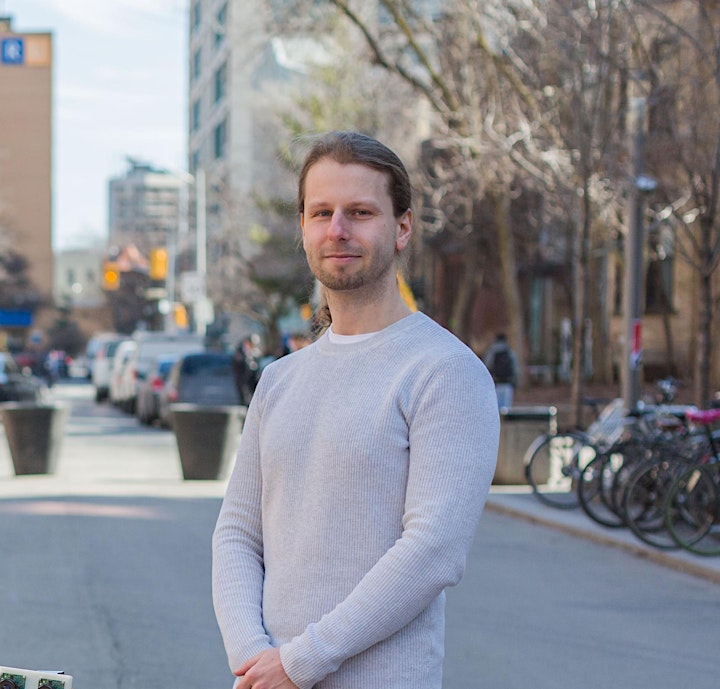 Organizer: The Design Fabrication Zone (DFZ) at X University is known for helping startups, creatives, technologists, fabricators, artists and researchers apply best practices in design, strategically propelling early-stage inventions, businesses, and installations through the stages from concept to execution. To learn more about the DFZ, please visit ryerson.ca/zone-learning/design-fabrication-zone or contact us at dfz@ryerson.ca.
Organizer of There and Back Again: Strategies for Imperfect Pivoting with Taiga Robotics
Known for helping startups and project teams apply best practices in design, the Design Fabrication Zone at Ryerson University strategically propels early-stage inventions, businesses and installations through the stages from concept to prototype and mass manufacturing. The Zone offers members access to networking, mentorship, workshops, industry partnerships and cross-disciplinary collaborations. It also provides access to traditional and digital fabrication technologies so that members can prototype and evaluate their designs.