A session open to Black Staff in mental health and community services.
About this event
Presented by:
Simone Donaldson, founder of Agapé Lens Consulting and Therapy
Through the use of Africentric care, the session will focus on how Black bodies can move beyond the "resilient lifestyle", foster communal healing, and thrive in their mental health.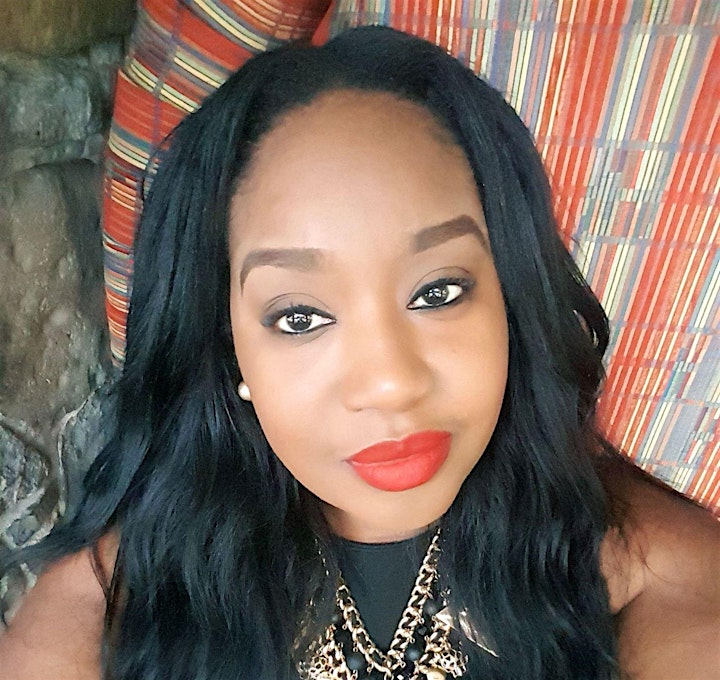 Simone Donaldson is the founder, Clinical Social Worker/Psychotherapist, and principal consultant at Agapé Lens Consulting and Therapy. She has devoted almost 15 years to racialized communities and mental health.