"THERE'S A PLACE" Online Fundraiser feat. Séan McCann and Andrea Aragon
Help the Southern Alberta Sexual Assault Response Committee (SARC) raise funds for the new Child Advocacy Centre, and launch their new name!
About this Event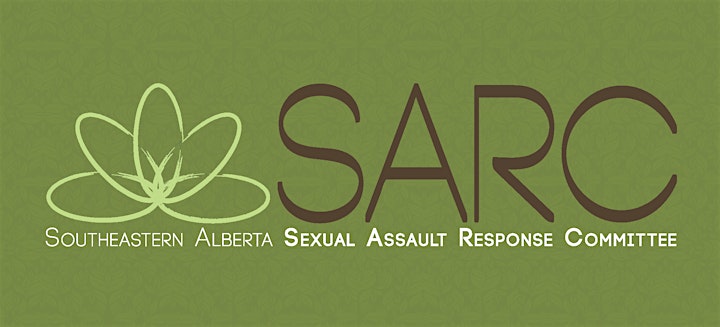 THERE'S A PLACE for you to help END CHILDHOOD TRAUMA AND ASSAULT
November 21, 2020 will be a big day for the Southern Alberta Sexual Assault Response Committee (SARC).
We are raising funds to create a safe space for the new Child Advocacy Centre, and launching the organization's new name - all with the help of Séan McCann and Andrea Aragon.
Séan is best known as a singer, musician and founder of the band, Great Big Sea. Séan is also a survivor of child sexual abuse and a relentless advocate for those living with mental health illnesses and addictions.
SARC is thrilled to announce this event as our first-ever virtual fundraising event: THERE'S A PLACE.
SARC is hoping to use money raised from this event to build and operate the region's only Child Advocacy Centre, a safe place for children experiencing trauma of any kind to get help. THERE'S A PLACE ... a safe space for care and healing to begin.
The event will include sharing and song alongside fun activities like a 50/50 raffle, an online auction, and other great in-event experiences.
6:00pm - EVENT OPENS/GUEST OPEN TIME
7:00pm - PROGRAM BEGINS
7:15pm - Séan and Andrea Perform and Present
8:00pm - Open Q & A with Séan and Andrea
8:45pm - Open Networking Time
9:30pm - EVENT CLOSES
Please join us for this incredible evening of hope, healing and celebration, while at the same time, supporting SARC.
If you, your business, or organization are interested in sponsoring this event by purchasing a table, please send an email to events@mhsarc.ca and our team will happily discuss the opportunities that are available.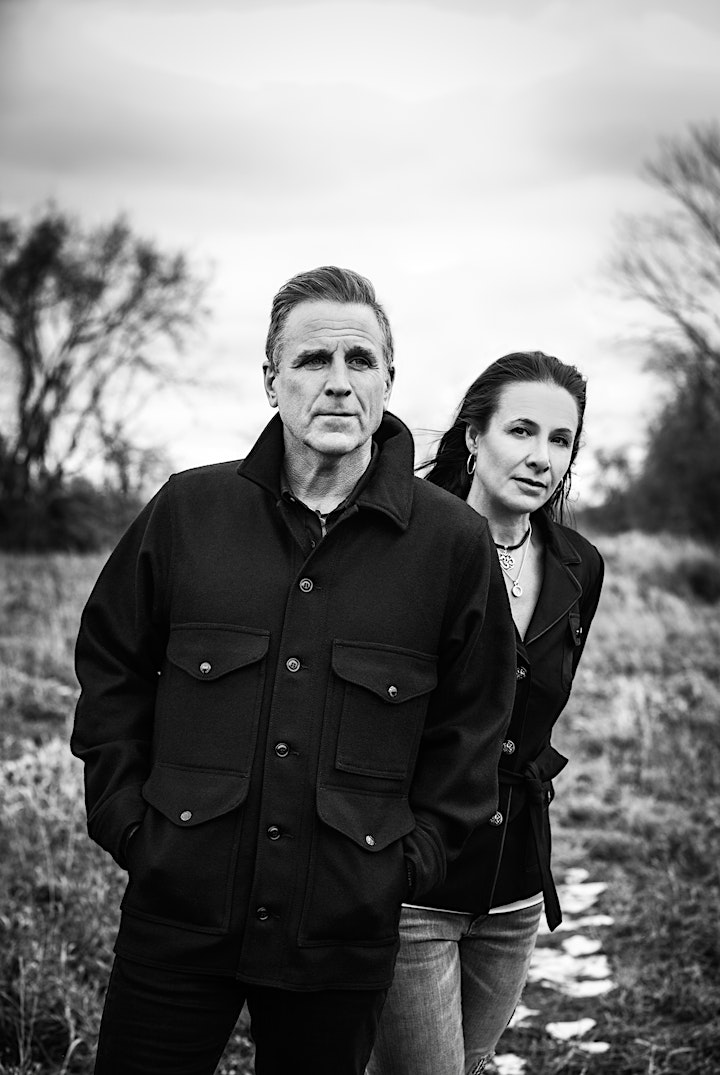 This event will be hosted on the online platform Remo, which is an immersive virtual space that mimics the feeling of an in-person venue.
When you enter the event you'll be welcomed by a birds-eye view of the hall, with multiple floors and tables to sit at prior to the show. Enjoy socializing with other guests and exploring the lounges before Séan and Andrea take the stage at 7:00 pm.
"Doors" will open at 6:00pm and you can chat with your friends in groups of up to eight people at one table or move around and network with other folks who have come to enjoy the show.
Remo is incompatible with tablet use, and best enjoyed with a laptop or desktop for use of its full functionality! To run the gear test to ensure system compatibility, visit:
https://geartest.remo.co/
Proudly supported by:


Date and Time
Location
Refund Policy