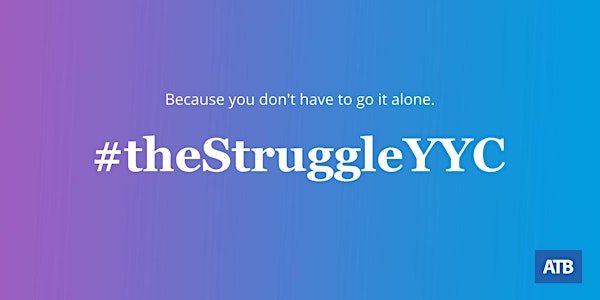 #thestruggleisreal: Expecting the Unexpected
When and where
Location
Work Nicer Coworking (Roxbury) 1006 11 Avenue Southwest ##200 Calgary, AB T2R 0G3 Canada
Description
As an entrepreneur, you're no stranger to facing unexpected circumstances; they're a part of daily life. There's often no clear-cut line between balancing personal and professional, so when life happens, it happens to you AND your business.
What do you do when unforeseen challenges arise and it feels like fires are burning out of control?
Maybe you feel a bit guilty taking care of yourself in the middle of it all. Maybe you don't know who to talk to about what's going on. Maybe you're not sure if you can keep running your business the way you want.
Maybe, you don't have to go through this alone.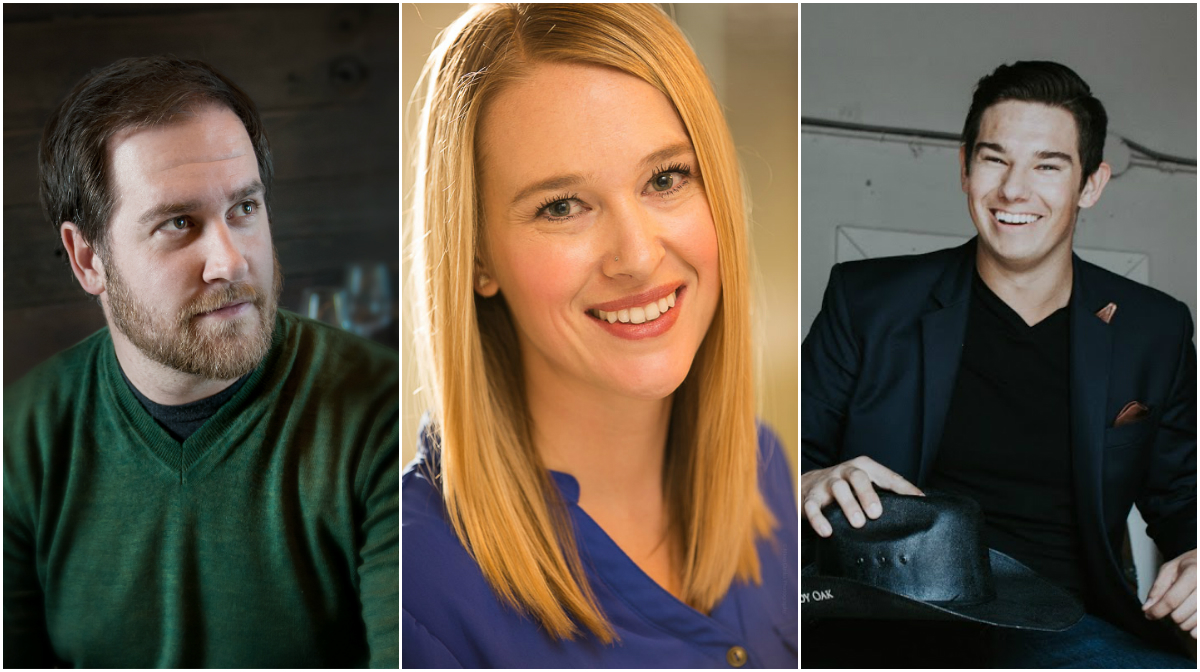 Join us to hear from Michael Tighe, Co-founder of Solid, Erin Moffatt, Founder of Poop Heart and Joel Jelinski, Co-founder of Burgundy Oak to talk about what it's like to face the unexpected, how it impacted their lives and businesses, and what each of them learned in the process.
Michael Tighe
Michael founded the communications and website design company Solid 8 years ago after a tour-of-duty with some of Calgary's most prestigious marketing firms. In 2016, Michael and the team at Solid lost both a team member as well as a close colleague in a tragic collision on an Alberta highway. This event marked an extremely dark chapter in Michael's life resulting in a 60% decrease in company revenue in 2016/17 as well as some mental health struggles. Michael has a direct and fearless approach in talking about his experiences and seeks to empower others by sharing his overcoming story.
Erin Moffatt
Erin founded her company Poop Heart in 2016 to make gifts of laughter for all life's milestones. Why poop? Poop Heart is on a mission to raise awareness about poop and sanitation using beautifully hilarious hand-drawn artwork. It's crazy that one third of the world's population do not have access to a toilet. Poop Heart has teamed up with a Calgary based, non-profit organization called CAWST; Centre for Affordable Water and Sanitation Technology. CAWST has already helped over 15 million people (and counting) access water and sanitation across the globe.
Joel Jelinski
Joel founded Burgundy Oak in 2015 based on an idea he had when he was just twelve years old. Driven by a passion for woodworking, innovation, & authenticity, Joel started repurposing used wine barrels and made them into candle holders for his friends & family. While completing a Civil Engineering degree at the University of British Columbia, Joel decided to invest $800 into tools and equipment and started his own workshop to help pay for tuition. Today, Burgundy Oak has eighteen full time employees, an 8300 sq.ft manufacturing facility, and over fifty different products in their portfolio. This rapid growth & success has resulted in large distribution deals with HomeSense, Bed Bath & Beyond, Wayfair and Jack Daniels.
What is #theStruggleYYC?
They say that being an entrepreneur is a roller coaster ride, but you probably hear more about the highs than the lows. The struggle is indeed very real. We're creating a safe space to share the real and raw stories of starting and running a business. The good, the bad, the ugly. And those little moments that keep you going against the odds. Because you don't have to go it alone.
Join ATB and our venue sponsor, Work Nicer, for local beers, refreshments and war stories at Work Nicer's Roxbury coworking space. Come with an open mind; leave with a more resilient mindset of what it means to be an entrepreneur today.
Agenda Details:
5:00 PM: Doors Open & Registration

5:00PM – 5:30PM: Networking & Snacks/Refreshments

5:30PM – 6:30PM: Panel

6:30PM – 7:00 PM: Networking

7:00 PM: Event Concludes
WHERE:

Work Nicer Roxbury, 1006 11 Ave SW #200 Calgary
We would like to thank the Work Nicer team for partnering with us on this event and providing the beer, refreshments, and of course, an incredible venue for these important conversations.
COST: Free