Description
As entrepreneurs, you know that sometimes you get so caught up in the day-to-day operations of the business that you forget to celebrate the victories - even the small ones. With the ATB Entrepreneur Centre YQL celebrating it's 1st anniversary, we thought there was no better way to commemorate this achievement than to throw a party!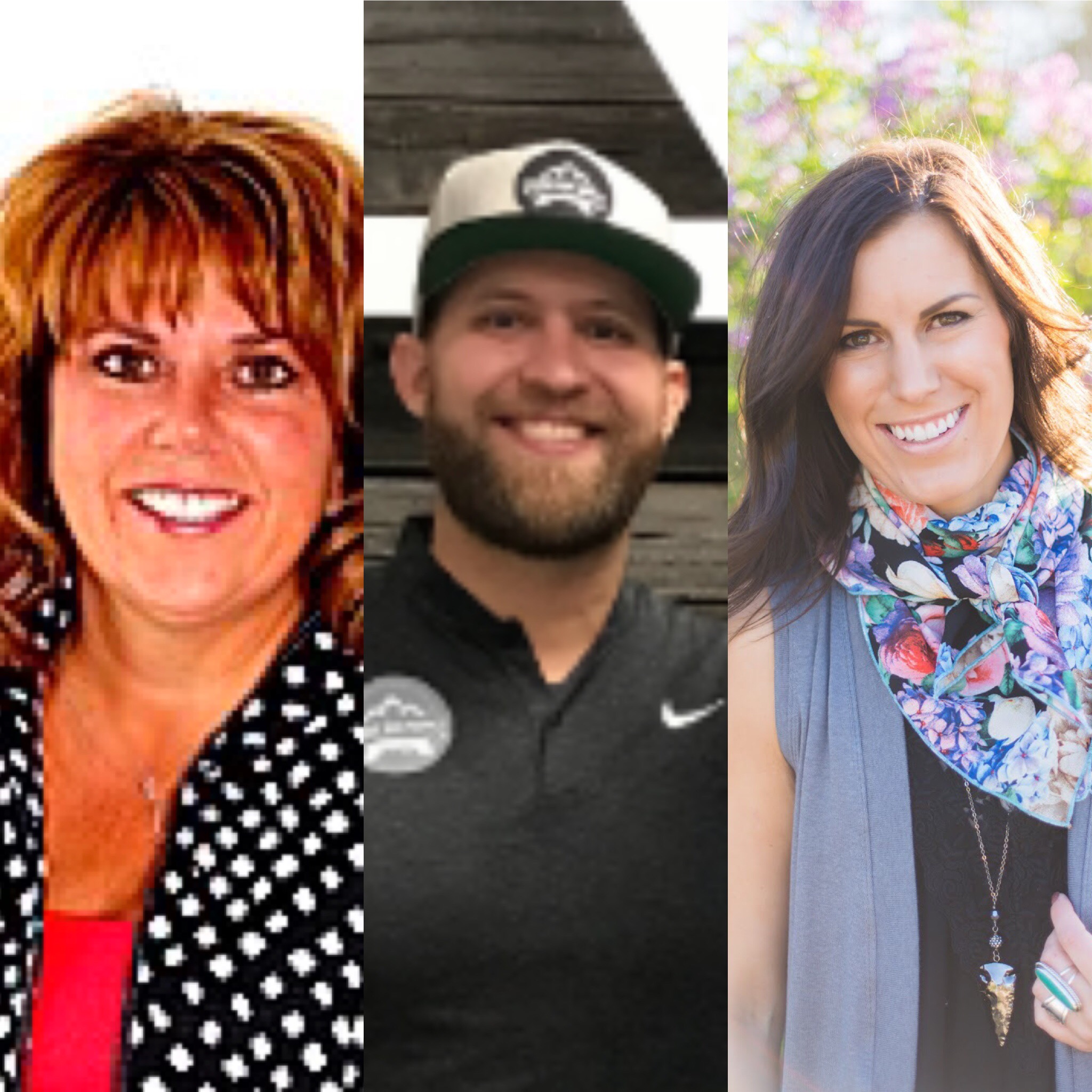 Join us as we hear from Vicky Vanden Hoek, Owner of Honkers Pub, Blaine Emelson, Co-Founder of Bridge Bud Supply and Linnden King, CEO of Urban Cowgirl about some of their first celebratory experiences and what the road was really like to get there.
Vicky Vanden Hoek
Vicky Vanden Hoek is the Sole Proprietor of Honkers Pub & Eatery, a Lethbridge business celebrating 22 years of success.
The only solo female pub owner in Lethbridge, Vicky has been an Entrepreneur for 32 years. At 25, Vicky started Palate Pleasers Catering building on that success, she purchased a Grill that would become Honkers, while working at Lethbridge Television full time. When the Television landscape changed Vicky transferred her skills and talents to the retail industry as builder and developer of Mayor Magrath North Liquor Store, which she has since sold.
Last summer Vicky expanded her primary business adding private event and meeting rooms. The NEST provides surrounding business, organizations and the community with a Meeting space with full food and beverage service that was lacking in North Lethbridge.

Blaine Emelson
With over 12 years experience in direct sales and marketing, Blaine brings a highly-valued skill set imperative to our sales success. Blaine is a specialist in customer satisfaction and sales. Along with training our sales staff to ensure sales targets are met and exceeded, Blaine will be aiding with daily activities. Blaine will also champion our social media campaigns and is instrumental in future planning for the business.
Linnden King
Linnden is the Owner & CEO of Urban Cowgirl & Co., an online apparel shop that manufactures women's Kimonos locally in Lethbridge, AB. Linnden's passion and drive for e-commerce business has propelled her into a full-time role managing a team of 4 seamstress, the online platform that drives the sales for Urban Cowgirl, and a local warehouse where they ship and fulfill all of the orders that come through, from customers across Canada, the US, and Wholesale accounts.
Linnden is a mom of two, and strongly believes that her company can create an impact for women with their beautiful one-size-fits all Kimonos, while still fitting around her busy life with kids, family, their acreage, and a handful of horses and farm pets.
What is #theStruggleYQL?
They say that being an entrepreneur is a roller coaster ride, but you probably hear more about the highs than the lows. The struggle is indeed very real. We're creating a safe space to share the real and raw stories of starting and running a business. The good, the bad, the ugly. And those little moments that keep you going against the odds. Because you don't have to go it alone.
Please note that for this event we are charging a $5 admission fee - 100% of which will go to The Lethbridge YWCA Amethyst Project.
Agenda Details:
5:00 PM: Doors Open & Registration

5:00PM – 5:30PM: Networking & Snacks/Refreshments

5:30PM – 6:30PM: Panel

6:30PM – 7:30 PM: Networking

7:30 PM: Event Concludes