THIN AIR 2020 Writing Craft 14: Writing about Work with Tom Wayman
A Taboo Is for Breaking: Writing about Daily Work
About this event
Most anthologies of Canadian literature (not to mention most book fairs and literary festivals) offer a portrait of a country in which . . . nobody works. Daily employment is the central and governing experience of most people's lives, yet pundits can talk with a straight face about "work/life balance", as though we weren't alive at work, too. Why might this be? This Writing Craft session will consist of a show-and-tell of contemporary job-based writing's main characteristics across the range of genres from poetry to fiction to graphic novels. A writing exercise or two may also serve as a prompt for you to write from and about the heart of everyday life.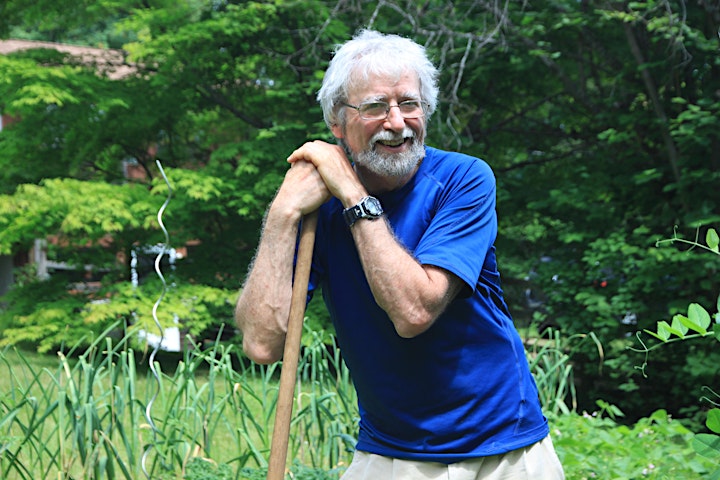 Date and time
Location
Refund policy
Organizer of THIN AIR 2020 Writing Craft 14: Writing about Work with Tom Wayman
Our purpose is to strengthen and support a broad reading community by curating and presenting an annual festival celebrating writers and reading, as well as by acting as a reading resource. To serve those ends, we showcase quality writing, we create forums for conversation, creativity, and learning, and we share our enthusiasm.
Notre but est le renforcement et le soutien d'une collectivité élargie de lecteurs en organisant et en présentant un festival annuel qui célèbre les auteurs et les lecteurs, et en servant de ressource pour la lecture. Pour atteindre ces fins, nous mettons en valeur des œuvres littéraires de qualité, nous créons des forums de conversation, de créativité et d'apprentissage, et nous partageons notre enthousiasme avec le public.