THIN AIR 2020 Writing Craft 15: Writing Non-Fiction with Mary Soderstrom
Thanks for the Memories: Writing Non-Fiction in a Time of False News
About this event
Facts are the basis of non-fiction, including creative non-fiction. Making sure you've got them right is even more of an imperative than ever in these days when "leaders" lie and cyber babble abounds. But how to do that? There are the usual things: taking notes, referring to them constantly, never assuming a damn thing, as one to shout across the newsroom.
Memory can play a huge role, too, slippery though it may be. In this workshop, we'll look at how to use your memory to give life to your writing, and how to guard against its vagaries. First exercise: check out Bob Hope and Shirley Ross singing a song from 1938, "Thanks for the Memory." The song and its rendition show how commonly agreed-upon facts can be interpreted so very, very differnetly. And therein lies the tale...https://www.youtube.com/watch?v=KmE7gVkK14I&t=6s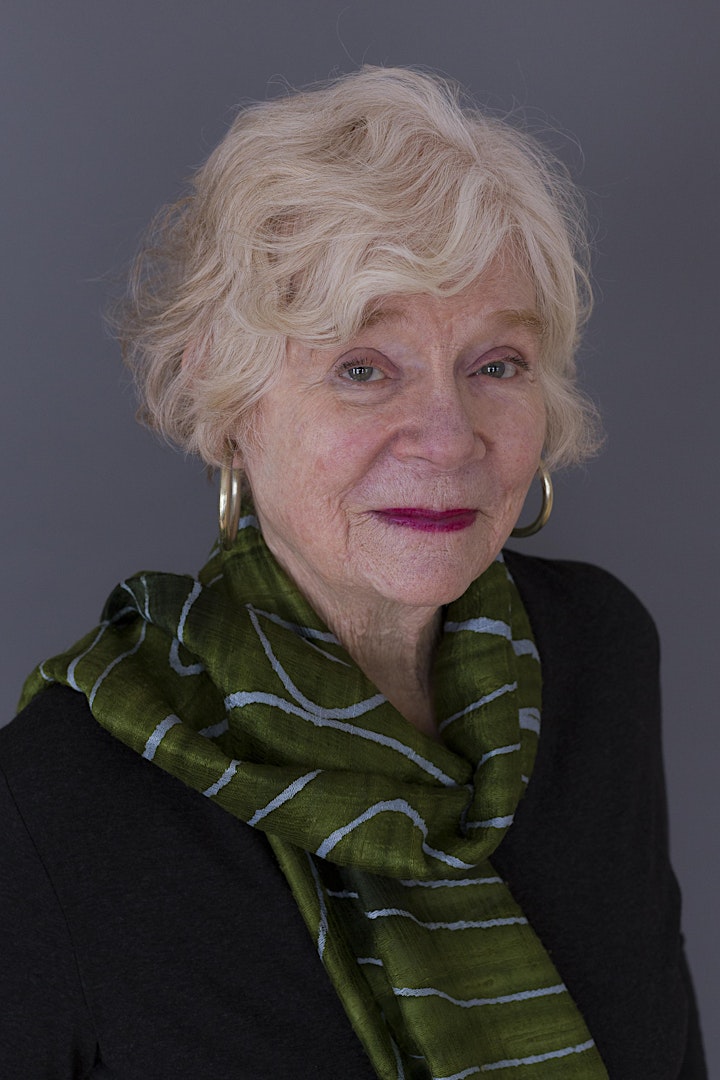 Date and time
Location
Refund policy
Organizer of THIN AIR 2020 Writing Craft 15: Writing Non-Fiction with Mary Soderstrom
Our purpose is to strengthen and support a broad reading community by curating and presenting an annual festival celebrating writers and reading, as well as by acting as a reading resource. To serve those ends, we showcase quality writing, we create forums for conversation, creativity, and learning, and we share our enthusiasm.
Notre but est le renforcement et le soutien d'une collectivité élargie de lecteurs en organisant et en présentant un festival annuel qui célèbre les auteurs et les lecteurs, et en servant de ressource pour la lecture. Pour atteindre ces fins, nous mettons en valeur des œuvres littéraires de qualité, nous créons des forums de conversation, de créativité et d'apprentissage, et nous partageons notre enthousiasme avec le public.