Think Like a Storyteller: Learn How to Frame Your Message

Friday, 27 July 2018 from 9:00 AM to 4:30 PM (PDT)
Event Details
A full-day strategic communications workshop through a storytelling lens.
Storytelling isn't about delivering a performance. It's a way of thinking. Great storytellers know exactly how to construct a strategic narrative that communicate meaning through a compelling balance of factual data and powerful emotions.
That's exactly what you'll get from Think Like a Storyteller, a full-day skill development workshop that's regularly offered to people managers, engineers, internal consultants, culture leaders and executives at tech companies in Vancouver and Silicon Valley.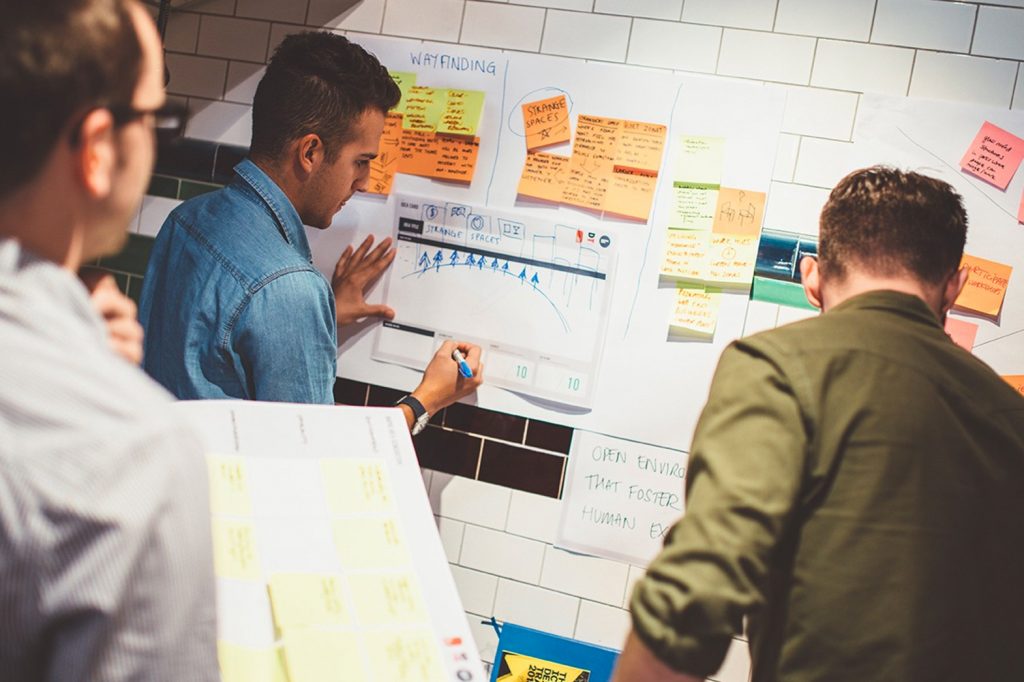 Before the day begins, you'll identify one "story" from your own work. Those stories might include
a business case
a proposal or pitch
an initiative you're leading
an upcoming presentation
an external brand
an employer brand
your own professional narrative
Over the course of the day, you'll use interactive Design Thinking-style exercises to workshop your story, improving how it resonates and connects with your key audience.
You'll leave this session with two key outcomes:
You'll have vastly improved the story you came in with, improving your ability to present it formally and informally -- offline and online -- so that it motivates and connects;
You'll have learned the process of developing a strategic narrative, which you can use in your work over and over again.
Who is this workshop for?
You will benefit from this workshop if one of your primary job responsibilities includes
selling a product to customers
pitching an idea or initiative to internal audiences
raising investment from internal or external stakeholders
aligning a team around a shared strategic purpose or goal
positioning cultural initiatives, like values, employer brands or diversity & inclusion initiatives
designing customer journeys or other customer experiences
This workshop will be equally valuable to people who work for big companies, people who work in small businesses and individual entrepreneurs.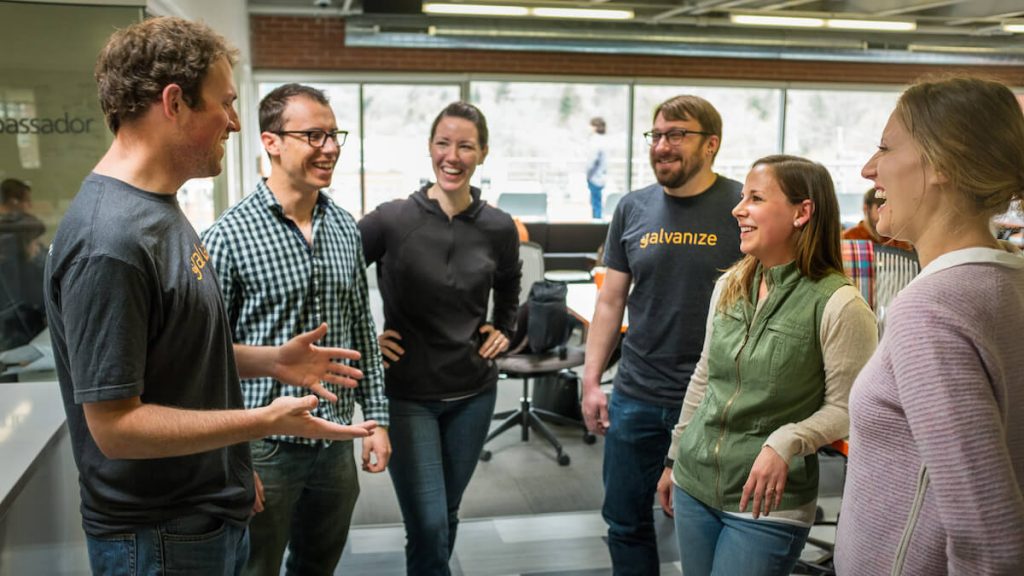 How is the workshop structured?
This hands-on workshop explores the art and science of storytelling from three different perspectives. Over the course of the day, you'll ask the following questions:
STORY MAKING:
Which stories do I have to tell around this issue?
How do I find, refine and deliver the right story strategically?
STORY LISTENING
Who is my audience?

How do I make my message feel authentic?
How can I use empathy to improve my understanding?
STORY EXPERIENCING

How do I present data undeniably?
How do I use emotions to improve comprehension and memory?
How do I develop a story that helps me build momentum towards change?
You'll spend most of the time using the storytelling frameworks and concepts to workshop your own story.
You'll leave with a new story you can use immediately, as well as tangible communications tactics you can use again and again.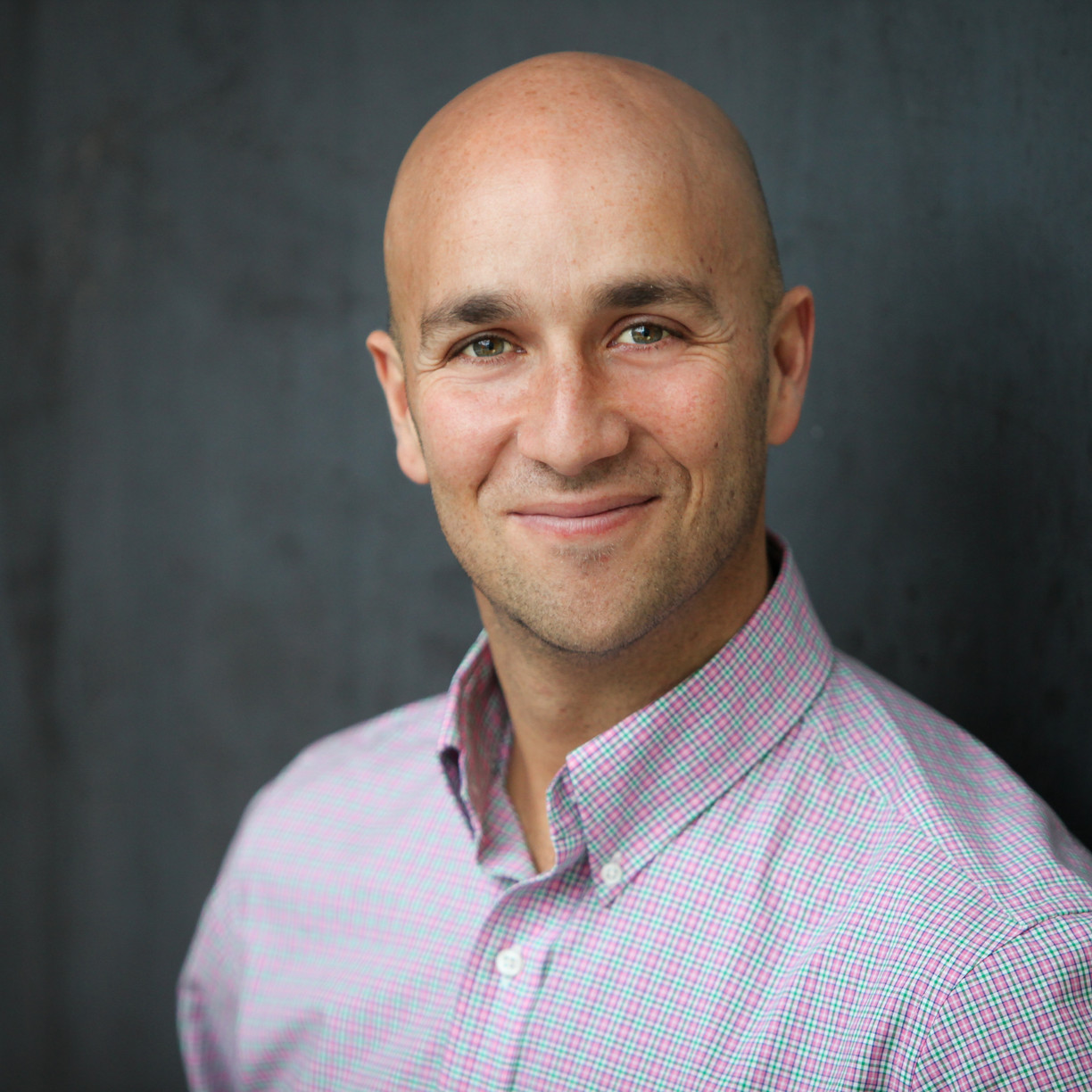 Who is the facilitator?
This workshop will be led by Jordan Bower, the founder of Transformational Storytelling -- an innovation consultancy that works with organizations across sectors. Jordan helps leaders work more effectively by integrating humanity's oldest and most effective toolkit.
Jordan is an adept and playful facilitator who has worked with local tech companies like Unbounce, Left.io, Elastic Path and Agreement Express, as well as many other start-ups, corporations and not-for-profits in BC, across Canada and in Silicon Valley. Jordan is a world traveller, a passionate advocate for gender-balanced leadership and a compelling keynote speaker who won the audience award at the 2018 Social Media Camp in Victoria. You can learn more about him here: jordanbower.com 
What are people saying about Jordan?
Jordan worked with my team earlier this year. It was a remarkable experience for all... even the skeptics! They walked away with concrete improvements and I have seen many put the lessons to work in their everyday interactions to be more effective and influencing.
Sharon Irwin-Foulon, Executive Director, Corporate Recruiting, Ivey School of Business 
The crowdfunding campaign we created was big & complex. Jordan brought tons of great ideas and some real clarity to our process & pitch, helping us craft the story & language in such a way that people really GOT what we were up to – and then said YES to funding our vision!
Jason Guille, Founder, Stream of Consciousness
Jordan continues to be tremendously helpful during our transition towards an effective digital presence. We could not have made the strides we have without his thoughtful and creative guidance.
Chris Adams, Owner, Discover the Past Walking Tours
Jordan's ability to help us take different views and methodologies and turn them into a cohesive summary understood not only by all the participants, but by others in our organization, is truly amazing. 
David Webb, Board Member, Advocis Canada
We came in with apples. We left with watermelons. 
Denise Stys-Norman, Executive Director, Tourism Ucluelet
Have questions about Think Like a Storyteller: Learn How to Frame Your Message?
Contact Jordan Bower
When & Where

Suite Genius Mt. Pleasant
225 West 8th Avenue
#200
Vancouver, BC V5Y 1N3
Canada

Friday, 27 July 2018 from 9:00 AM to 4:30 PM (PDT)
Add to my calendar
Organizer
Jordan Bower's superpower is bridging strategy & story. The founder of Transformational Storytelling, an innovation consultancy. A graduate of the Richard Ivey School of Business. A compelling keynote speaker. An adept and playful facilitator. Jordan has worked with leaders at start-ups, corporations and foundations across North America. Jordan is based in Vancouver, where he is putting the finishing touches on a book about his walking trip from Canada to Mexico. (It took 316 days and 3 pairs of shoes.)