About this Event
As communicators, we want everything we do to hit the mark. But nailing a great strategy and producing award-winning work doesn't just happen - it takes a strategic mindset. If you're a communicator looking to develop your strategy chops through the lens of an award-winning case study, then this is the professional development session for you!
On Thursday, December 12 join us for a luncheon with Phoebe Dey, award-winning VP of Communications and Marketing with the Alberta Cancer Foundation. Phoebe will share the award-winning approach she and her team followed to develop a strategy and approach for an annual report that had an enduring impact on her organization. Their efforts ensured their work didn't gather dust on a shelf, but became a lasting reference tool across the Alberta Cancer Foundation.
Learn key strategy principles that we can apply to our own work
This IABC professional development event will benefit you, no matter what stage of your career. You'll learn key strategy principles that you can apply to your own work, whether or not you ever apply for an award.
When: Thursday, December 12, 11:30 a.m. - 1:00 p.m.
Where: Chateau Lacombe - Salon B
10111 Bellamy Hill Rd NW, Edmonton, AB T5J 1N7
Cost: $45 for IABC members
$60 for non-members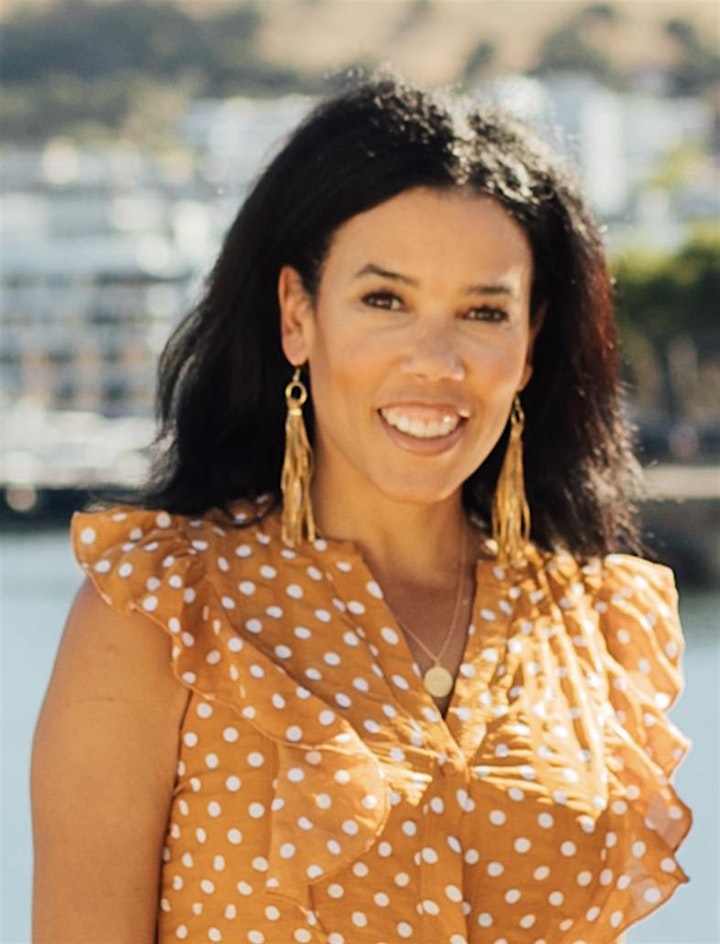 Award-winning communicator Phoebe Dey is a seasoned professional with 20 years of experience. She currently leads the provincial, award-winning Alberta Cancer Foundation communications and marketing team, responsible for external/internal communication, brand awareness and reputation, digital and social media, website development and more. Having been with the Foundation for 10 years, Phoebe's key areas of focus include strategic development, relationship building, stakeholder engagement, media relations, crisis communications, and creating compelling stories. Previous to the Alberta Cancer Foundation, she worked as a freelance editor and writer and before that, at the University of Alberta in the Office of Public Affairs, helping to raise its national and international profile. Phoebe and her team have won many coveted Gold Quill awards, including three last year, when they won a "Best of the Best" award for their magazine, Leap. Annual reports are her jam.