Description
The Amber Approved Stampede Breakfast 2016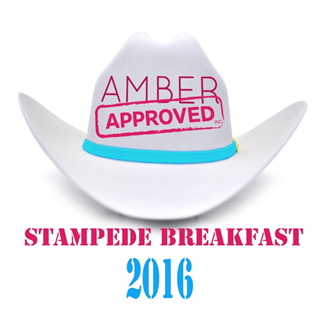 Calgary's healthiest Gourmet Stampede Feast
Calling all Health-Conscious and Gluten-free Calgarians:
Do you love Stampede but struggle to find events with delicious healthy food that honours your body's needs?

Are you a team leader and want a unique breakfast experience to take your team to?

Are you interested in supporting a good cause – Meal on Wheels & Fort McMurray Fire Victims – and a silent auction with exciting items to bid on?
If you said yes to any of the above, then the Amber Approved Stampede Breakfast is for YOU!
THE FOOD
The Amber Approved Stampede Breakfast is a gourmet-inspired healthy alternative to the traditional Stampede breakfast.
"It's always been a dream of mine to create a Stampede breakfast that brings delicious food to health conscious and gluten-free Calgarians," says Holistic Nutritionist, Author and healthy food crusader Amber Romaniuk. "Last year's sold-out event showed me how much it's needed in this city."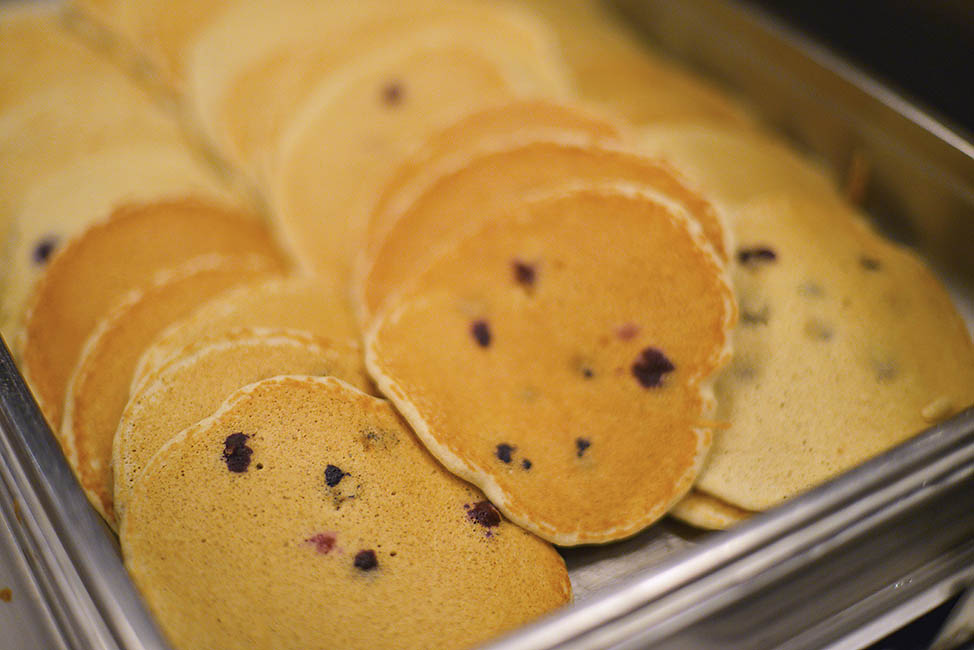 Once again Amber collaborates with the team at Hotel Arts – including award-winning Executive Chef Jan Hansen. These talented chefs will be creating the sumptuous breakfast creations.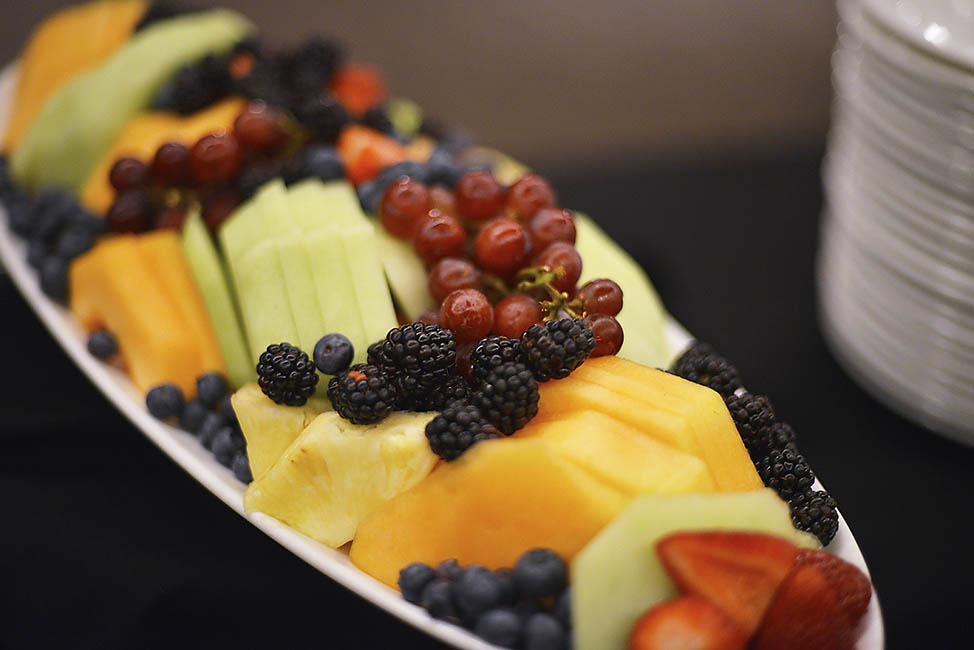 Amber Approved foods are gluten, sugar and dairy-free.
The breakfast includes Stampede favourites with a healthy yet delicious twist including avocado mint-chocolate smoothies, maple-glazed pork belly, mini donuts and other decadent additions of fruit smoothies, organic juice shots, infused waters and more.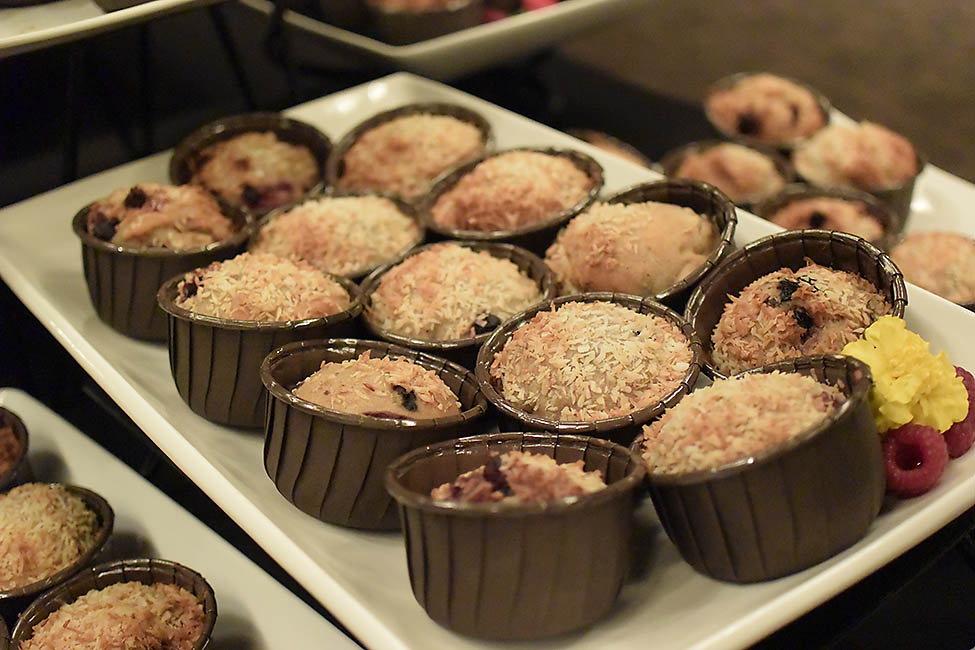 The breakfast will also feature a juice bar sponsored by Fit Kitchen's new "Fit Juice" and handouts of Stella's Gluten-free Perogies. We will also have Wild and Raw Superfood and Juice bar with their bullet-proof coffee and some other great treats!
Healthy. Delicious. YUM!
THE LOCATION
The breakfast is at Hotel Arts in the heart of all the Stampede action. Hotel Arts is a sumptuous blend of modern luxury and intuitive service in a premier designer boutique-style hotel. A White Hat of the Year 2013 award winner, Hotel Arts is passionate about transforming ordinary events into extraordinary experiences and making sure you have a great time.

Pull out your dancing boots… the event will feature live band, face painting, a photo booth and tons of prizes. YEEHAW!
THE HOST
We are pleased to welcome Kate Hutchinson as the Host of the 3rd Annual Amber Approved Stampede Breakfast.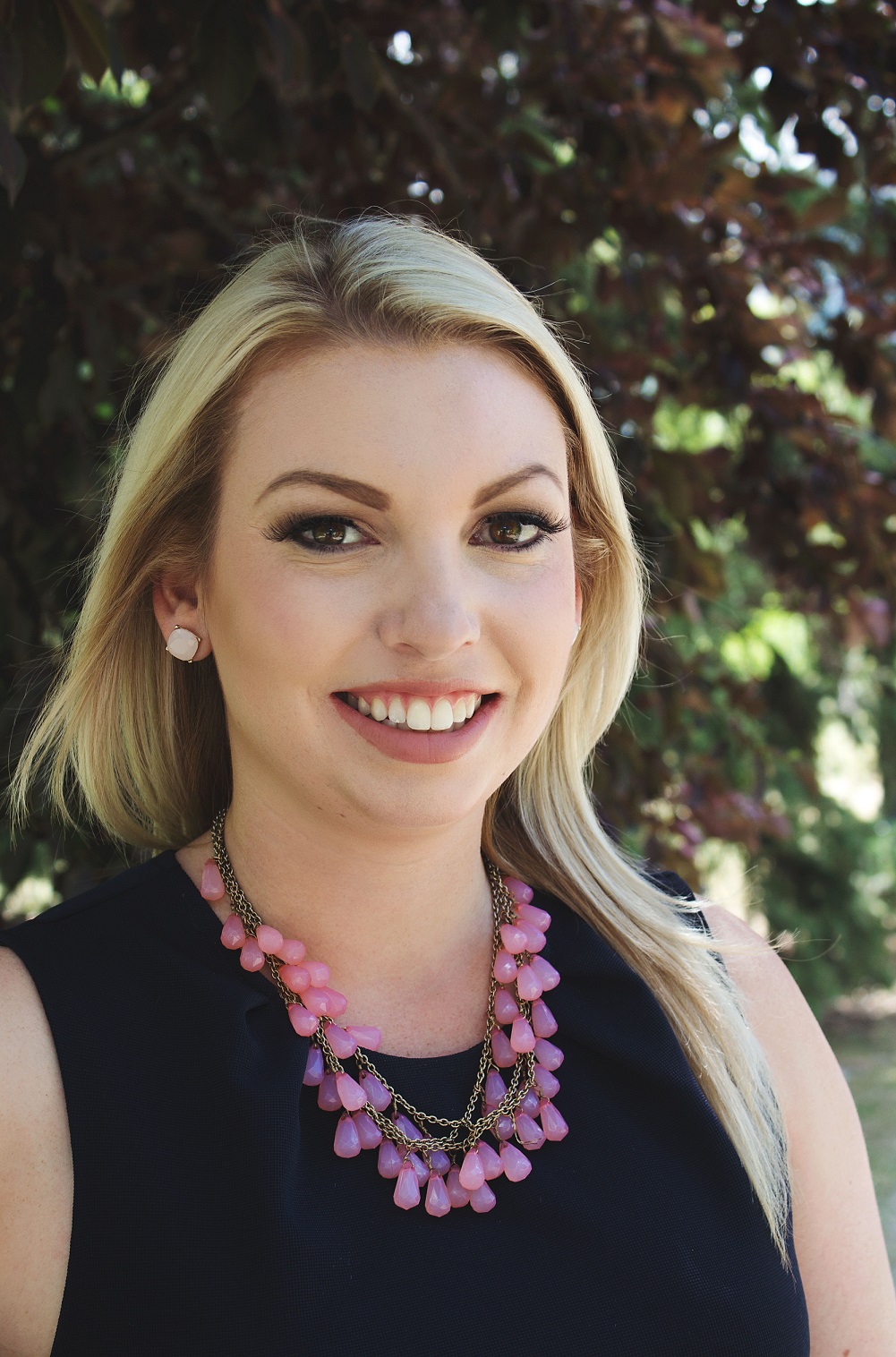 Kate Hutchinson is a Reporter, Producer and Host for Shaw TV in Calgary, AB.
During Stampede you can find her live from the grounds all afternoon with weather updates and interviews.
THE CAUSE
Amber Approved is proud to support Meals On Wheels & the Fort McMurray Fire Victims with a fabulous Silent auction!
Amber Approved hopes to raise over $5000.00 dollars for Meals On Wheels & the Victims of the Fort McMurray Fire.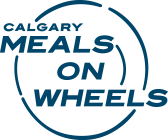 Thank you to our gracious sponsors: