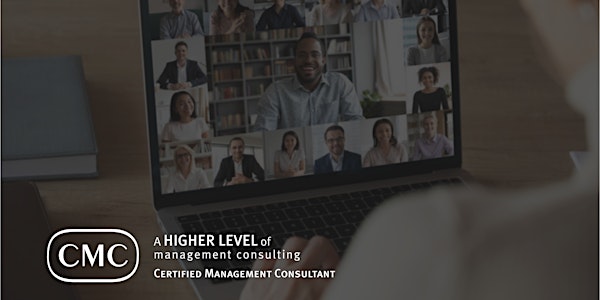 Third Thursday ONLINE! / Troisième jeudi EN LIGNE!
On the Third Thursday of each month, leaders from across the business community gather to share ideas, experiences, and expertise. Join us!
About this event
You may have come out to one of our Thirsty Third Thursday events, hosted in cities across Canada, but here's your chance to meet friends, colleagues, and associates from across the country ... as well as the ones down the street.
Voici l'occasion de rencontrer des consultants certifiés CMC à travers le pays!
Cliquez simplement sur le bouton «Sélectionner une date» à droite pour vous inscrire à un prochain événement du troisième jeudi!
Simply click the "Select a Date" button to the right to register for an upcoming Third Thursday event!
Join at this URL on the Third Thursday of EVERY month at 7pm ET / 4pm PT: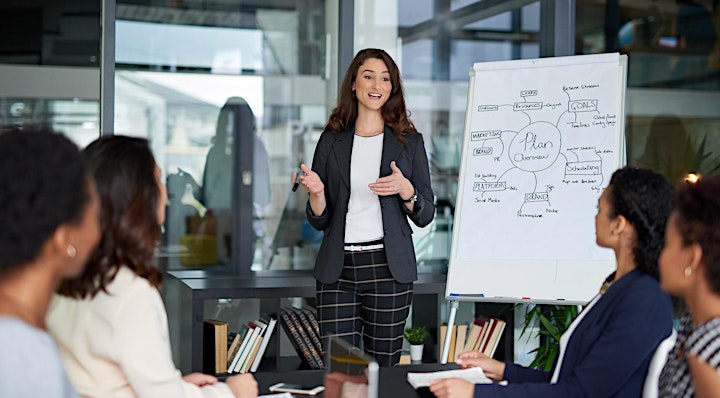 Want to know more about the Association or the Certified Management Consulting Designation?
Feel free to join us at this event and ask. If you're the type that likes to be prepared in advance, feel free to look into the following resources:
Some facts:
Over 2000 Certified Management Consultants in Canada, and over 9,000 globally, to say nothing of the non-certified associate members, including students, that are a strong and vibrant part of our community.
The Certified Management Consultant (CMC) designation is the profession's ONLY international certification mark, and is recognized in over 60 countries.
Vous voulez en savoir plus sur la désignation de conseiller en management certifié?
N'hésitez pas à joindre à cet événement pour poser vos questions. Si vous êtes du genre à aimer être préparé à l'avance, n'hésitez pas à consulter les ressources suivantes:
CMC-International:
Au Québec, le titre est administré par l'Ordre des administrateurs agréés du Québec :
Quelques faits:
Plus de 2000 consultants en gestion certifiés au Canada et plus de 9 000 dans le monde, sans parler des membres associés non certifiés, y compris des étudiants, qui constituent une partie forte et dynamique de notre communauté.
Le titre de Conseiller en management certifié (CMC) est la SEULE marque de certification internationale de la profession et est reconnue dans plus de 60 pays.
Organizer of Third Thursday ONLINE! / Troisième jeudi EN LIGNE!
The Certified Management Consultant (CMC) designation is the profession's only international certification mark, recognized in 48 countries. It represents a commitment to the highest standards of consulting and adherence to the ethical canons of the profession. CMC-Canada (the Canadian Association of Management Consultants) administers, and its Provincial Certifying Institutes confer, the CMC designation in Canada.