This Changes Everything: Capitalism vs. the Climate
About this event
On September 27, Ryerson University hosts award-winning journalist, columnist, and international bestselling author Naomi Klein for her most provocative talk yet: This Changes Everything: Capitalism vs. the Climate.
Forget everything you think you know about global warming. The really inconvenient truth is that it's not about carbon—it's about capitalism. The convenient truth is that we can seize this existential crisis to transform our failed system and build something radically better. In her keynote address, Naomi Klein tackles the most profound threat humanity has ever faced: the war our economic model is waging against life on earth.
We have been told the market will save us, when in fact the addiction to profit and growth is digging us in deeper every day. We have been told it's impossible to get off fossil fuels when in fact we know exactly how to do it—it just requires breaking every rule in the "free-market" playbook. We have also been told that humanity is too greedy and selfish to rise to this challenge. In fact, all around the world, the fight back is already succeeding in ways both surprising and inspiring. Climate change, Klein argues, is a civilizational wake-up call, a powerful message delivered in the language of fires, floods, storms, and droughts. Confronting it is no longer about changing the light bulbs. It's about changing the world—before the world changes so drastically that no one is safe. Either we leap—or we sink.
Speaker Bio:
Naomi Klein is an award-winning journalist, columnist, and the #1 international bestselling author of seminal books The Shock Doctrine and No Logo. In her book, This Changes Everything, and in powerful new talks, she exposes the myths of the climate debate. It's "the most momentous and contentious environmental book since Silent Spring" (The New York Times). An instant New York Times bestseller, This Changes Everything is being translated into over 25 languages. Nominated for multiple awards, it won the Hilary Weston Writers' Trust Prize for Nonfiction. The documentary inspired by the book, and directed by Avi Lewis, premiered at the Toronto International Film Festival.
Her newest book, On Fire, takes on the global climate justice movement and makes an urgent case for a Green New Deal.
Learn more about Naomi: https://naomiklein.org/
About this event:
This event is hosted by Ryerson University and is open to the general public. It will kick off an exciting week of events for Ryerson University's Alumni Week. If you are a Ryerson graduate, view and register for all Alumni Week activities.
In partnership with: Ryerson Leadership Lab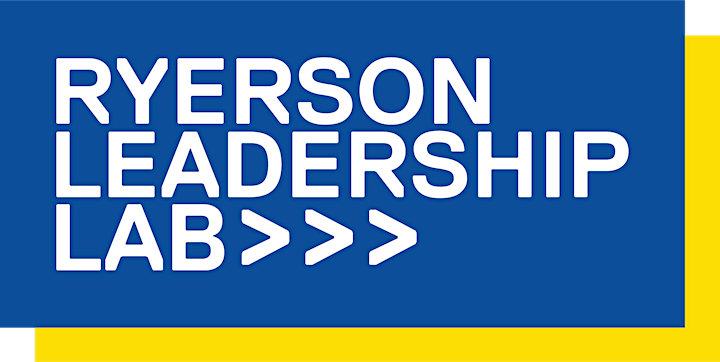 Organizer of This Changes Everything: Capitalism vs. the Climate