About this Event
"The more you try to fit in, the more your customers will tune you out"
In a world where we are inundated with options when it comes to where we spend our money, do you know WHY people should spend their money with you and with your business?
In order to create a STAND OUT brand (one that everyone raves about!) it's important to turn your customers into brand evangelists, who spread your message even when you're not around!
Kelsey is going to teach you 3 small shifts that you can implement immediately that are under-used in today's world (although they are certainly NOT new!)
Find out how to make your brand DIFFERENT and how you can put it into a league of its own, compared to your competition!
In this session, you will learn:
The basics of Experiential Marketing: what it is, how to add it to your strategy, and why it dominates against traditional marketing efforts
Ways to create "talkable moments" into your marketing efforts, so that your customers share your brand, even when you're not around
Why it's vital to set yourself apart in today's crowded world, using an innovative marketing tactic that's simple to launch, and massively effective
About Kelsey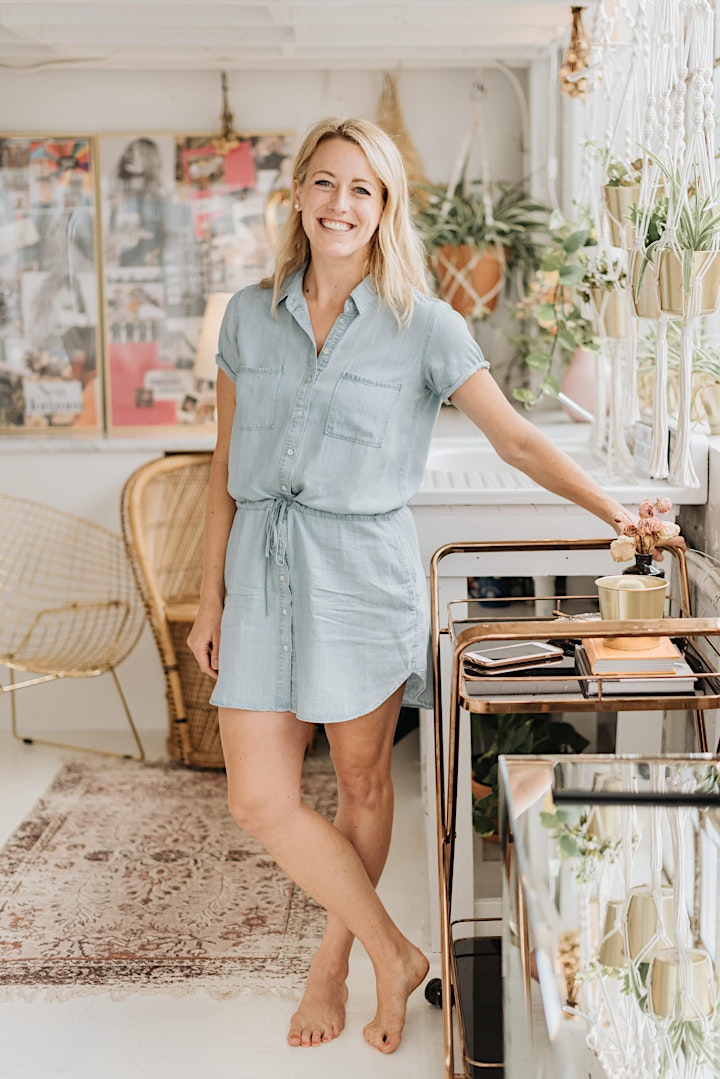 With over 10 years of experience working in Marketing Roles for some of Canada's Top Health Food Brands and now in her own business, Kelsey has been part of the massive evolution of the Marketing Industry. She has seen first-hand how businesses can find success using the innovative online strategies of today, while ensuring never to ignore the time-honoured principles that continue to prove their effectiveness.
Using creative strategies to connect with customers, deliver an unparalleled experience and by building relationships both online and offline, Kelsey is passionate about encouraging businesses and brands to develop a stand-out marketing strategy, that puts them in a league of their own!Kelsey lives in Toronto with her husband and rescue pup, Abby. She loves to explore the world in search of the best coffee shops, the most stunning nature, and the wildest experiences (sleeping in the Sahara desert & heli-skiing are her best memories!)
What is Spotlight?We know that staying up to date on today's big ideas and tomorrow's big trends is a job in and of itself.As the world's first working, learning and growing store – we are excited to be introducing Spotlight: a new community gathering and learning space. Spotlight will engage communities with knowledgeable experts to both inspire, inform, motivate and educate.
Spotlight is a space accessible to persons that use mobility devices. We encourage people from all backgrounds to participate in our public programming