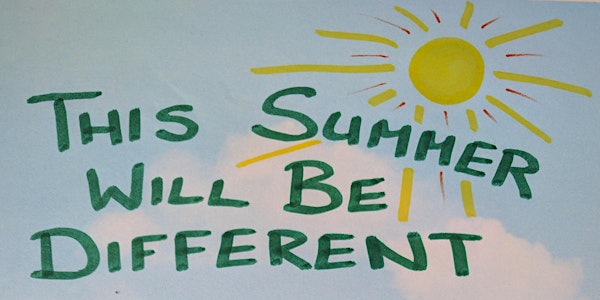 This Summer Will Be Different: keeping our city safe for party season
When and where
Location
Ottawa Public Library Main Branch 120 Metcalfe Street Room B125 Ottawa, Ontario K1P 5M2 Canada
Description
It's about to be a huge party in Ottawa, all summer long.
We know summer 2017 is going to be legendary in our city, but we also know that at big parties young women and others are at increased risk for sexual assault.
There's an increasing awareness about sexual violence at shows, clubs, concerts, and music festivals, but what can we as individuals do to make these events safer?
I believe that lots of us want to end sexual assault, but people tell me all the time that they don't know how, and that they'd step up to help stop a dangerous situation if they knew what to do.
This class will give you information and skills to help you intervene safely to prevent and respond to sexual violence, harassment, and threats.
We will be talking about anti-racist approaches to noticing potential problems, and what we can do to keep everyone safer. There will also be a chance for you to share your own safety strategies and ask questions. This class is open to anyone of any or no gender, and will include strategies that can be used regardless of your own gender or the genders of people involved. There will be a particular focus on the reality of gender-based violence as experienced by girls, women, and members of other marginalized groups.
This class is for you if you:
-Work or volunteer at music shows
-Are a performer, DJ, or dancer
-Book, promote, or organize shows or parties
-Go out to events for fun or work
-Just want to help the people around you be safer!
* * *
There will be delicious treats available to all who attend. ❤️
Feel free to reach out with any questions: KiraLynn@gmail.com
*if cost is a barrier to you, or if paying through the online system is a barrier to you, please be in touch so we can accommodate.
*if you are able to pay the highest ticket price, please do so to facilitate the availability of low or no cost admission for others who require it.

FB event here, invite your networks!
https://m.facebook.com/events/1235319923252429