Learn the art of threading, which is a hair removal technique from eyebrows to full face using thread.
About this Event
During this class you will learn the technique of threading using different methods, motions, types of threads, brushes, scissors, pre and post treatments used. After care. Do's and Don'ts. Upon completion you will learn the skills to get started in this new journey.
Intro threading kit provided.
This is a level 1 - Introductory class
Great for Beginners or refreshers.
1:1 class with practice on mannequin and yourself in a salon setting .
Take-Out Refreshments provided!
Email: loungeglambeauty@gmail.com
After registration please email your name and phone no. and we will contact you to provide more information regarding this class for better 1:1 experience during this workshop.
No refunds but you can reschedule.
BONUS: Early registrations get Demo of Eyebrow Tinting. An Upcoming Class to Beauty Professionals only!
After completion we highly recommend Level 2 and 3 for Attendees who are looking into choosing this as their career or an add-on service for beauty professionals!
LEVEL 2 - Manual, live Demo's of eyebrows and full-face. Lots of practicing!
- In depth knowledge of threading on:
Different types of skin, hair texture, lasered hair, electrolysis hair, grey hair, face shapes, brow shapes and styles. Microbladed/shaded/ nano brows/ tattooed brows, tinted brows, brow lamination, brow extensions. Clients with lash extensions, lash lifts etc. Clients with Botox, Fillers, Nose procedures, piercings. Working on different ages. As a threader you should be aware of challenges you will be facing during threading. And as a professional you should be able to handle any circumstances by suggesting and guiding the client and do eyebrows safely without causing any harm or frustration.
Be ahead of the game by keeping up with latest Beauty trends!
- This level Focuses on Practicing - eyebrows and full faces on models.
- Brow products knowledge, how to use and designing with it.
LEVEL 3 - An intense class consist of
- Skin knowledge. Procedures clients get done on skin that you should be aware of before doing full face threading.
- Retail
- In-salon training. Ready to work on real clients.
- Customer service, Consultations, Eyebrow threading, Brow product application and designing various ways using products on different brow shapes, skin tones, brow texture, different age groups and ethnicity.
- Men Eyebrows, cheeks, beardline.(optional)
- Hygiene, Safety, Sanitation, disinfection, Pro and cons of threading and choosing this field will all be taught. We will train you the best way to work or operate the threading business.
Note: At any level you will not be practicing on another attendee, if we are training more than one person at a time in future. You are welcome to practice on your family and friends first before working on real clients.
Types of tweezers will be demonstrated but will not be used.
Level 1 is mandatory for level 2 and 3.
Kits provided according to the level.
Certification upon completion.
Ongoing support, education, training provided.
We sell all threading supplies to restock your kit. Discounts to Glam Trained or Certified pros.
After completing our training we make sure you are threading confidently!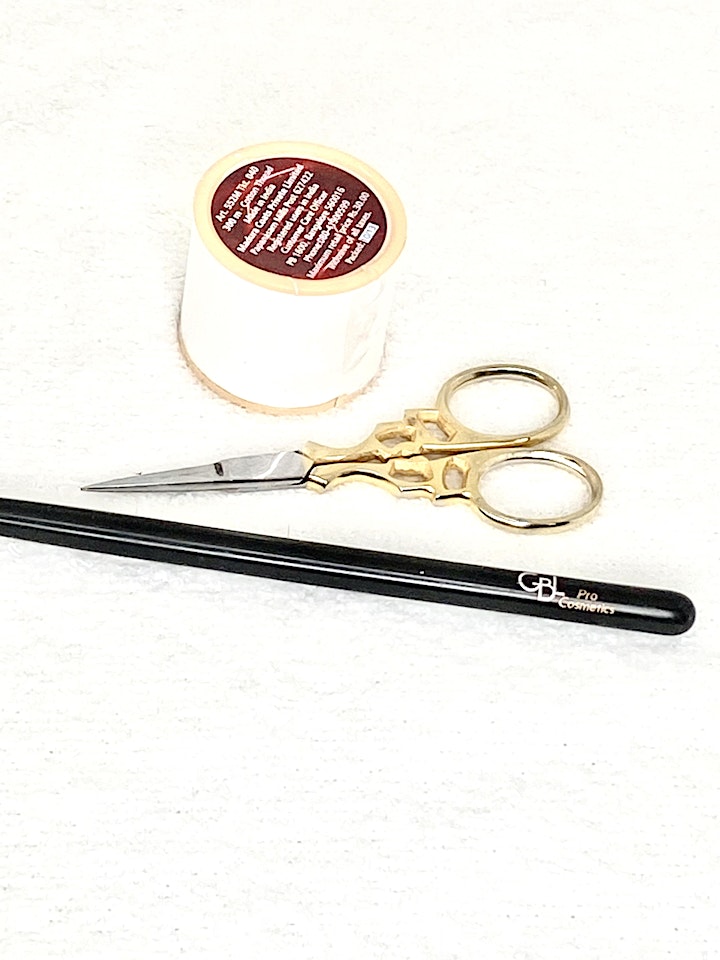 'A good threader will never touch a tweezer, which is rare'- Glam Beauty Lounge