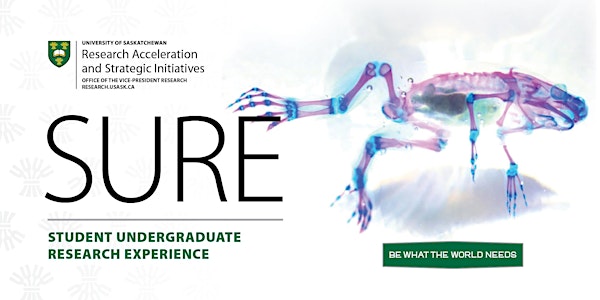 Three Minute Pitch (for Symposiums)
How can you get your research distilled down to three minutes -- for a public audience? You'll need this for symposiums!
About this event
There is an art to talking about your research -- especially with non-specialists and public audiences. Join Merle Massie to learn some techniques to write and practice a three-minute pitch for a public audience -- perfect for symposiums.