Description
THRIVE is a local meetup in Windsor ON for MEN & WOMEN who want to be inspired, grow and connect with others. Monthly(ish) we get together, listen to an inspiring speaker, enjoy some yummy treats and help each other out.
EAT. LISTEN. LEARN. GROW
NEXT EVENT: Friday November 3rd 2017 7pm - 9pm (doors open at 6:30pm)
$15 Single Ticket ( $20 at the door if still available)
$25 Bring A Friend - 2 tickets ($40 at the door)
THE FLOW:
6:30 pm: DOORS OPEN
7 pm: Eat (purchase food of your choice from Carrots N Dates Menu)
7:30-8pm: Short talk. Workshop experience.
8-9pm: Mingle. Chat. Connect. Laugh. Try new things. Meet new people.
NOVEMBER SPEAKER: Bobby Tran & Jen Oliver
TOPIC: H

andling the three headed animal that is business owner, father/husband and self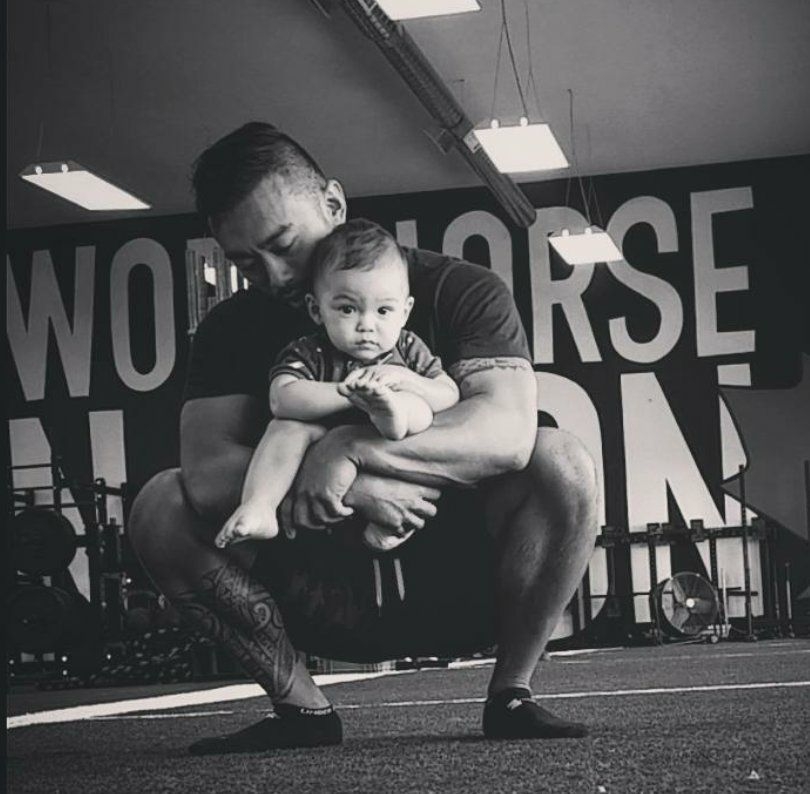 Bobby Tran is the head strength coach and owner of CrossFit WHL. Bobby has found success working with clients from all levels of fitness – athletes from youth, varsity and professional sports to emergency responders (police, fire, medics), military and the working mother or father. With nearly a decade of experience in the fitness industry, Bobby has developed a training center where all individuals can come and improve their strength, conditioning and overall work capacity. Whether it is helping a recruit pass his / her physical testing, preparing a team to win their next championship or helping a client grow stronger, Bobby has been able to help his clients excel at the things that they love.
CrossFit has given Bobby the opportunity to showcase what he loves most: the art of programming through multiple modalities of fitness, creating a well-rounded athlete who can translate and express their strength through a variety of training styles. The speciality is in not specializing: he will use methods borrowed from Powerlifting, Strongman, Bodybuilding, Olympic lifting, Gymnastics, and traditional endurance sports to create a training program unique and functional for you. His goal is to create a relationship between his clients and the world of fitness, and provide a positive experience that they can adopt into their lifestyle.
"My true passion isn't just fitness. It's the people. Fitness is just the catalyst that I use to help others. I truly feel that my calling is to work with people and I've been blessed with this unbelievable opportunity to be a resource and a leader in such a positive and progressive movement. This whole community at one point was merely an idea – it has evolved into something that I love with every cell of my body. What we do changes lives; I witness this every single day. The art of training has such a powerful effect that goes beyond just physical results – it molds people. It boosts confidence yet humbles the ego; it presents your growth but keeps you hungry and motivated. There is nothing more fulfilling than to see someone conquer their fears and uncertainties. To be able to set a goal and reach it is a very powerful tool that goes well beyond the weight room. The mindset, the preparation, and the will to carry out the plan are transferable in every aspect of life."
SPEAKER: Jen Oliver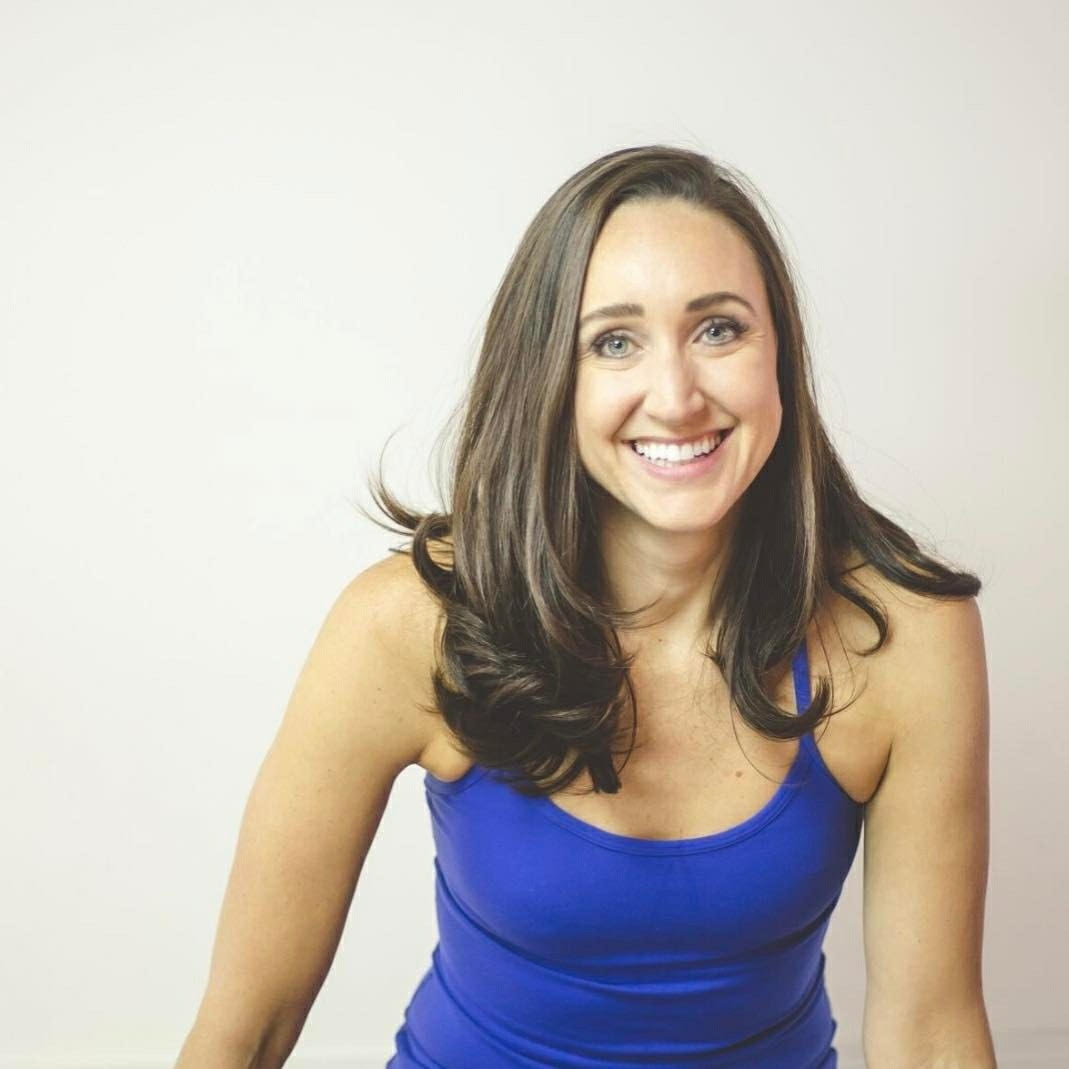 Jen Oliver: Jen is a core transformation coach and founder of The Love FitMama Way. Through safe core fitness, self care and mindfulness she supports new moms to embrace, nurture and enjoy their motherhood journey. What she is most passionate about is supporting women to love their bodies and love their lives. When women feel too far gone and overwhelmed with the "shoulds" and the "to do" lists, Jen helps them get back to their own set of personal beliefs and the core values that fit for them. Through slowing down, breathing, core rehab, Pearl Pull Ups™, pilates, her FitMama Manifestation Map™ and the FitMama Foundations™ Program, she helps moms reconnect with the core of who they are.
Event Hosts: Bryan & Heather Chauvin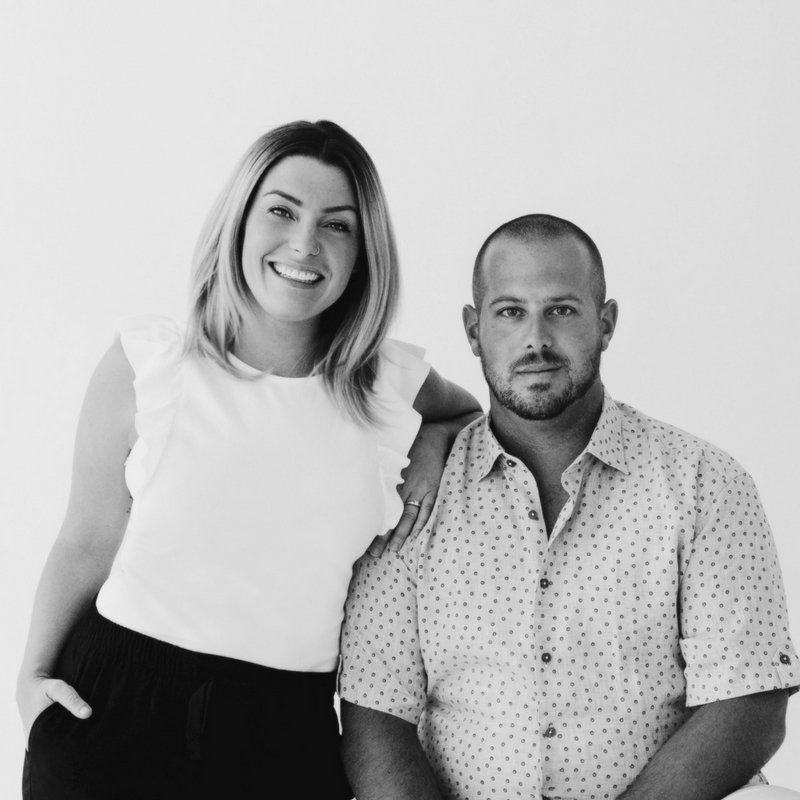 Heather Chauvin www.heatherchauvin.com
Bryan Chauvin www.fclpropertybuyers.com