Description
THRVE MEET UP
Where like minded humans get inspired to live their best life
EAT. LISTEN. LEARN. GROW
NEXT EVENT: Friday September 22nd 2017 7pm - 9pm (doors open at 6:30pm)
$15 Single Ticket ( $20 at the door if still available)
$25 Bring A Friend - 2 tickets ($40 at the door)
THRIVE is a local meetup in Windsor ON for MEN & WOMEN who want to be inspired, grow and connect with others. Monthly(ish) we get together, listen to an inspiring speaker, enjoy some yummy treats and help each other out.
THE FLOW:
6:30 pm: DOORS OPEN
7 pm: Eat (purchase food of your choice from Carrots N Dates Menu)
7:30-8pm: Short talk. Workshop experience.
8-9pm: Mingle. Chat. Connect. Laugh. Try new things. Meet new people.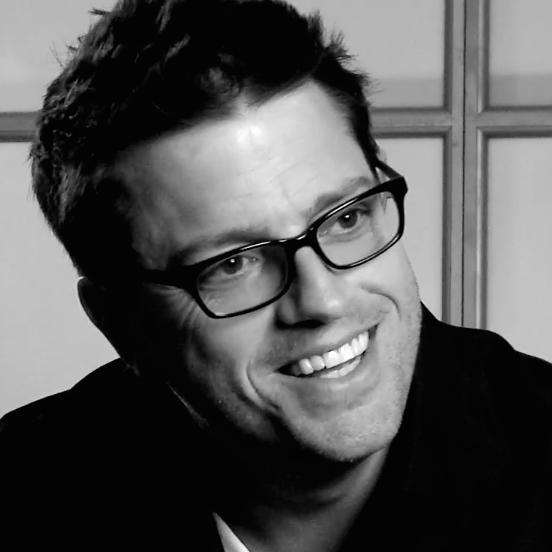 SEPTEMBER SPEAKER: Rob Scott (robscott.com)
Rob Scott is a Master Level Coach and the founder of Fundamental Shift, LLC. His work has influenced hundreds of thousands of people, helping to "shift their identities." He helps them evolve their consciousness, and create profound changes in all aspects of their lives. The result of this shift is a person who is living to their full potential and achieving levels of success they once thought impossible to reach.
CLICK HERE TO CHECK OUT ROB'S KEYNOTE AT GOOGLE