Description


Prepare to be inspired, empowered and elevated!
Festival like you've never festivaled before! Join Thrive in celebrating health and wellness in Canmore, Alberta this November. Nourish your body, mind and spirit in the serenity of the Rocky Mountains. From the opening celebration featuring our keynote speaker Danielle Laporte to the closing Incredible Life Quest adventure, you create your own experience from an array of amazing fitness and Yoga classes, experiential activities, educational workshops, and enlightening presentations.
Thrive - Because you're worth it
---
Friday, November 8th, 2019
6:00 - 9:00 PM Our opening celebration featuring our incredible keynote speaker Danielle Laporte!
The Malcolm Hotel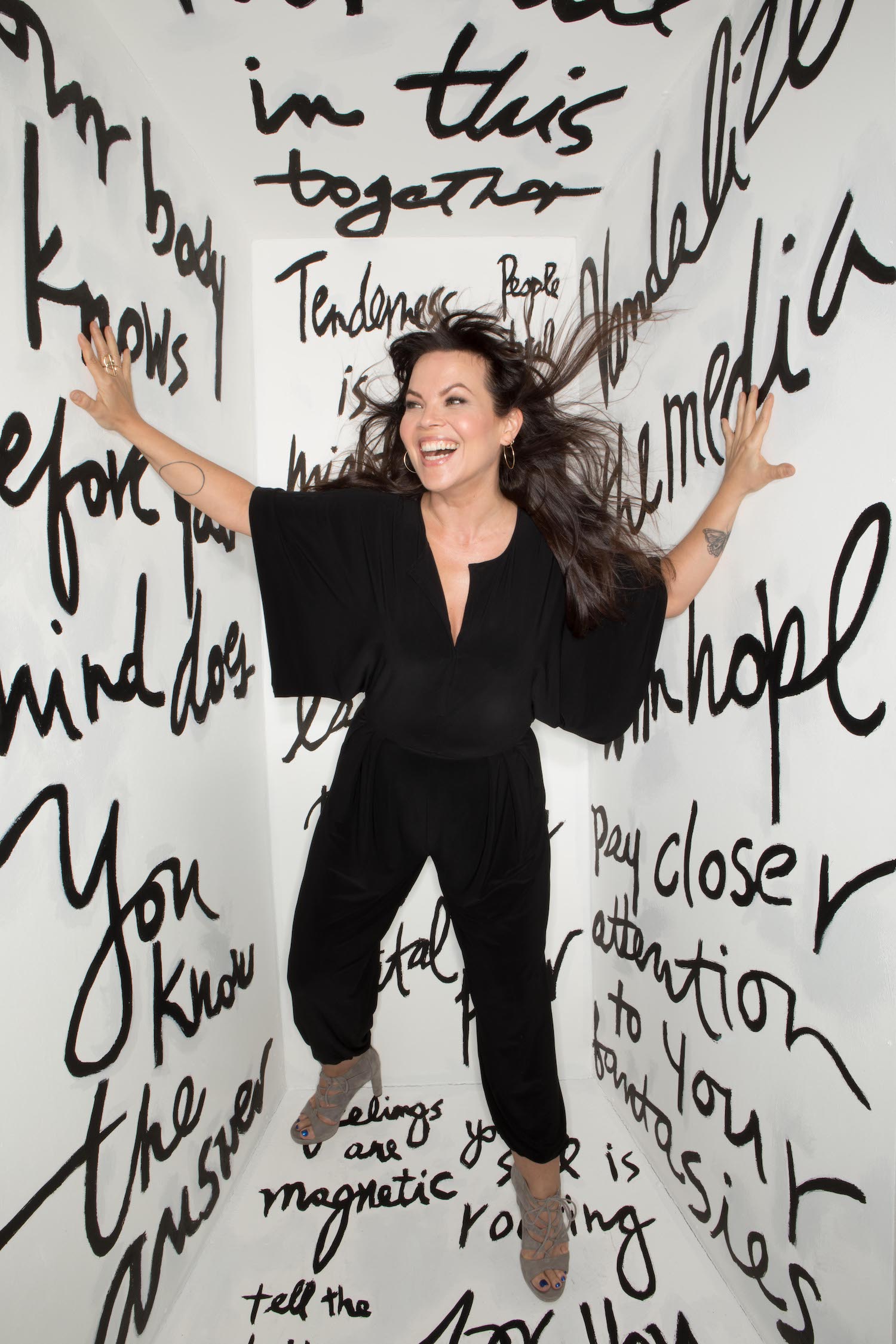 Learn more about Danielle Laporte at https://www.daniellelaporte.com/
Saturday, November 9th, 2019

9:00 AM to 9:00 PM A Variety of Fitness/Yoga Classes, Indoor and Outdoor Health and Wellness Programs, Cooking Classes and Workshops throughout the day to elevate your experience!! Schedule available now on our website!
Various Locations
Sunday, November 10th, 2019

9:00 AM to 3:00 PM Join us for our experiential health and wellness expo and marketplace! HEDx talks throughout the day to inspire you to be your healthiest self!!

The Malcolm Hotel
For more information visit www.thrivefestivalcanmore.com