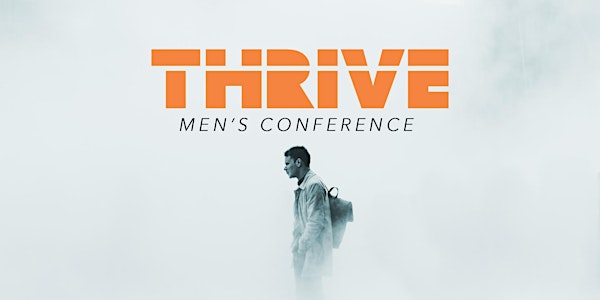 Thrive Men's Conference
Equipping men to take on their God-given responsibility by mentoring them into a deeper walk with Jesus Christ and one another.
When and where
Location
Emmanuel Evangelical Free Church 360 McKenzie Avenue Steinbach, MB R5G 0K6 Canada
About this event
Thrive is an event for all men to attend! Join us to be equipped, empowered, and encouraged to lead and to seek out opportunities to mentor intentionally. It will be an entire day of learning, encouraging, and worship.
Schedule
9 am - Doors Open, Registration Begins, Coffee and Pastries
9:30 am - Main Session One
11 am - Workshops
12 pm - Lunch (food will not be provided)
1:30 pm - Workshops
2:45 pm - Main Session Two
4:30 pm - Gathering Ends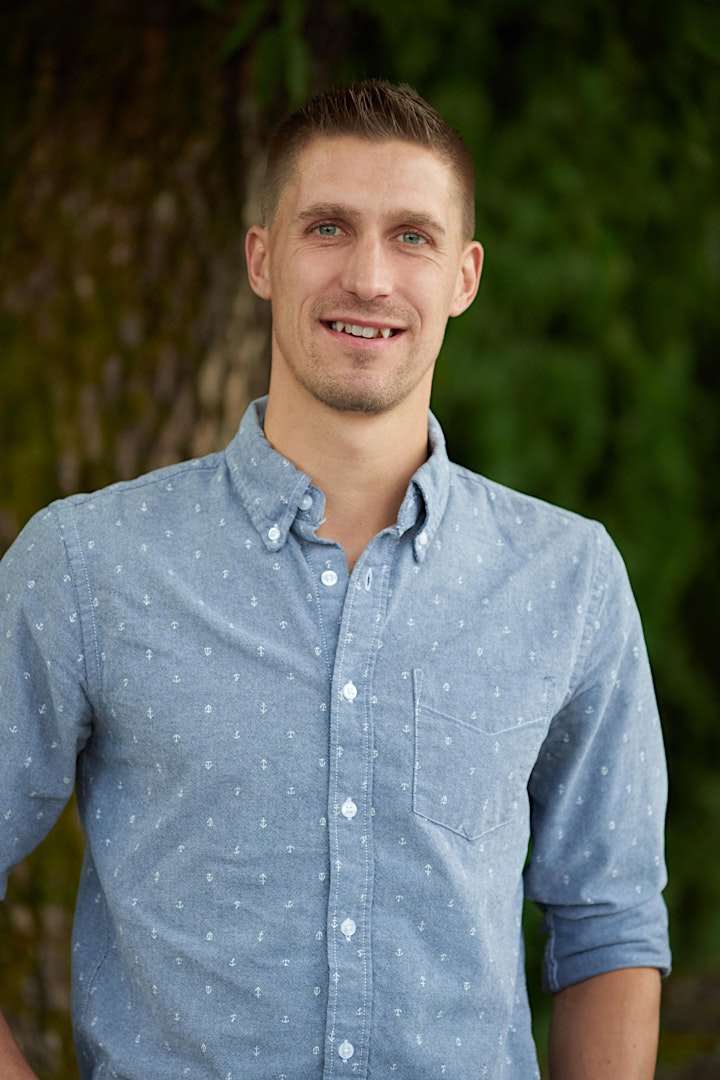 Main Speaker: Jeremy Isaak
Jeremy loves Jesus and is grateful for God's grace and strength for each day. He is married to his beautiful wife Amanda and together they have three children. While hailing originally from British Columbia, their family recently spent five years in Ditzied, pastoring in Winkler. Jeremy currently serves as the Harrison Campus Pastor at Central Community Church in Harrison Hot Springs, BC where he is working on planting a church.
Main Session One: Dependent Church
In the world's perspective, men should be self-made and self-sufficient. Scripture's calling of men flies in the face of that image and beckons us to recognize our utter dependency on the Lord. We need the church and we need Jesus to build the church. Apart from God, all of our efforts in this life are in vain.
Main Session Two: Dependent Disciples
As we seek to grow as disciples of Christ, we must continually resist the temptation to build our lives around our own strengths and gifts. Instead, we're called to practically demonstrate our dependence on God through spiritual disciplines like prayer and fasting. In the end, only that which we build on Christ will endure.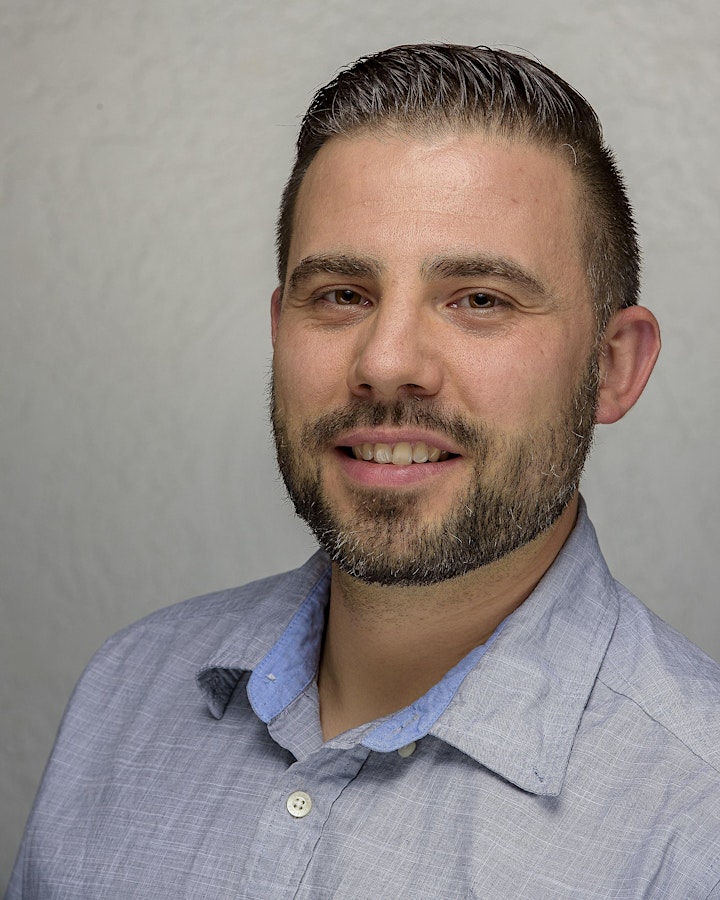 Workshop Speaker: Andrew Wychnenka
Andrew Wychnenka is a Conflict Management Professional with over 10 years of experience in the Non-profit and public sectors. Other than a BA Degree in Conflict Resolution and Psychology, he carries the designation of Chartered Mediator through the Alternative Dispute Resolution Institute of Canada. Andrew has also spent 17 years as Canadian Armed Forces Reservist where he's had ample opportunity to apply his conflict management skills in real time. Andrew and his family have attended EEFC for approximately five years and live on an acreage outside of New Bothwell.
Workshop: Rebuilding Relationships After Conflict
As we continue to navigate through everyday life with constant pressures and world events impacting our closest relationships, how do we ensure we are managing conflict well and in a Godly way? In this workshop we'll discuss having difficult conversations on the backdrop of the pandemic and discover strategies that will help prepare us to rebuild relationships bruised by some of the explosive issues we've all experienced over the past 2 years.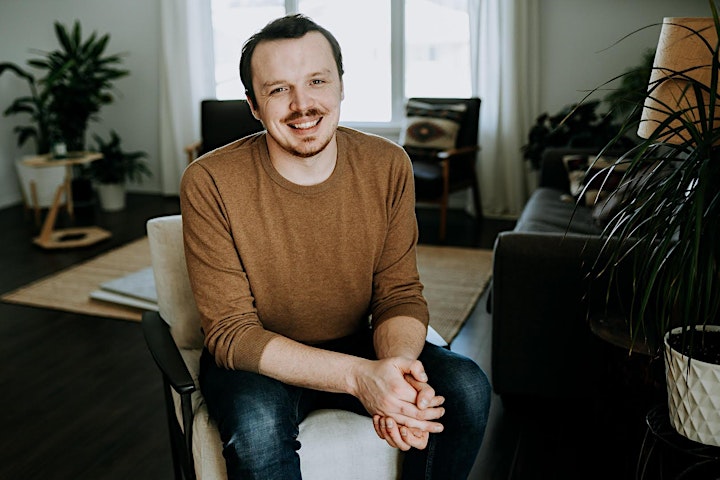 Workshop Speaker: Jordan Szeponski
Growing up in Regina and now living in Grunthal, Jordan (his friends call him JJ) has been serving at the youth drop in centre for the past 7 years. In his time in rural Manitoba, Jordan has recognized the love of hunting, fishing, construction and farming that is in the area with which Jordan has no interest in any of it! Thankfully he loves spending time getting to know people. Jordan graduated from Nipawin Bible College with a BA in Christian Leadership and he has been recently married to his beautiful wife Victoria.
Workshop - What Is Our Divine Calling?
We will be focusing on the calling that Isaiah has from God to go out to the people of Israel with a divine message and what it means for us to lead as men in the church. We will be working through how God is described, how the people responded, and how we must respond. Let's wrestle with what a divine calling really means to our generation and how it needs to be something that we take seriously in our church.