Thrive, Survive or Dive: how will your brand fare in this new economy?
About this Event
The problem that many of you are facing today is that your ideal customer has different problems than they had a month ago….. how you respond will decide whether you thrive, survive or take a deep dive.
 3 different types of brands and the ONLY one that is scalable online
 4 different 'plan's you'll need to thrive in this new economy (and why)
 a simple sales funnel that ANY business can use to thrive
 examples of how other businesses have pivoted to go beyond just surviving
 #1 way to massively accelerate your results in this new marketplace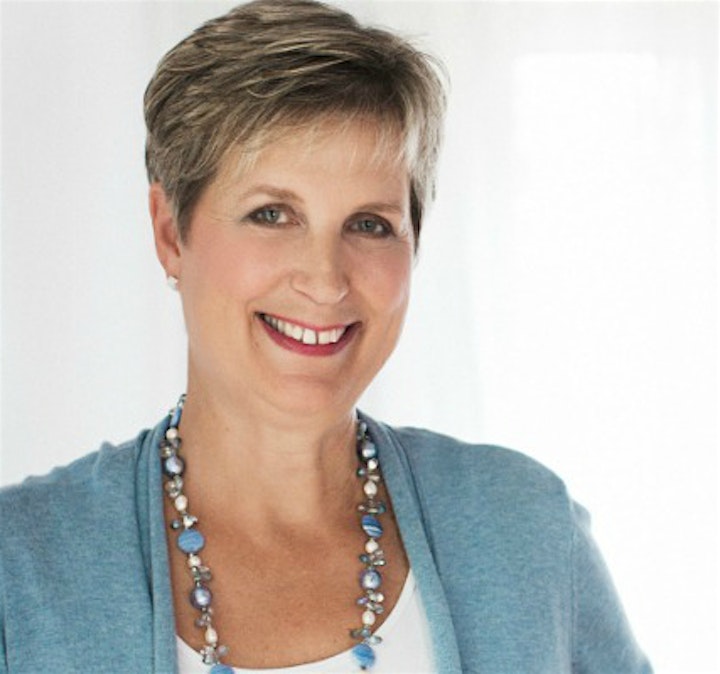 Important Information
This complimentary event is hosted on a zoom platform and due to security concerns- you must register online in order to obtain the zoom link.
Our Speaker is Diana Lidstone
Diana's one of those entrepreneurs who's a little crazy – at least all her friends & family have thought so because she often saw an opportunity and then took immediate action.
As an entrepreneur and coach for more than 35 years, Diana Lidstone is the business and marketing strategist for CEOs, consultants and coaches throughout North America who are sick & tired of losing money because they simply don't know how to position their business in the market place to stand out above the noise.
She is the creator of the GPS Growmeter TM and founder of the Confident Marketing RoadmapTM & Shift live events.
She is known for her straight-talk, no fluff approach – providing clarity & simplification. Her clients often see 10 – 100 times return on investment when working with her.
Diana is also a bestselling author of SHIFT INTO RICH: Navigate the 9 roadblocks to small business success
She also is a wife of a husband who loves boating in the Thousand Islands, Canada and a mother to 2 grown children who love the live they lead! She is often found taking daily walks with her dog and drinking champagne (not at the same time!).
www.dianalidstone.com
diana@dianalidstone.com
514 690 1867