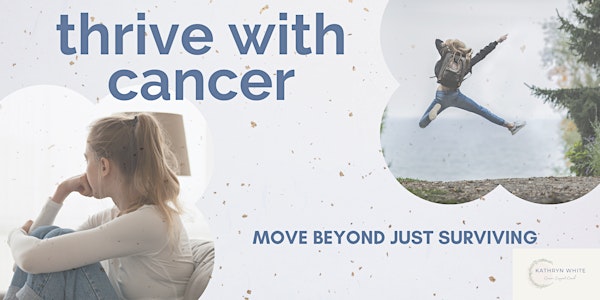 Thrive With Cancer: Move Beyond Just Surviving - Bracebridge
3-day workshop designed for individuals living with a cancer diagnosis
When and where
Location
Bracebridge Virtual via Zoom Bracebridge, ON P1L 0A1 Canada
About this event
Everything in your life changed with three simple words – you have cancer.
One day you were getting up and doing your same old same old and now every day looks different, unfamiliar, and even like it's somebody else's life.
It is like you have handed over your life to strangers who want to help you…
but you don't even know how to help yourself.
There is a lot to process, a lot to remember, a lot of places that you have to be that you have never been before – tests, treatments, surgeries…
It is just a lot.
Where do you start when you're on a path you have never been on before?
You could crawl under the blankets and pretend like this isn't happening. But that isn't going to help you move forward.
You could scream and yell and be angry all of the time. But that isn't going to help you manage all of the things you have to do.
You could say I can't without even knowing if you can. But that isn't who you want to be.
You know that you can do this, you just aren't sure how.
Life with cancer can be more than medical appointments and living stressed and with anxiety.
In this workshop you learn simple tools, processes, and thoughts that can make living with cancer easier and that can help you believe that you can do this. That you can move beyond just surviving and start thriving with cancer. Today.
In this 3-day workshop we will talk about what life with cancer can look like when you have tools and strategies to support yourself.
What can you expect?
Day 1 We talk about where you are and where you want to be. And we introduce strategies that will start supporting your health today.
On Day 2 we talk about how to manage your thoughts so your day to day life feels easier.
and then on Day 3 we talk about self care practices to support your whole body, mind, and spirit.
Real information that can get you real results.
Come learn how to thrive with cancer. You can do this.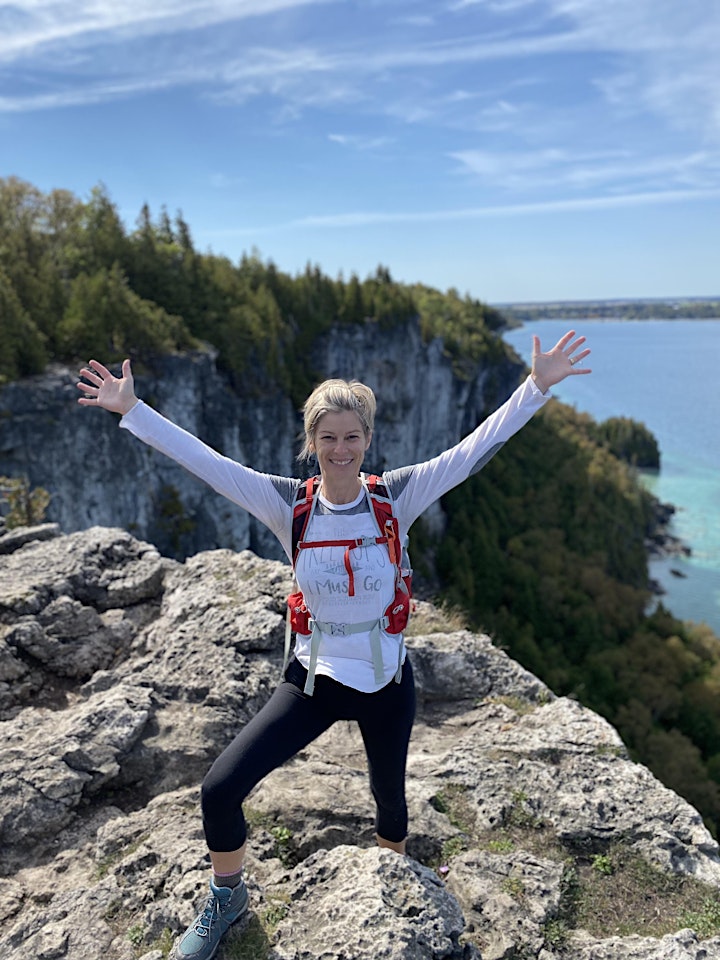 Hi there!
I'm Kathryn, a cancer support coach and a cancer survivor. I help people living with cancer learn how to navigate every day life so you can move beyond just surviving and start thriving with cancer.