Description
Join us at the 4th annual ThriveNorth Mentor Masterclass and learn what it takes to support the next generation of business owners in your community.
Take part in the Mentor Masterclass facilitated by business consultant, strategist and entrepreneur coach Jacqueline Jennings. At this workshop, you'll have the chance to:
Define what it means to be a mentor
Identify and address some of the top challenges and successes experienced in mentoring relationships through real life examples
Learn key skills to add to your mentoring tool kit
Understand how you can support the next generation of entrepreneurs in your community
Connect with other business leaders and mentors
This workshop is designed for anyone who may be mentoring professionally or personally, or aspires to do so by supporting people in their life through coaching.
Jacqueline Jennings believes that an entrepreneur impassioned to solve a problem is a force to be reckoned with. With a background in fashion retail and tech, Jacqueline has worked for various successful British Columbia-based businesses such as Aritzia, Lululemon and more recently running a start-up accelerator program for young entrepreneurs out of Hootsuite in Vancouver. While coaching and consulting, she has helped launch and grow over 45 ventures. Living and working just outside Vancouver, on the Sunshine Coast with her family, Jacqueline is passionate about developing leadership and connecting underserved entrepreneurs with resources and networks to help them succeed.
Agenda:
1:00 - 5:00 pm: Mentor Masterclass Workshop
5:00 - 7:00 pm: A group networking dinner will follow
After the workshop, we'll be heading to Alpenhorn Bistro and Bar for some dinner and networking to wrap up the event. Your ticket purchase will cover the cost of dinner.
We hope to see you there!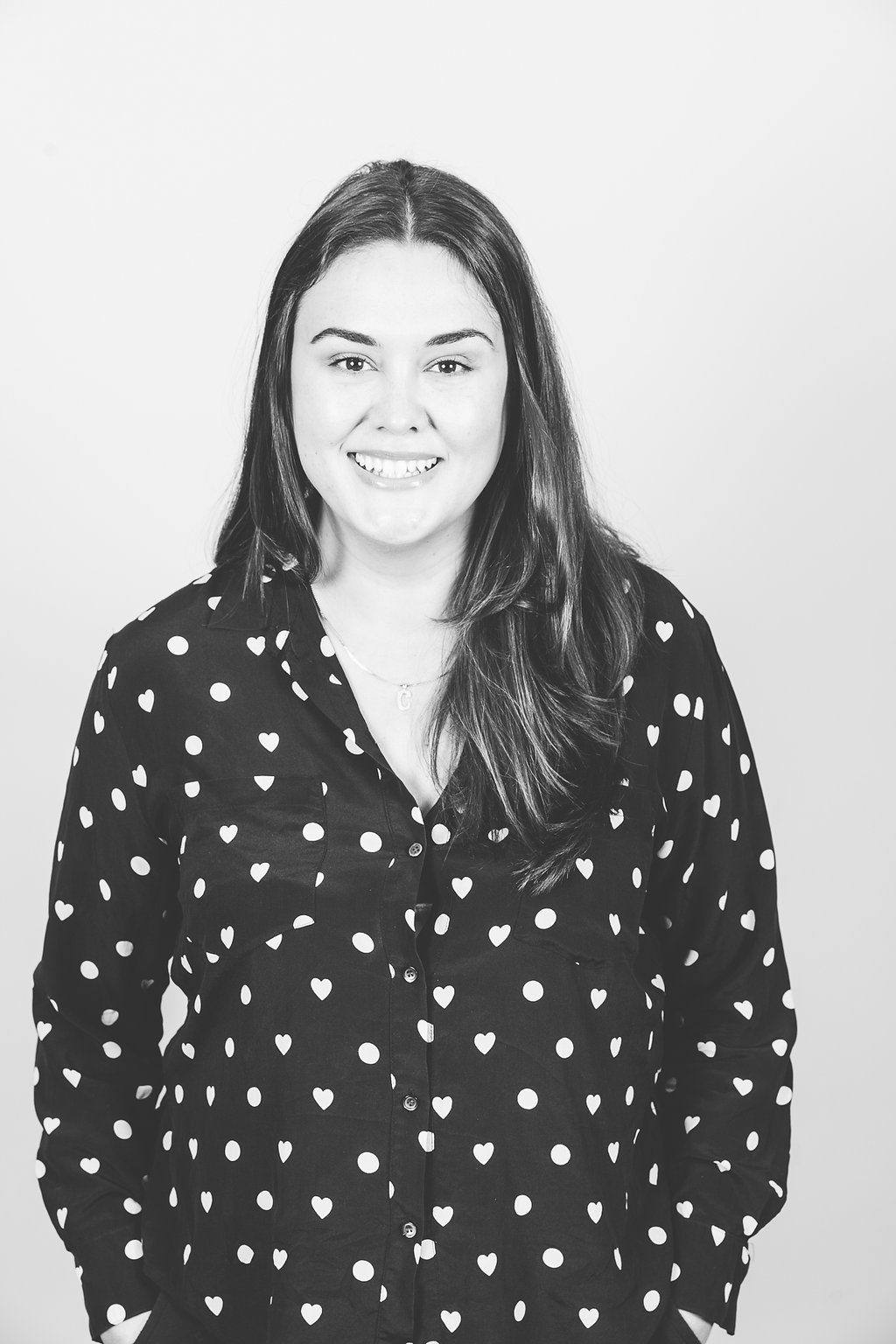 ThriveNorth is an initiative to enhance entrepreneurship opportunities and empower youth in Northern British Columbia. It connects young people, 18-39 years old, to business resources, financing and mentoring with the goal of inspiring and supporting them as they launch and grow businesses.
ThriveNorth is a joint initiative between Futurpreneur Canada, the Province of British Columbia, Futurpreneur Foundation, LNG Canada and TransCanada to empower and enhance entrepreneurship opportunities for young people.