Description
In this online training we address the 3 most common concerns we hear from Cancer Survivors:
Fear of a re-occurrence and uncertain future

Dealing with physical and mental symptoms

Body image and relationship with self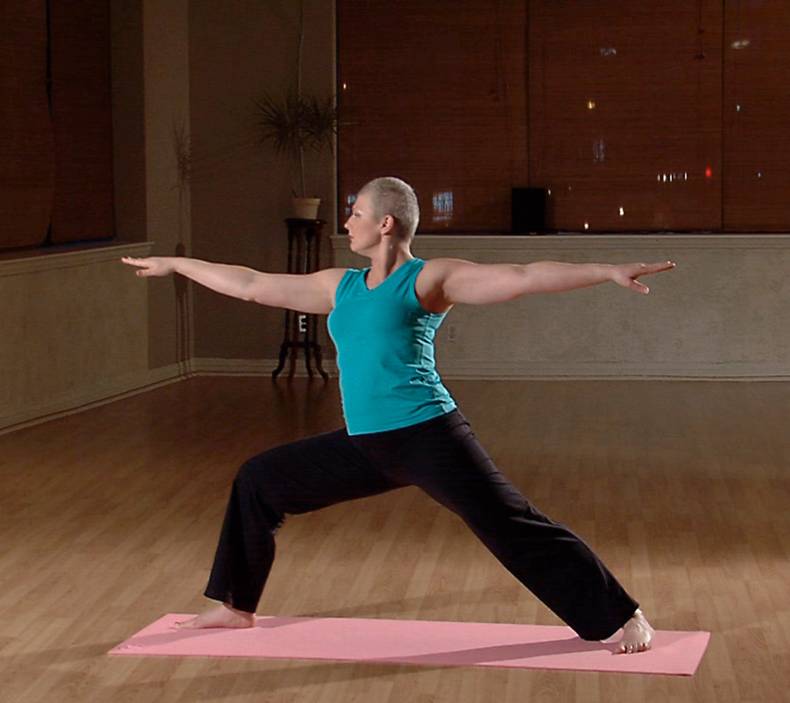 We provide a variety of resources to help you identify where you are on in your own optimal recovery from an incredibly mental and physical trauma called cancer. We examine life from a 360 perspective and develop an integrative plan to help you feeling healthier and excited about life.
At the end of the webinar you will receive a FREE copy of my ebook The Pink Notes to help you connect with challenging points of your own journey. Rebuilding your life after radical surgery, chemotherapy, radiation and numerous drugs and procedures in between, is very personal Space is limited so sign up today!
Organizer of Thrivin' Your New Normal
Jackie Savi-Cannon is an Integrative Health Specialist who combines a variety of methods including Reiki, EFT, Reflexology into one treatment. These Decompression Sessions have shown to reduce physical and mental symptoms such as chronic pain, headaches and anxiety. Clients have left with significant improvements after one session. This link provides further information on client results. Jackie has received medical doctor referrals, employee coverage for services, as well as, permission to work onsite in Windsor and London hospitals.
 Jackie has a diverse background including a Bachelors of Communication Studies and a Bachelors of Education. She is also a Medical Reiki Practitioner and Yoga Teacher. Her fitness career evolved as a group fitness instructor/trainer, competitor and eventually owner of a seven figure wellness centre. Since 2004, she has focused on corporate consulting specializing in stress management education. Through her company, JSC Lifestyle Management Inc., she has had the opportunity to provide onsite yoga, meditation, seminars, wellness fairs and digital educational tools to numerous individuals. This extensive interaction has allowed her to develop a technique to release tension and promote optimum mind-body function.