About this Event
The teenage years can feel turbulent for parents who are trying to find their way. As your teen becomes more independent, it can even be tempting to take a step back. But, your adolescents need you more than ever as they navigate becoming their own self. This is especially so if your child is navigating cross-cultural values where there can be a struggle to find a place of belonging as they straddle two different worlds.
When parents step back, peers step in and that's when the real challenges begin. Kids are not meant to be the guiding influence of how other kids grow up. That is a sacred role reserved only for parents if all is to proceed exactly as the science – and heart – of child development suggests.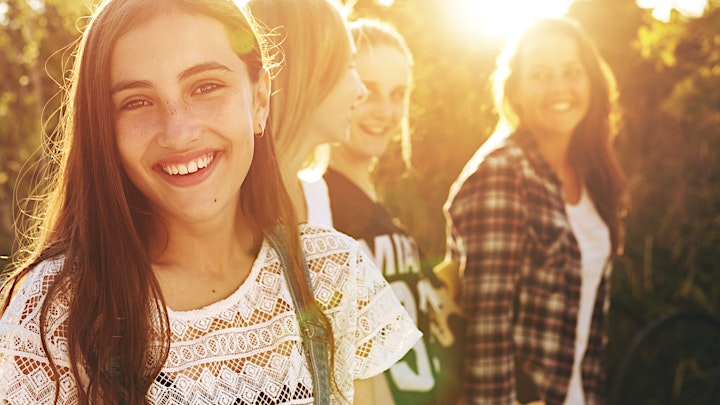 A youth's healthy relationship with their parents is everything. It keeps the challenges of the peer influence, drugs and alcohol, and even gang involvement at bay while a teen continues to grow and develop.
This seminar will explore the many ways in which parents can lead their teens through the adolescent years. Rather than being simply a time to survive, adolescence is a time in which both you and your teen can thrive!
Delivered by Harroop Sandhu, Registered Clinical Counselor with experience in cross-cultural parent support and empowering families so kids get to grow in the best way, this workshop is for every parent – especially of multicultural youth – who wants to really step in to be their child's best bet.
This seminar is designed for parents of teens and pre-teens and will be held in the Turnbull Room at the Semiahmoo Arts Society Center on February 20th, 2020 from 7-9pm. The Wishing Star is pleased to offer tickets for only $15 per person. Get your tickets now before they sell out!