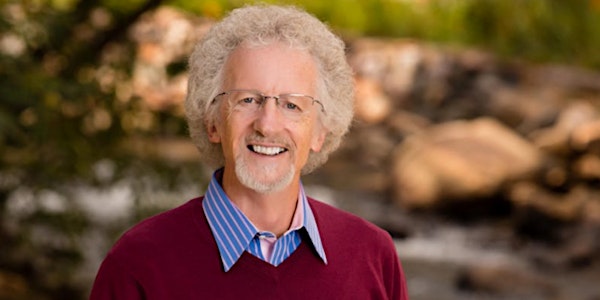 Through His Eyes Tour: effect:hope speaking tour with special guest Philip Yancey
When and where
Location
Please check details for venue time and date Various locations in Vancouver, Abbotsford, and Langley British Columbia Canada
Description
Event details
Vancouver
February 23, 10:00am-12:00pm (Church service), First Baptist Church Vancouver, 969 Burrard St., Vancouver
February 23, 2:00pm-4:00pm, TenthChurch, 11W 10th Avenue, Vancouver
February 24, 10:00am-12:00pm, Regent College, 5800 University Blvd, Vancouver
February 24, 7:00pm-9:00pm, Granville Chapel, 5901 Granville St, Vancouver
Langley
February 25, 11:00am-12:00pm, Trinity Western University, 7600 Glover Road, Langley
Abbotsford
February 25, 7:00pm-9:00pm, Heritage Alliance Church, 3440 Mount Lehman Rd, Abbotsford
---
Join us for a special speaker event with acclaimed Christian writer Philip Yancey. Philip will be speaking at venues in Vancouver, Abbotsford, and Langley from February 23-25.
Celebrating the publication of his latest book, Fearfully and Wonderfully: The Marvel of Bearing God's Image, co-written by Dr. Paul Brand, an orthopedic surgeon, Yancey hopes to inspire Christians to value their identity as image-bearers and see others in the same light.
Tickets for this limited engagement are complimentary from effect:hope, an international development mission helping people suffering from neglected tropical diseases like leprosy. Reserve yours today as they will go fast.
Please email us at events@effecthope.org if you have any questions or need assistance.