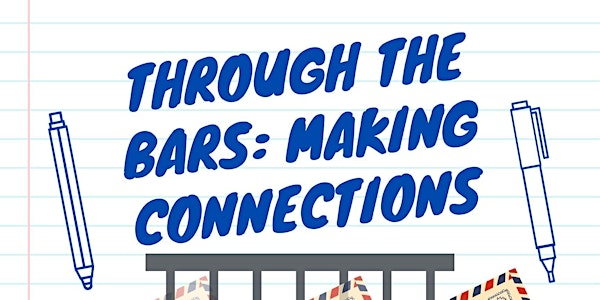 Through The Bars: Making Connections
Come learn how corresponding with those locked up in our jails and prisons can make a difference inside AND outside!
About this event
The Canadian Friends Service Committee is hosting an event on corresponding with those locked up in our prisons and jails. On December 6th at 7 PM Eastern on Zoom we'll hear from Nancy Russel (CFSC's coordinator on criminal justice reform) and Naomi Berlyne from Write On!, a group that organizes letter writers. They will speak to the difference that letter writing can make on the inside and the outside, and how anyone can get involved! Plus, there will be time for questions and discussion.
Register here: https://QuakerService.ca/WriteOn