Description
Throwback Cinema Presents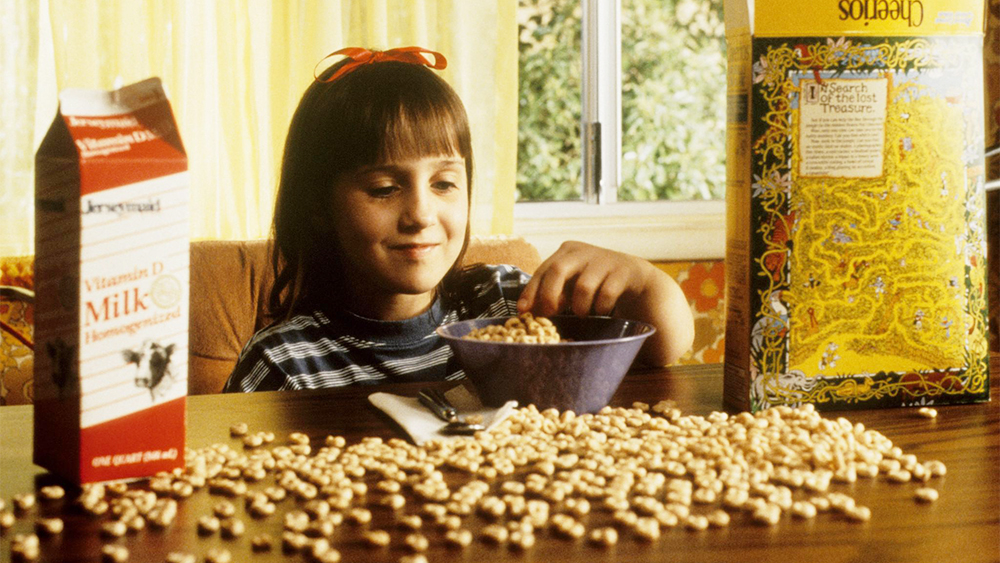 Matilda
USA 1997 PG 98min.
Directed by Danny Devito
Starring Mara Wilson, Danny DeVito, Rhea Perlman
Throwback Cinema celebrates Back to School with this mid-90's masterpiece based on the novel of the same name by Roald Dahl. Matilda is the story of a brilliant little girl with secret, mysterious powers that no one, not even her family, knows about or understands. When Matilda Wormwood starts school, she discovers she has traded the problems and loneliness of her life at home for the terror-filled regime of the tyrannical principal, Miss Trunchbull. She also finds friends and an adult that finally understands her in the form of her teacher, Miss Honey. As Matilda continues to explore her powers, the pressures from the Wormwoods and Trunchbull grow ever stronger: can Matilda survive them? A beautiful story of resilience, friendship, and courage, Matilda is a movie that tells the value of being yourself and family you find in others. Danny DeVito directs and stars and makes sure the all the thrills, chills, and laughs from the novel come through onscreen, and Mara Wilson is perfect as small, serious Matilda. Bookish kids in particular will love this movie.