FREE Late Night Thursday Open Mic Comedy
About this event
Sign up for stage time or watch for free. Buy a drink for extra stage time.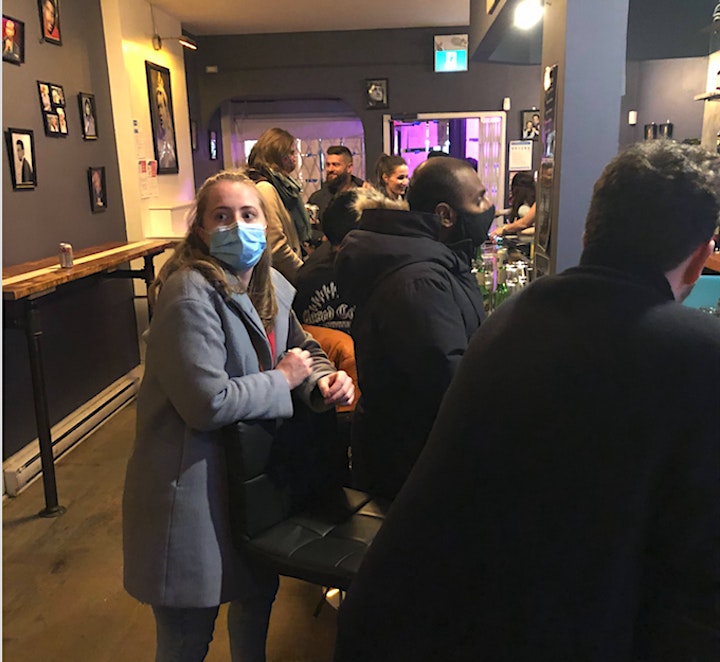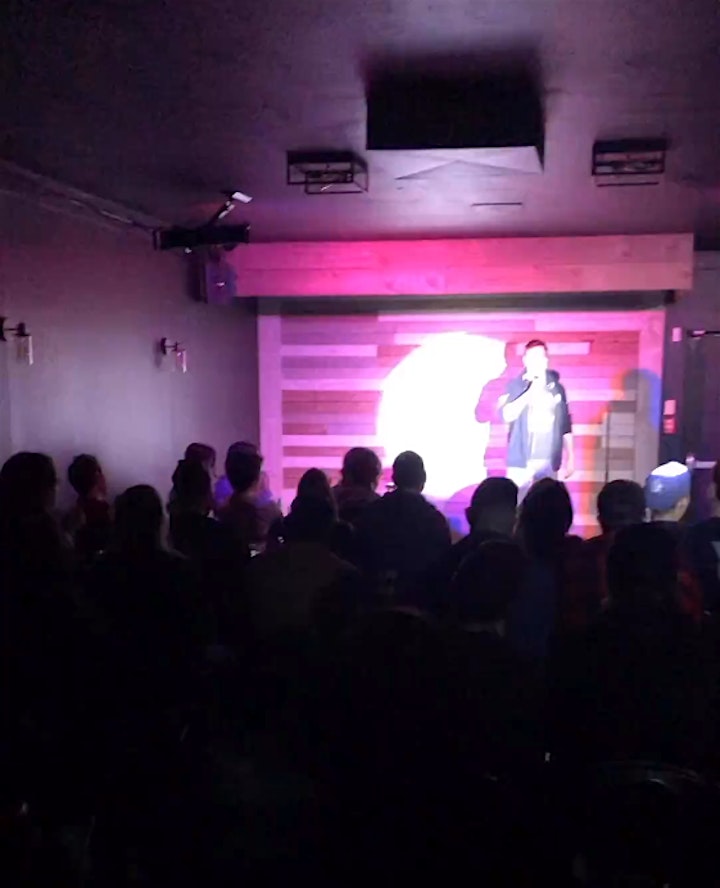 Organizer of Thursday Late Night Comedy Open Mic
Comedian SK Humour's comedy is mainly unpredictable, grammatically liberated musing; you never know when the punchline is coming. Nobody knows if he's butchering English on purpose or if he is just being Chinese. People don't know why they laugh. This is why he has created a stir in the comedy community and quickly built a reputation for his unique style. Suddenly, people started seeing him headlining various big shows.  
Instagram: https://www.instagram.com/side_kick_comedy/