TICKETS AT THE DOOR! Green Calgary's AGM with Guest Speaker & Naturalist Brian Keating

Wednesday, April 24, 2013 from 7:00 PM to 9:00 PM (MDT)
Event Details
TICKETS AVAILABLE AT THE DOOR $20 + tax
Green Calgary's Annual General Meeting with Guest Speaker and Naturalist

Brian Keating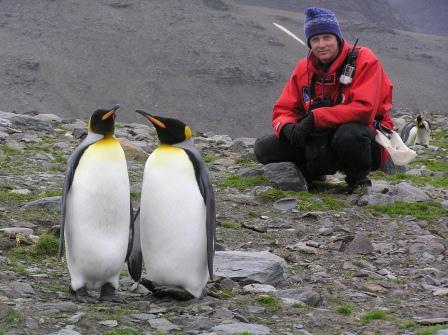 Please join Green Calgary staff, board, and members on Wednesday April 24th 5-9pm to help celebrate Earth Day with our Annual General Meeting and an inspiring keynote presentation by local celebrity Brian Keating. "Going Wild" is a spirit lifting journey into some of the planets best wilderness locations with Brian as our guide.
His presentation is designed to inspire and enthuse, offering hope for a better tomorrow!
Program Outline:
7-8pm - Brian Keating's "Going Wild" presentation
8-9pm - Cash bar, nibblies and socializing!
Livingston Club @ Livingston Place 222 3rd Avenue SW. The Club is located on the 2nd Floor (+15) beside the Starbucks.
Livingston Place is located south of Eau Claire Market and both towers in the Livingston complex are connected to the plus 15 walkway system and downtown via BP Centre. http://www.livingstonplace.com/UserFiles/File/location.pdf.
About Brian

Brian Keating has been traveling the wilds of the world for over a quarter of a century, exploring some 50 countries on all 7 continents.  His passion for remote travel will be revealed as only Brian can do, with his buoyant method of story telling.  Punctuated throughout with humour and personal anecdotes, he'll illustrate his presentation with his own live-narrated video segments.
He promises a journey to deserts near and far, into rich polar regions with unbelievable creatures, to mountain summits and rich tropical forests, and to places where wildlife numbers leave one overwhelmed with satisfaction.  And finally, he'll return to our own Canadian backyard, reconfirming the value of our collective understanding of the importance of wild spaces.
Brian is an Honourary Conservation Advisor, Calgary Zoo and Adjunct Assistant Professor of Anthropology, U of Calgary and previously held the position "Head of Conservation Outreach" at the Zoo, which enabled him to raise money and then spend it on environmental projects around the world.
He's been leading groups on nature based travel for three decades, exploring some of the best wildlife areas on the Planet.  He's a weekly guest on both Calgary and Edmonton's CBC Radio, and for many years, was a regular on the Discovery Channel, using his own wilderness adventure and wildlife filming.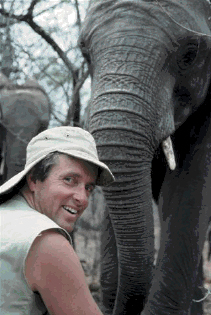 ---
Make a Donation
If you are unable to attend this event but would still like to contribute to our fundraising efforts, please consider making a donation to Green Calgary. Monies raised go to the delivery of environmental education, products, and services to your fellow Calgarians, helping create healthy homes and communities for all. Click on Canada Helps button below to donate.  

---
Cancellations and Refunds
If you buy a ticket but are unable to attend this event, please give us 72 hours notice so that we can sell your ticket to someone else. We cannot accept cancellations after 7pm Monday April 22nd, 2013.  Thanks in advance for your cooperation. 
---
Green Calgary is a registered charity. Offering events, presentations and workshops for a nominal charge enables us to deliver programs and services to more Calgarians, to expand and improve our offerings, and to have more impact on our mission of fostering sustainability in our city.
This workshop was made possible by: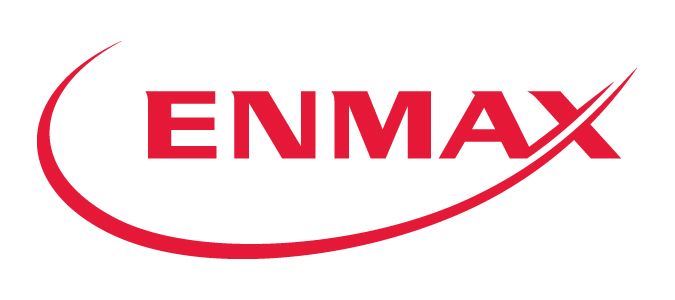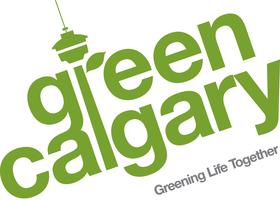 When & Where

Livingston Club @ Livingston Place
222 3rd Avenue SW
2nd Floor (+15 level) beside the Starbucks
Calgary, Alberta
Canada

Wednesday, April 24, 2013 from 7:00 PM to 9:00 PM (MDT)
Add to my calendar
Organizer
Green Calgary is a dynamic, non-profit urban environmental organization with a mission to empower Calgarians to create healthy homes and communities through environmental education, products and services. Since 1978 Green Calgary has sought to address a range of pressing urban environmental issues including pollution, waste management and resource conservation. As the nature and understanding of these and other issues has evolved over the years, so to has Green Calgary's focus, programs and approach. In addition to providing information and raising awareness, our organization strives to provide the specific tools and resources that empower individuals and groups to make positive environmental changes.