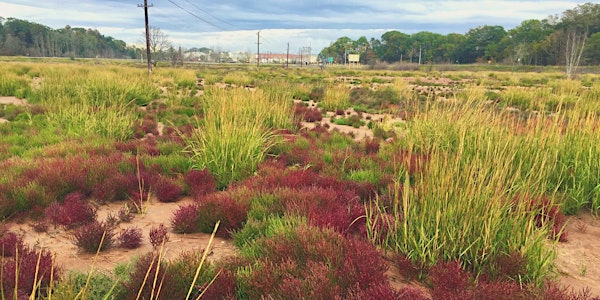 Tidal Wetland Restoration & Ecosystem Services in the Bay of Fundy Dykeland
The Fundy Dykelands are a dynamic, working landscape threatened by sea level rise.
About this event
Communities are faced with deciding whether to shore up dykes to protect agricultural land, or move dykes back, allowing for tidal wetland restoration. Understanding these issues requires input from the physical, biological and social sciences.
This interdisciplinary panel will discuss how scientists are working with local communities to help restore resilience to our coastlines.
Speakers:
Dr. Jeremy Lundholm Saint Mary's University
Dr. Alana Pindar Dr. Danika Van Proosdij, Saint Mary's University
Dr. Kate Sherren,Dalhousie University