Connecting the industry through FUNCTION + FORM...
About this event
An info-filled day on products that not only serve an important function in designed environments but look good while doing it!
Sit in on our CEU session with CRAFT, seminar with IDC Home or get a guided tour with Jane Lockhart or Brenda Danso!
Join us Wednesday, November 3 at the Toronto International Design Centre
Open 10am-6pm
Here are some things we have going on:
• Delta Light Seminar with IDC Home- 10am - offered both in person and virtual
• CEU Session with Craft Artisan Wood Floors- 2pm - offered both in person and virtual
• The Collective: Partnering with Brands, The next frontier for the Design Industry - 4:30pm
• Designer tours – Jane Lockhart @ 12pm & Brenda Danso @ 3:30pm
• NEW product prototypes with:
Rainstick Shower – a WiFi-enabled shower system that not only saves up 80% energy and 80% water, and is low maintenance, but also increases the flow rate by 2X compared to a traditional shower.
Only One Yes- showcasing objects created from a biomaterial derived from waste oyster shells and baking ingredients.
3DVR Designs– Tour the 1st Immersive Virtual Photography exhibition in a 3D rendering of the Parthenon, highlighting the works of talented photographers of South America.
SESSION DETAILS:
ENLIGHTENED THOUGHTS presented by Delta Light Canada and IDC Home @ 10am
This presentation talks about the relationship between light and architecture, considering hierarchies in depth and space, presented in a journey through Flemish and Italian paintings of the XVI century and onwards. A more cultural tool to explain how important light is to architecture.
Credits: Eligible for 1 hour OAA Structured Learning.
Virtual Speaker: Danilo Mandelli is Director of Project Management at Delta Light. His solutions for high-profile projects showcase his talent in design consultancy. He has been invited as a speaker at events such as the Dubai Design Week and NextGen Design Forum and as a judge at the Dezeen Design Awards.
THE TRUTH ABOUT WOOD: The Environmental Benefits of Specifying Certified Sustainable Wood Products @ 2pm
Forests play an important role in our lives. On the negative, they can be a significant source of global greenhouse emissions and a contributor to climate change through deforestation and poor forest management. On the positive, certifying forests and managing them sustainably is one of the best strategies to help in the fight against Climate Change. This course will explain the environmental importance of sustainable forest management, forest certifications, chain-of-custody certifications, forestry carbon cycles, certified sustainable wood products, and how to spot green washing claims by some manufacturers.
CEU Credit: 1 hour HSW_Sustainability
Speaker: Chris English- GTA A & D & Business Development @ Craft Artisan Wood Floors.
PARTNERING WITH BRANDS: the next frontier for the design industry 4:30pm
Learn how the designers and vendors in our industry are building on their growth and revenue stream through representing brands and businesses to further develop their community, outreach and financial success.
Moderator: Duane Lucas, The Collective Workspace
Speakers:
- Ridam Gulati - Giden Media, Myoh Hardware
- Rebecca hay - Rebecca Hay Designs
- Stephen Blackburn- Rocpal Cabinetry
- Jennifer Mader - Former House and Home Director - digital marketing Director
DONATIONS: In lieu of event fees, we are accepting donations on behalf of the Indigenous Arts Collective of Canada. Visit https://passthefeather.org for more information.
ALL PROVINCIAL COVID HEALTH & SAFETY PROTOCOLS WILL BE FOLLOWED. ATTENDEES MUST PROVIDE PROOF OF VACCINATION OR MEDICAL NOTE OF EXEMPTION.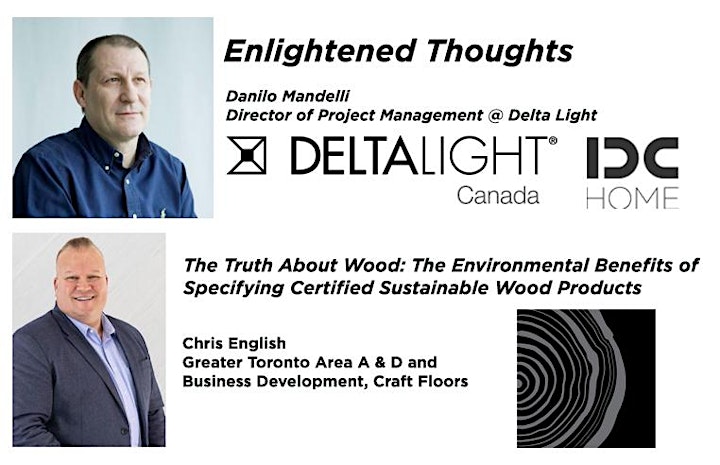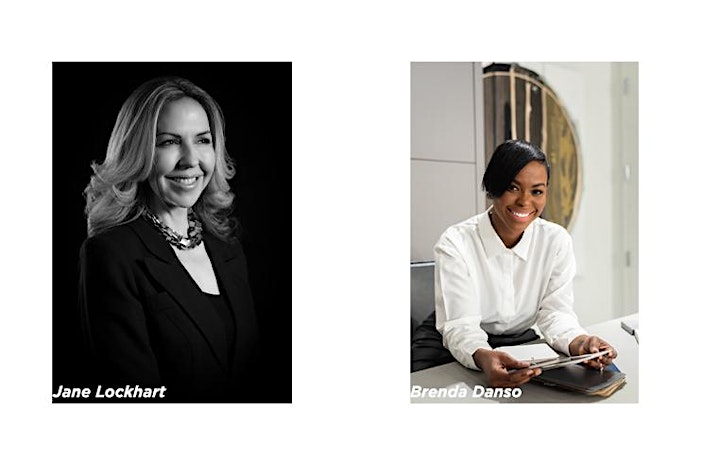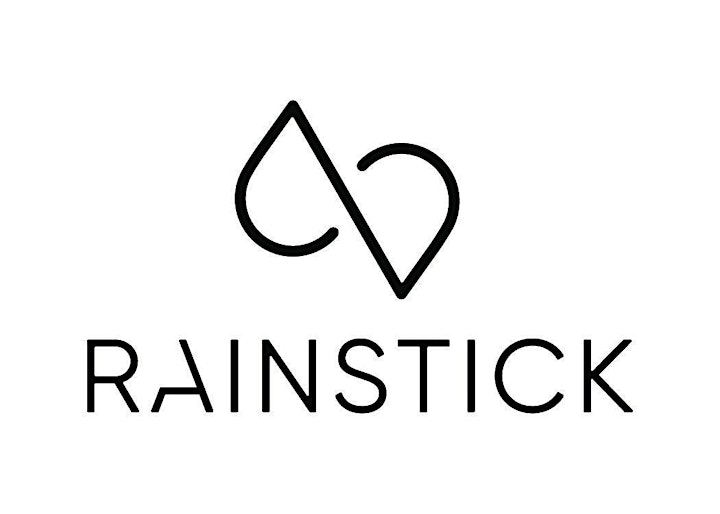 Organizer of TIDC-IDS Offsite Event: Function + Form
At the Toronto International Design Centre, we are here to support interior design communities and see an extraordinary future positively impacting the design industry in Canada. For over 40 years we have served design, architect and build companies, retailers and distributors, and currently represent 20+ quality home furnishings, appliances and décor showrooms.