Description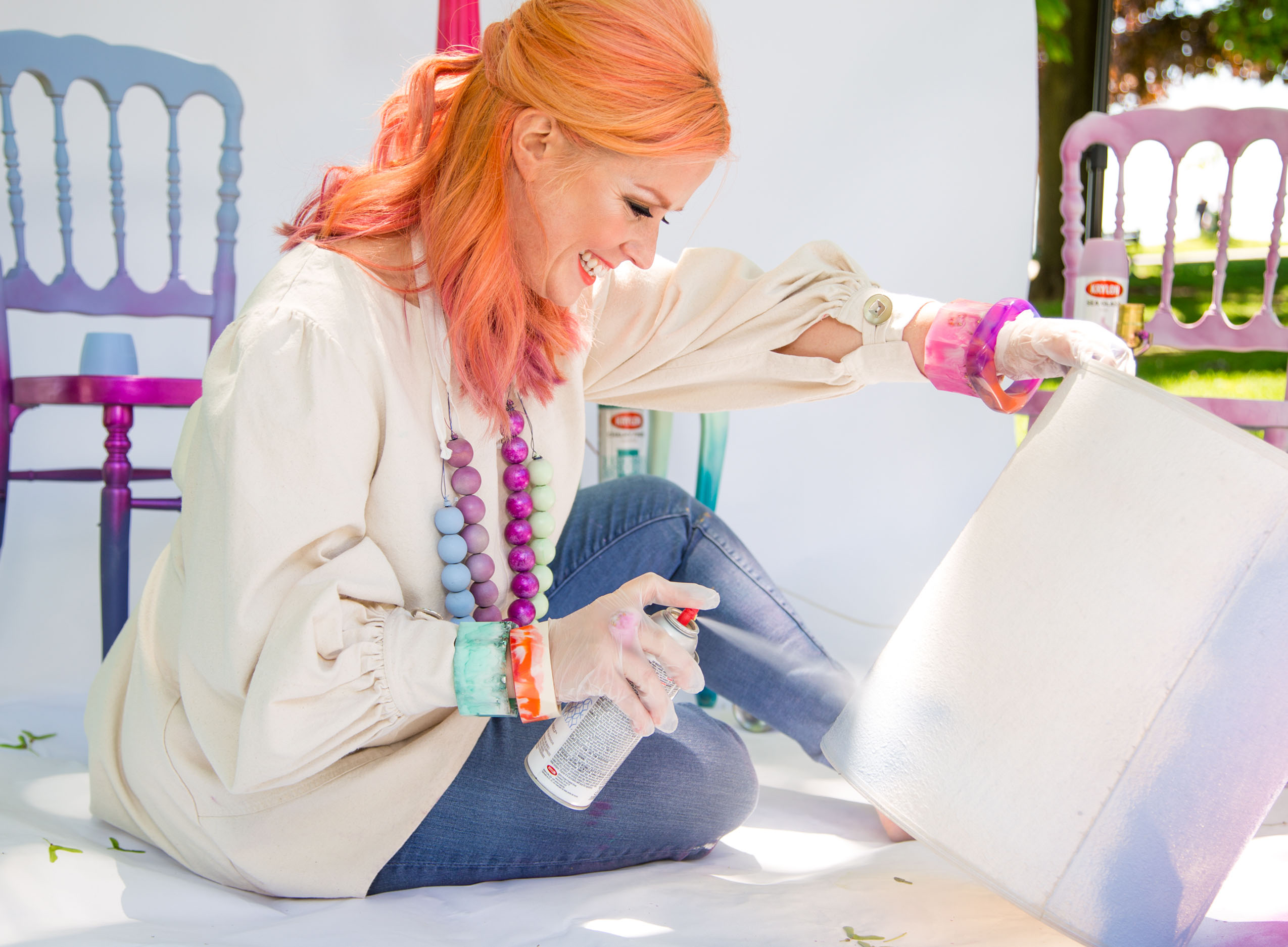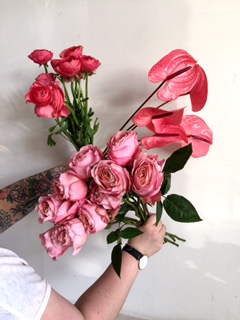 WHAT HAPPENS WHEN TIFFANY PRATT COMES TO BLOOM SCHOOL?!!
Everything glitter, spray paint and sparkle combined with brightly coloured blooms in an off- the -wall presentation, that's what!
Join us for an afternoon of floral design with a fun twist: Painted baubles and glittered things, all a mash up brain child of Becky DeOliveira and her bestie Tiffany Pratt!
Each attendee takes home a fun and playful floral design in a vessel, with full instruction from BB x TP!

Sweets and refreshments are supplied.
So, put on your GLITTERED SHOES AND ALL OF THE PINK YOU OWN and get your ticket to create a wonky and wild creation!