About this Event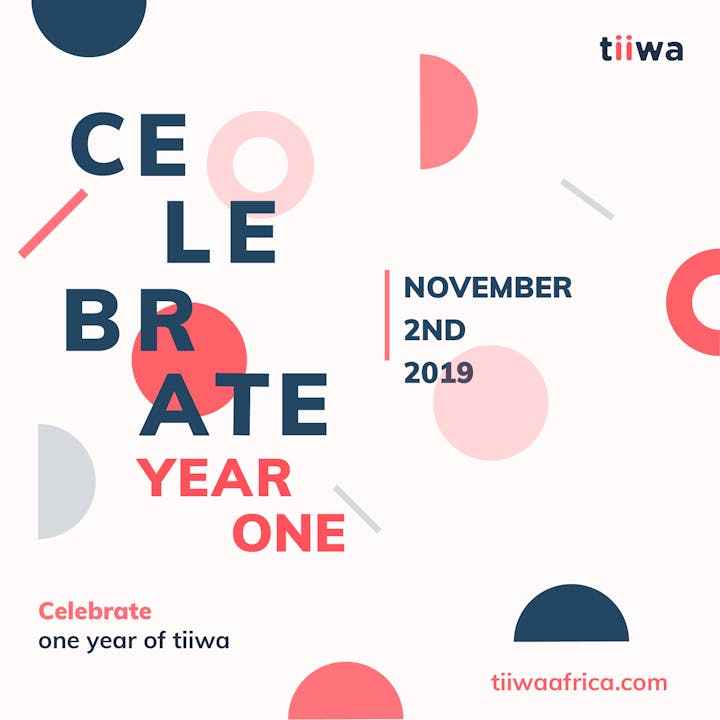 It's been a year since tiiwa set out to inspire and equip Africans globally for Africa's development. And with the help of many Africans from across the province we have made strides towards making this a reality.
Over the past year, tiiwa has served as a platform to celebrate and support African entrepreneurs that are striving to make a positive impact in Africa. For our one year anniversary, we're putting the spotlight on tiiwa. Over a down-to-earth fireside chat, we'll hear directly from tiiwa's co-founders about their motivation, challenges, wins and losses. And since tiiwa is a collective effort, they'll share actionable ideas about how the local African community can continue to offer their support.
You will also be hearing from some of our past speakers. They'll shed some light on the impact the tiiwa community has had on their initiative and any updates they may have since we last saw them.
As we look back at all we've been able to accomplish in the past year through the local African community and our sponsors, we have many reasons to be excited for the future. This is just the beginning of tiiwa's quest to put Africans at the forefront of Africa's development and you can be a part of it. So come celebrate with us!
Note: This event is not limited to Africans. Friends of the continent are welcome!
Tickets
There are only a limited number of tickets available so don't wait to secure yours.
Early bird tickets
Get tickets at a discounted rate of $20 dollars till October 19.
Regular tickets
Get tickets at a discounted rate of $30 dollars till November 1 .
At the door
In the case that we still have tickets available on the day of, you can purchase tickets at the door for $40.